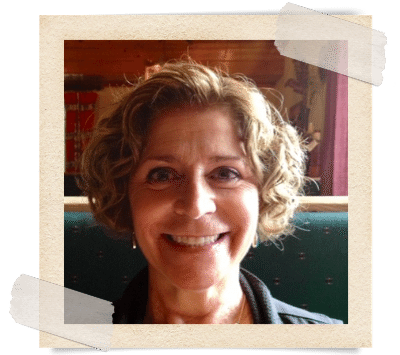 Holly Boros
A life-long camper, native Texan and long-term member of Girl Camper.
Holly has traveled extensively internationally and throughout the U.S., is a highly experienced firearms instructor, (one of the very few certified female NRA Training Counselors), a military "brat" with a father in the U.S. Army, wife to a retired U.S. Marine Corps Colonel, and mother to sons serving in the U.S. armed forces. She has a life-long interest in safe, effective firearms instruction, and a special interest in empowering women through instruction in self-defense and "refuse to be a victim" training. She has repeatedly been recognized by peers and students alike as a highly effective, empathetic, safe and efficient instructor.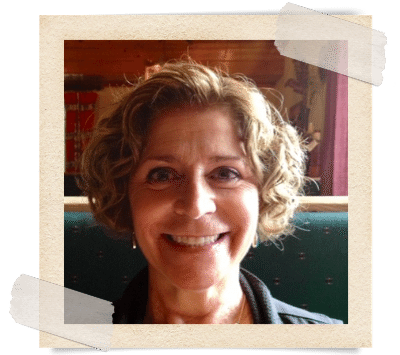 "

Holly's Latest Articles

============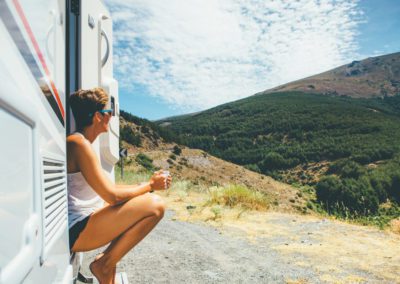 Hello Girl Campers. I would like to talk about Situational Awareness. Put simply, ...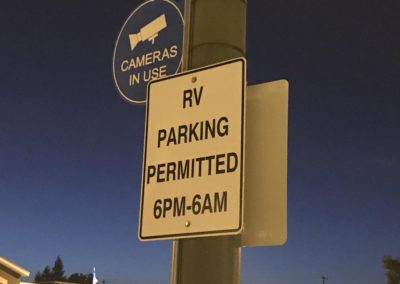 Greetings Girl Campers. Today we're going to discuss the ins and outs of the ...