By Girl Camper Illinois Biking Expert & Guest Contributor Mary DeVoto
It may seem a bit early to think about biking season, but this is the perfect time prepare for biking season and to plan your bike maintenance. After the holidays are over your local bike shop is less busy, thus this is the best time to drop off your bike for its annual maintenance.  Of course, for those who like to DIY, there are many YouTube videos to help you with this project.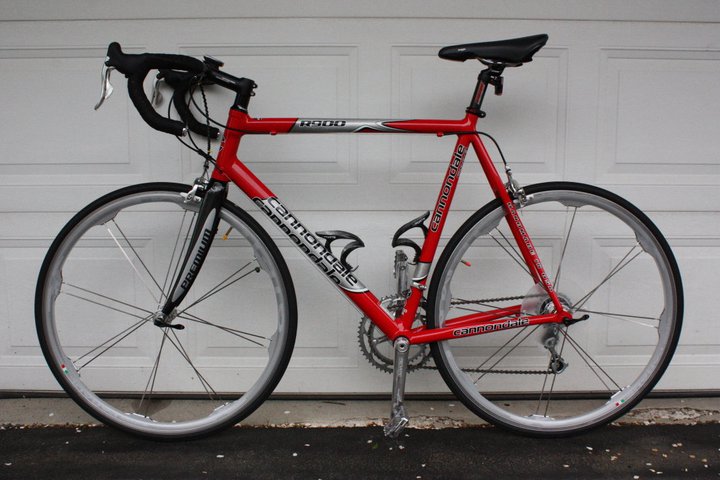 Contact Your Local Bike Shop
Many bike shops offer different maintenance and service packages to match different budgets and maintenance needs. Some important items that your local shop would look at include the following:
Check the tires for wear such as dry rot or areas where the tread is too worn
Check all of the bearing systems, hubs, bottom brackets, headset, and pedals
Check all brake and gear cables
Clean the drivetrain
Replace brake pads, rubber brake hoods, and handlebar tape as necessary
And lastly, check the hubs and adjust and/or overhaul them as needed
Now, this sounds like a lot, but many times my bike only needs a few things tweaked in preparation for biking season.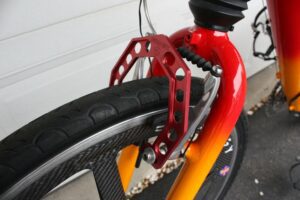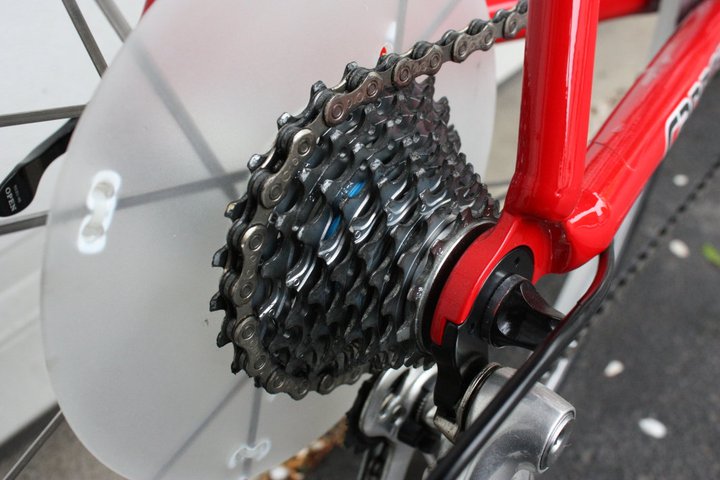 In additional to maintaining your bike, be sure to look over your bike's safety gear as well. Look over your helmet to ensure there is no cracks or damage due to wear and tear. Make sure all reflectors on your bike are present and not damaged. Test and replace batteries on headlights or taillight. Safety is a priority and I like to start my biking season knowing that everything has been looked over.
Prepare for biking season by taking these simple proactive maintenance steps each season and your bike will be trail ready for any adventures you have planned.
Thank you Girl Camper Illinois Biking Expert, Mary DeVoto for contributing this article.
If you enjoyed this article, check out this story about the Hennepin Canal State Trail, one of my favorite multi-use trails in Illinois!
Karon Brown – Contributing Editor & Illinois Chapter Guide
Connect with me!
Facebook: Girl Camper Illinois Page
Instagram: @girlcamper_illinois