Podcast: Play in new window | Download
We're on sabbatical this week and highlighting some of the top rated podcast episodes with a quick review. You can check out the full episode from this highly rated show right here!!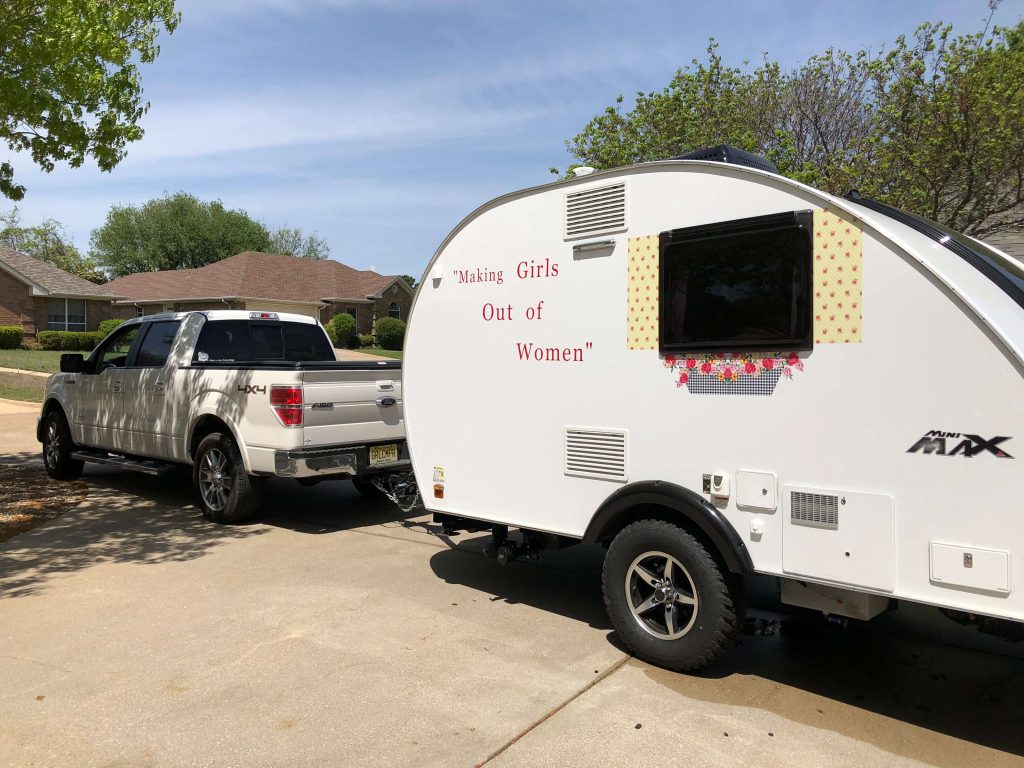 While I am on sabbatical from the podcast I will be out in the Southwest checking out the happenings at Quartzsite while road testing the Lance 650 truck camper. Our friends at Lance are known for their high quality truck trailers and I have always been intrigued by the possibility of having all of the bells and whistles, without towing anything. I am so excited to experience this form of camping and add truck campers to our list of RV's that I have personally tried.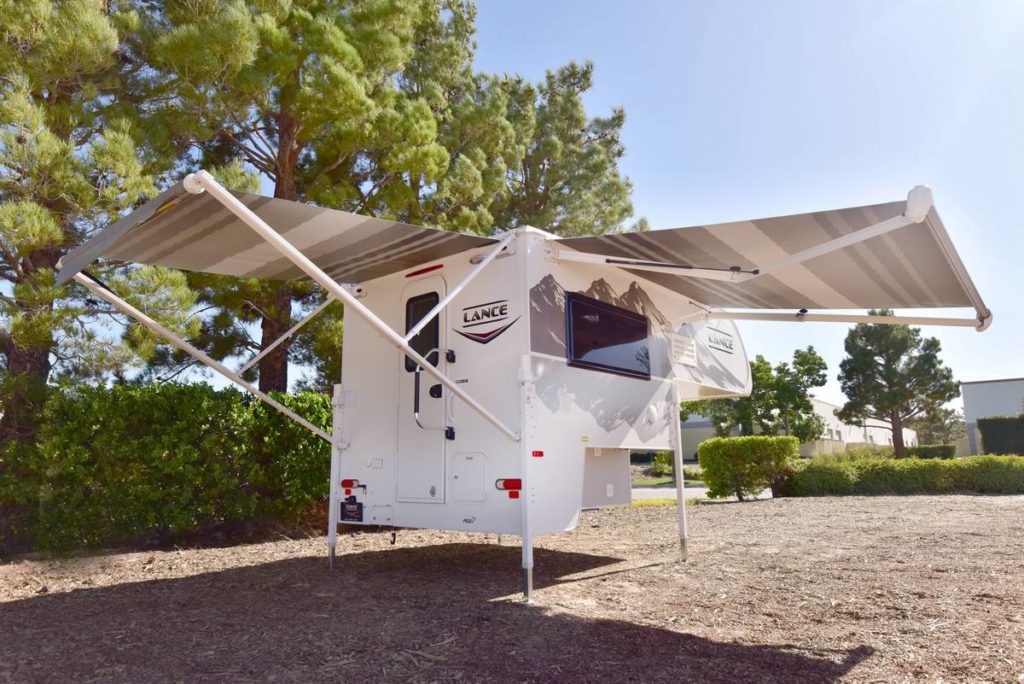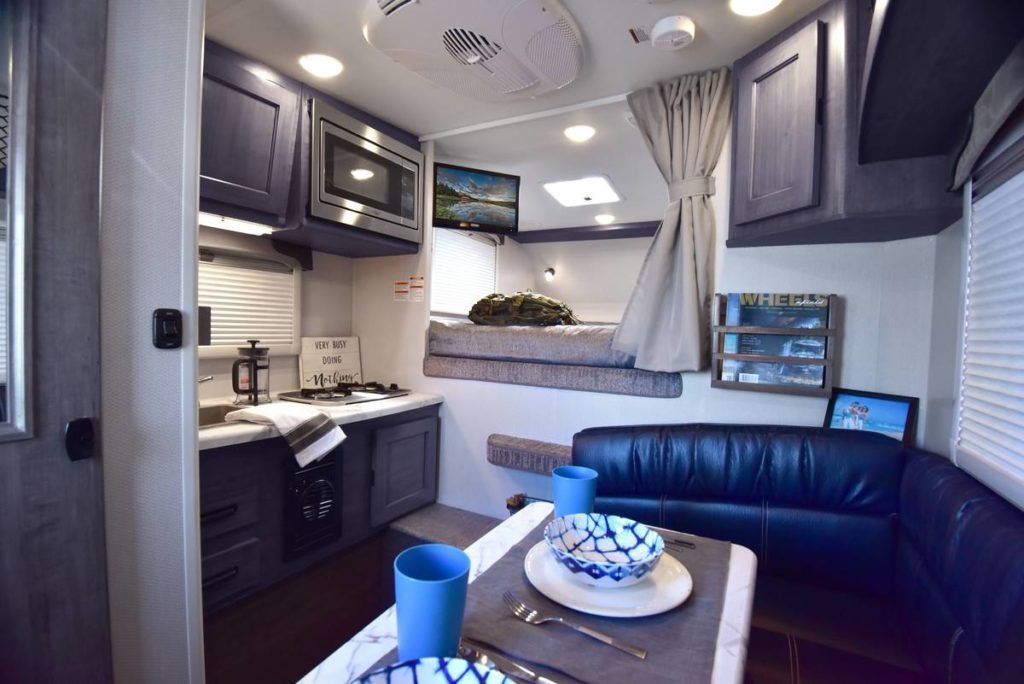 We will be bringing everyone a LIVE look at what Lance has in the shop at their factory in Lancaster, California on the Go RVing Facebook page at 2 PM EST on Friday, the 10th of January. Be sure to mark your calendar to get a peek at Lance's new 2075 travel trailer. It has already garnered praise within the industry and took home the enviable Best of Show in RV Pro. This unit is a tailgaters dream!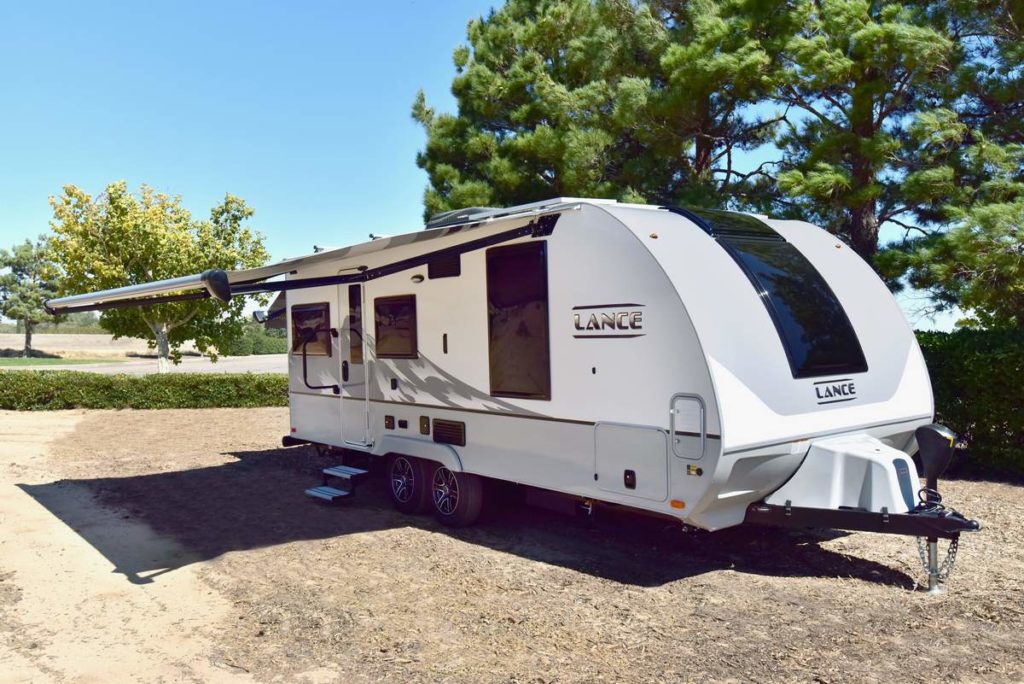 We will also be touring the Lance Ultralight 2445, the family trailer with a master suite, double sized bunk beds and a kepad operated app that allows you to control the HVAC, awning, lights and holding tanks from your phone!!