K

Smokey Mountain National Parks

L
MariLou Parsons
"You meet the nicest people in
our national parks"
Those words are repeated often by Girl Camper's National Parks expert Marilou Parsons, especially while referring to the Great Smoky Mountains. Dozens of trips hold stories of hikes, bikes, ranger walks, volunteer days, and… camping. 
 For years, her husband happily obliged the request of  "don't ever surprise me with a camper," but in 2012 an auction block travel trailer proudly joined other family members at the campground. 
This retired public-school teacher is the author of Ranger Programs in the Great Smoky Mountains and a longtime fan of America's parks, places, and people. You can find her on Instagram @AmericaWithMari, as well as her website America with Mari
"

MariLou's Latest Articles

============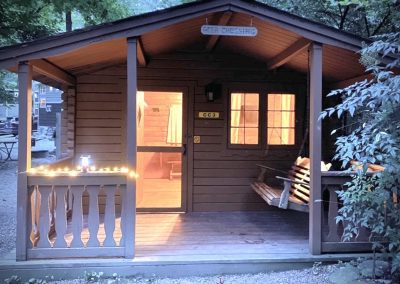 From travel trailers, tents, and trucks to minivans and motorhomes—we all have our ...