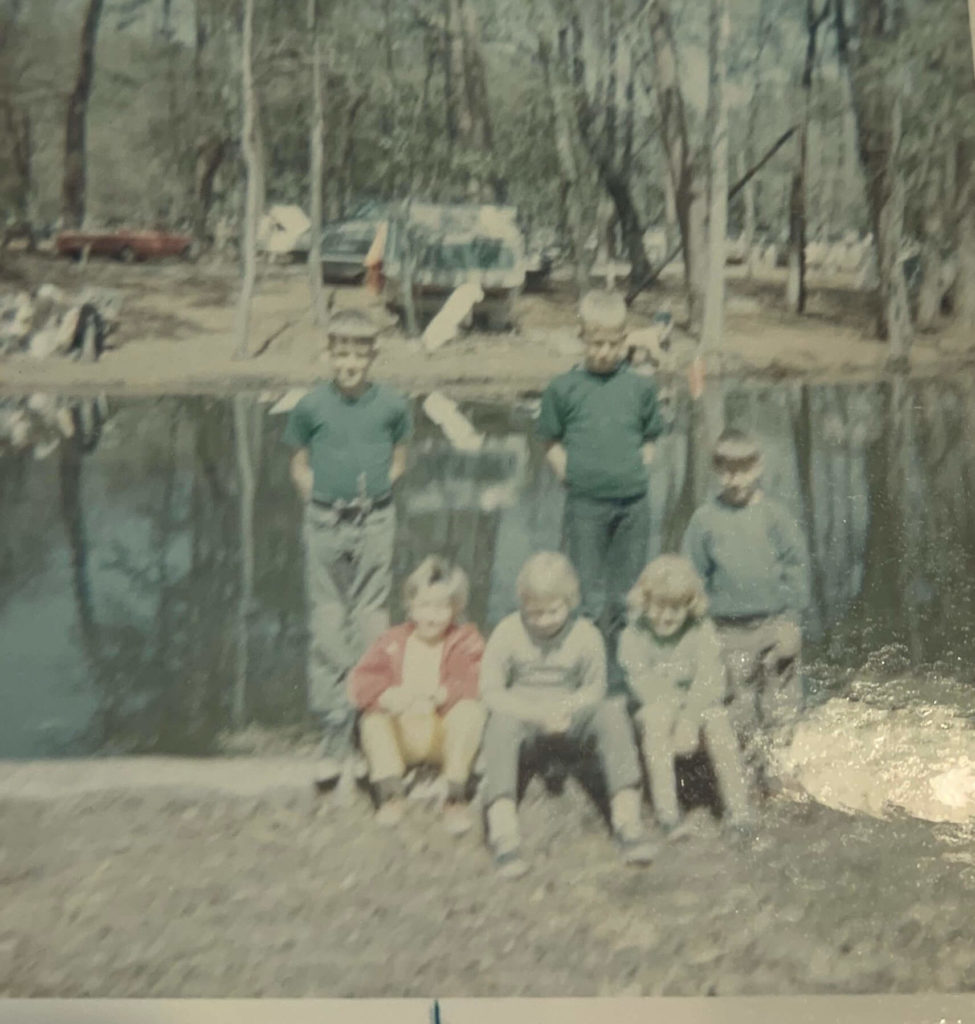 I have a warm memory of walking thru Arrowhead Campground, Myrtle Beach, with my Dad in 1970. As we strolled along, we discussed which campers were our favorites, mine was a Scotty. I was 12 and fell in love with the little black Scotty dog. My daddy loved the Airstream, smart man! A few years later I would lose my Dad, but that memory has stuck with me, our walk and the love of the outdoors and camping.  Each time I camp those warm memories of camping with my dad return.
When I first laid my eyes on a vintage camper, all dressed up at a Country Living Show in 2007, that was it!! I needed one of those!  It spoke to me, combining my love of the outdoors and love of all things classic.
With my last child graduating from HS I knew this was my next step, it took 5 years to find the perfect camper, gut it and redesign it in vintage style. it was completely ready to camp at the end of the five years and get out with the Girl Campers! A friend and fellow camper in Kansas said that to me once "isn't it addicting!", and I must agree, I usually can't wait until till the next campout!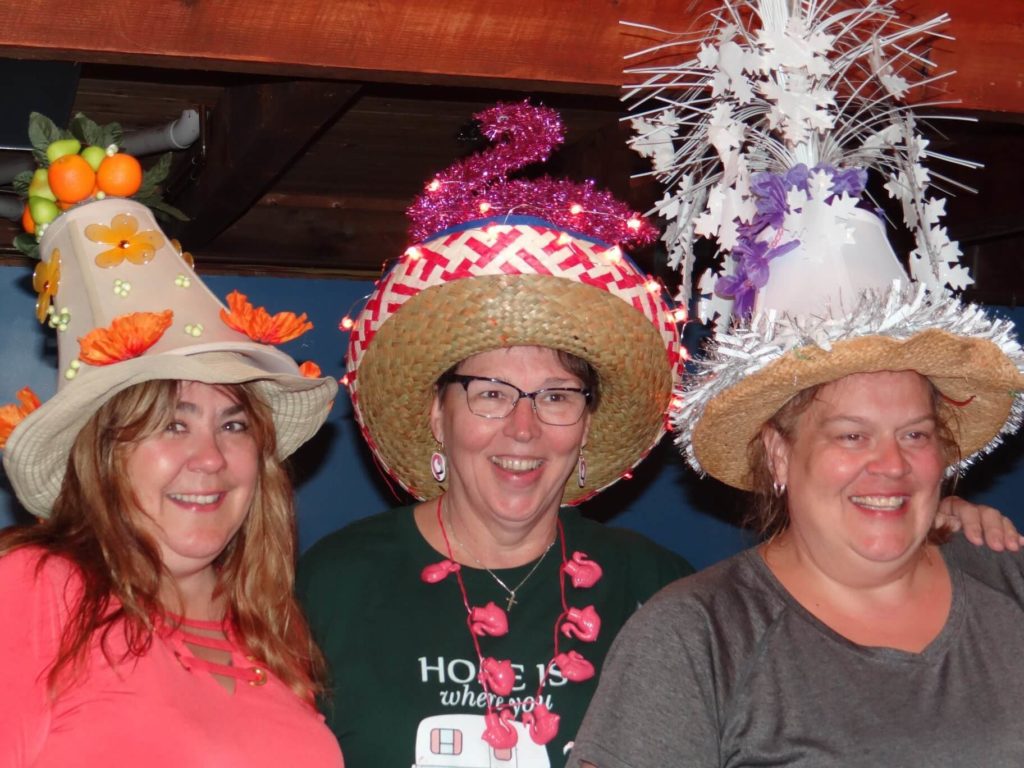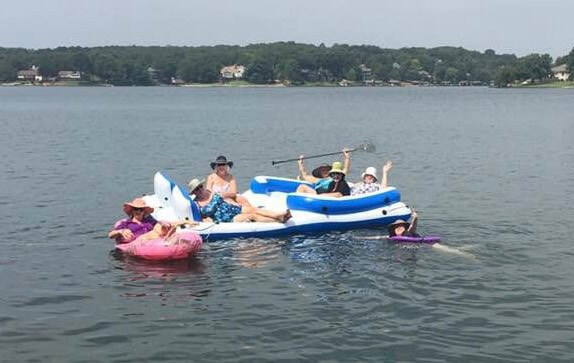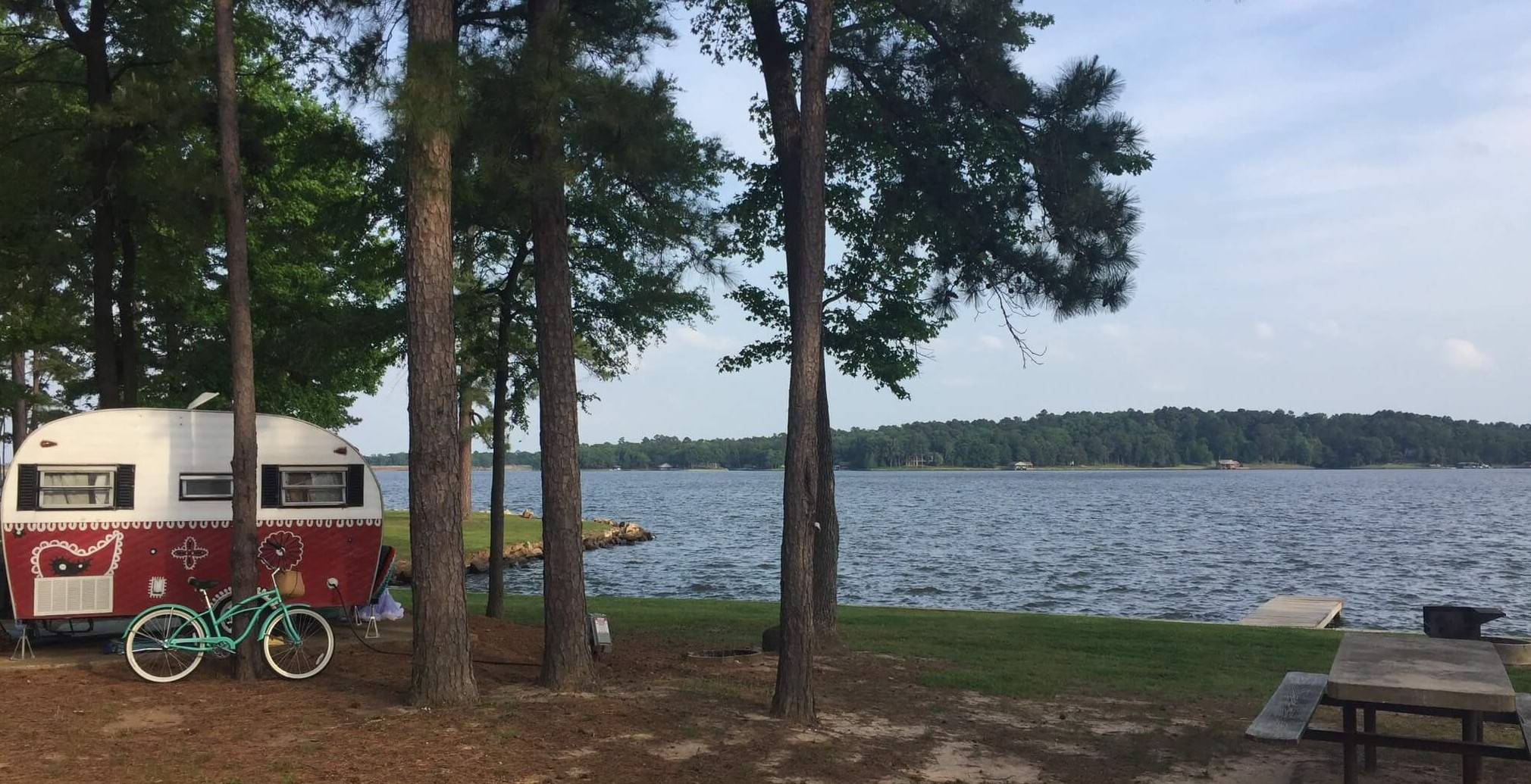 The blessings that have come with these experiences are too many to count; the numerous friendships, comradery of likeminded women, and the absolute fun of a Girl Camper trip. So many of the women I have met are strong and helpful, reminding me of that time growing up and the people we met camping. My dad used to say :
Campers are the friendliest people you will ever meet.