Janine Pettit, Girl Camper,  and Stones Camping World of Berlin, NJ announce Camper College. The complimentary event for Girl Campers and friends will take place on July 10, 2015 at Stones Camping World, 127 North Rte 73, Berlin, NJ. 08009 from 6-8 PM. Light refreshments will be served.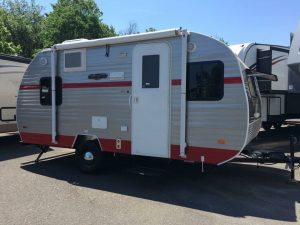 The Riverside Retro trailer. Stone's Camping World carries this girl camper favorite.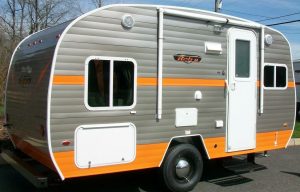 Many girl campers find this a great alternative to the worries and expense of restoring a vintage trailer. As one who has restored several of them, I think I could be easily talked into this.