Podcast: Play in new window | Download
Have you harbored a dream of buying an RV and taking off for parts unknown? Do you dream of a life where you can make money on the road and live your best life but don't know how to get started? My guest today is Jody Duquette, Executive Director of Workamper News. She's sharing their newest program for those wanting to learn about the RV lifestyle.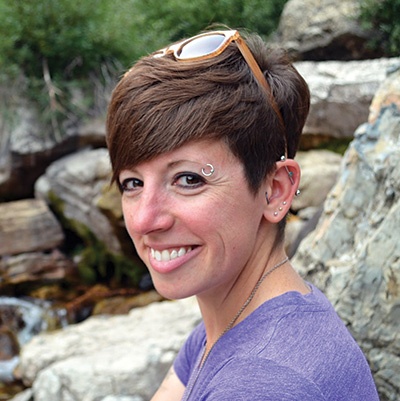 The Dreamers Journey is a new program offered on line for a monthly fee by Workamper News. It is a way to look realistically at the pros and cons of the Nomadic life. How would you get mail? Insure yourself? What would the actual costs be? What if I got sick on the road? What are people who are already doing it saying about what the down sides are? Can I get work easily? Should I sell my house, rent it or use it as an Air B and B?
A lot of thought went in to developing this program that not only covers the practical side of RVing but the emotional side as well. The program is designed so that those considering the lifestyle can take a practical look at it and build confidence before making a decision. The classes are taught by experts in the field and available on line for study at your convenience. As long as you are a member, the classes are available. The monthly cost is $99 for the comprehensive classes.
Classes are taught in a Live webinar on Tuesday afternoons and a bonus webinar on Thursdays. If you can't participate in the Live, the webinars are saved for you to watch at your convenience. After looking at the whole program I feel it is money well spent. So many of the questions I receive at Girl Camper have to do with "How to get started full timing and workamping." I am so pleased to see this program offered.
You can check out the Dreamers Journey here and also Workamper News which is a great resource for those hitting the road and hoping to stay employed along the way.