Podcast: Play in new window | Download
Girl Camper Guide Catherine Goggia is pinch hitting for me for the next two weeks while I am on a little sabbatical. She is taking us through her purchase of new trailer tires and explaining trailer tires (ST) versus regular tires (LT).
Catherine is our Northern California Girl Camper Guide. She is an R Pod owner who grew up camping and encourages others to get out there and do things. She is the editor of her own Girl Camper site. You can follow her here.
Some of the topics Catherine discusses include:
ST tires are built differently than LT tires
Why the tread is more shallow on ST tires
Why side walls on ST tires differ from LT tires
C and D rated tires
Tire maintenance
Things that impact load capacity
Open range tires
Made in USA tire manufacturers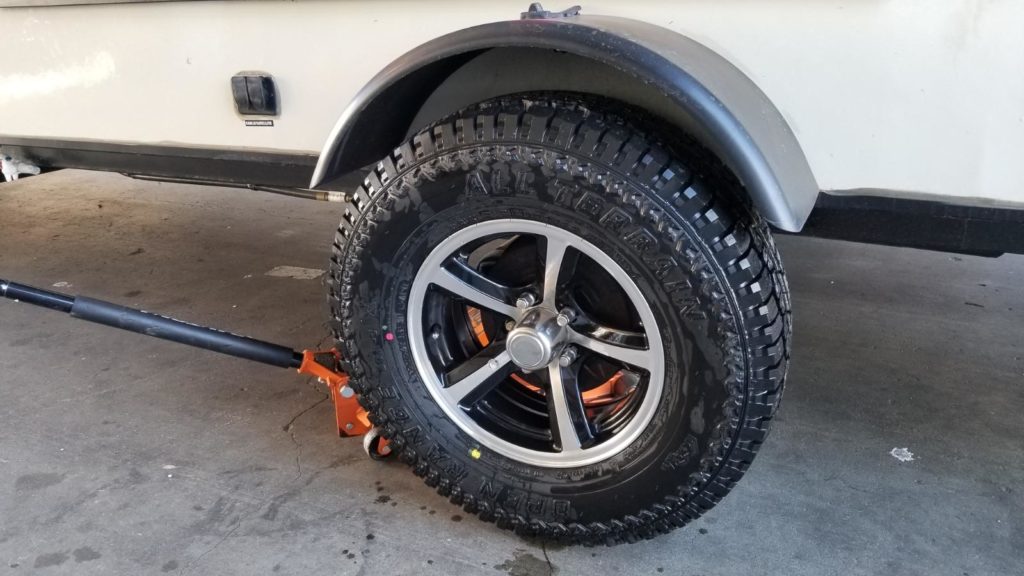 Click the link below to hear the podcast and the full scoop on buying trailer tires.