Mike Caudill
Mike is a nationally recognized on-air TV personality, providing expert commentary on a variety of topics facing the nation. However, his biggest passion is for the automotive industry including RVing! With his wife Flora and two awesome kids, Mike has traveled the country in his own RV.
As our Auto Expert, Mike shares advice on the best tow vehicles for every kind of trailer from micros you can pull with a motorcycle to luxury 5th wheels. He'll keep us up to date on all the cross over options, technology enhancements, new autos on the market and so much more!
You can also follow Mike at OurAutoExpert.com and MikeCaudill.com.
"

Mike's Latest Articles

============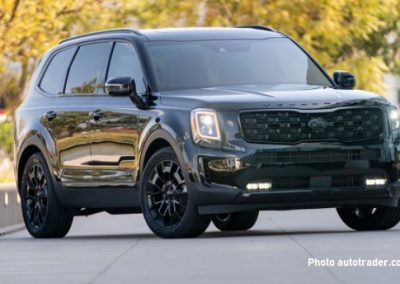 If you are looking to buy a new SUV, the KIA 2021 Telluride is worth consideration. Might just make your top 3!