Lots of people ask when they first join, "Is this group only for RV'rs?"  The answer is a big NO. 
There are so many ways to be a Girl Camper!
Tent Camping
Car Camping
Backpacking
Bicycle Camping
Canoe or Kayak Camping
Motorcycle Camping
RV's or Travel Trailers (big or small)
Glamping
Cabin Rental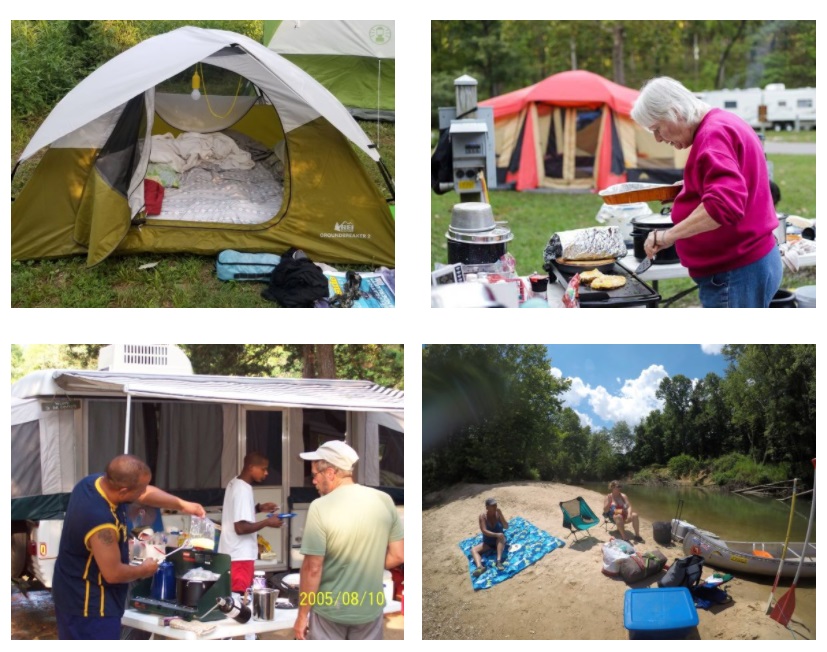 And the gear is just as varied as the ways you can camp.
You don't have to pick just one!
I did a 3-week tent camping road trip with my 2 grand babies, my mother and 3 dogs last August. I took my family including mom, sisters, and our kids on tons of adventures in my pop-up camper when my kids were growing up. I have gone on bicycle camping trips with my son when he was a teenager. My favorite way to camp is on my motorcycle.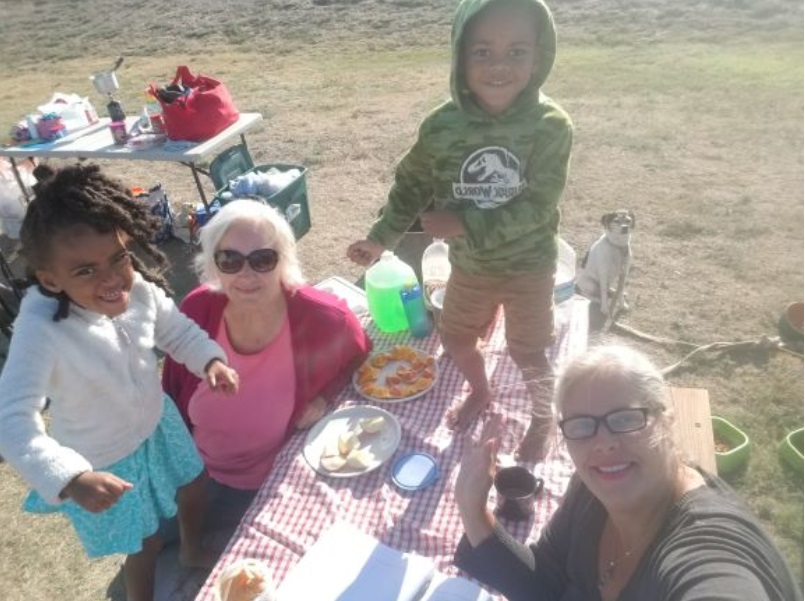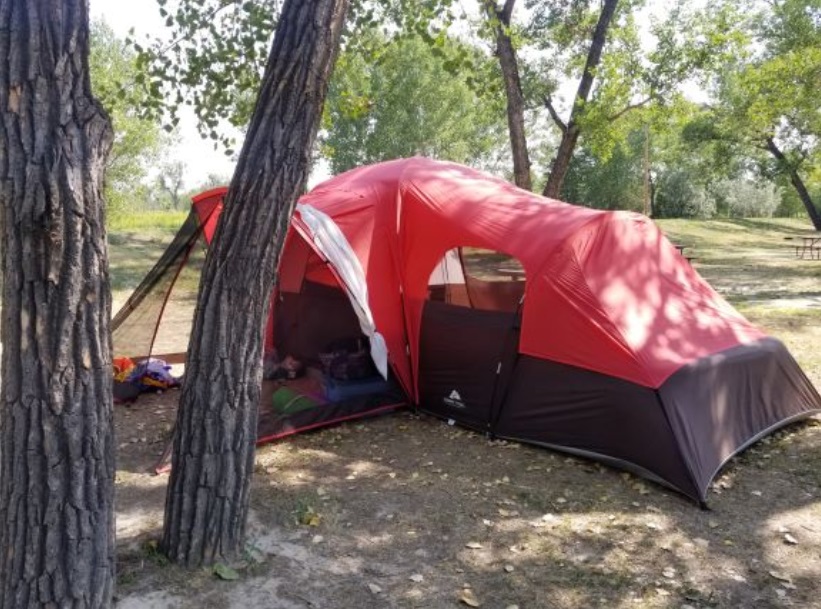 I am in the market for a travel trailer again so I can do more road trips with my mom and my grandbabies and so we don't break our backs setting up and breaking down camp for multiple stop road trips. When I am going solo, my motorcycle will always be my first choice. And oh my, there are toy hauler travel trailers. I can have a travel trailer and my motorcycle! I would also like a bus with a gear trailer so I can take everyone with me. And, I still have the idea that someday I will go backpacking or bicycle camping again.
Girl Camper is a place to find support from your sister campers and to share information and tips for all the ways we love to camp! And to find friends along our journey.
What is your favorite way to camp?

Teresa Willis |Girl Camper Guide Eastern Missouri
Join the Eastern Missouri Girl Camper community where you will find sisterhood, Girl Camper news, events and more! Like our Facebook page. Join our Facebook group. Follow us on Instagram!
Tag us @GirlCamperEasternMissouri
Find Girl Camper events on the Girl Camper website. I hope to see you around the campfire!
Email me at [email protected]