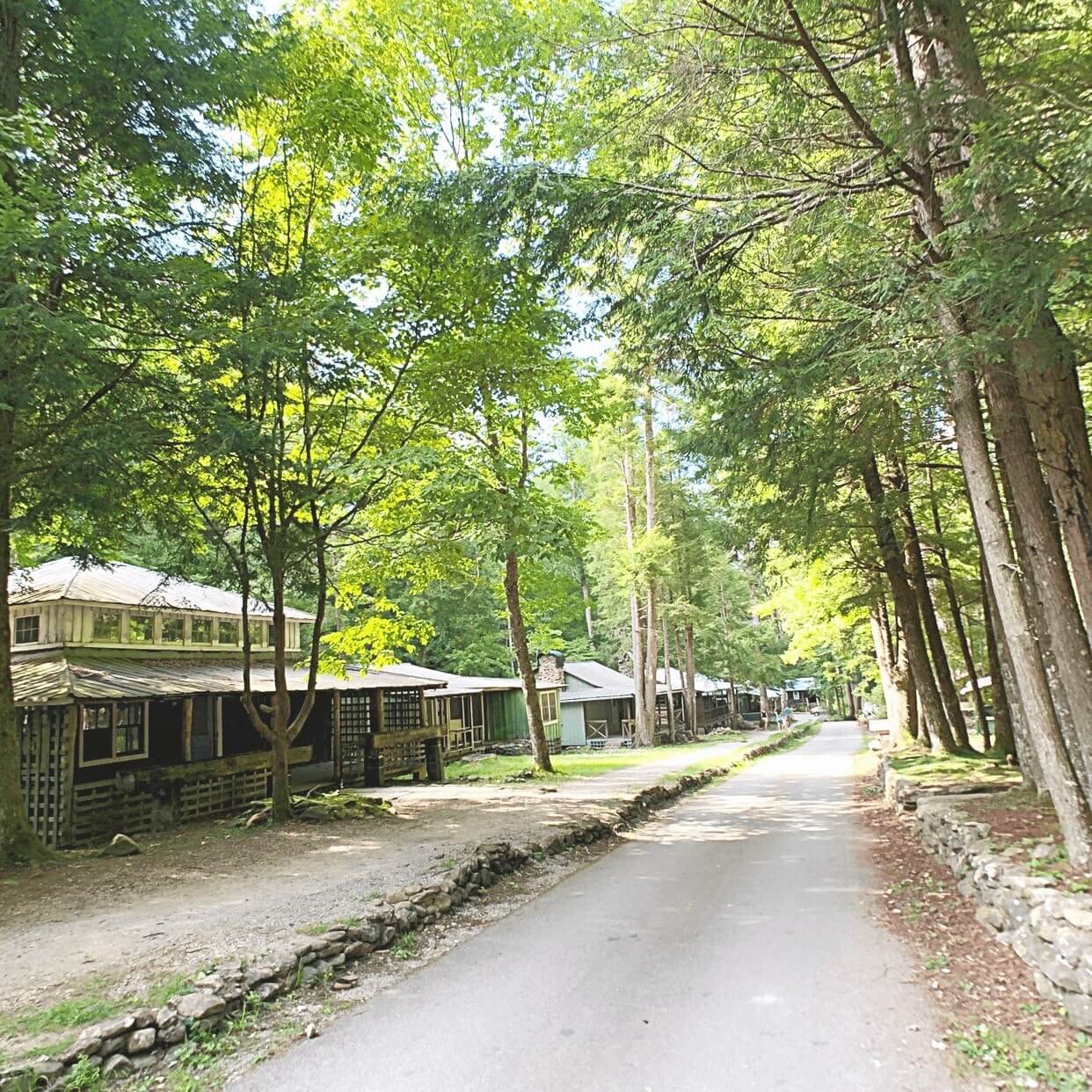 If you're ever in The Smokies and find yourself looking for something easy to top off a busy day, head to Elkmont. It's only seven miles from Gatlinburg, Tennessee, but here you'll find a slice of peaceful history. There have been articles depicting it as a long lost ghost town, but it was never really lost.
Drive west of Sugarlands Visitor Center for about five miles. The Elkmont sign is easy to miss. (Guess how I know.) Once inside, veer left just before the campground. You'll soon be on a pleasant little street called Daisy Town. It's not only fun to say, but also a step back in time.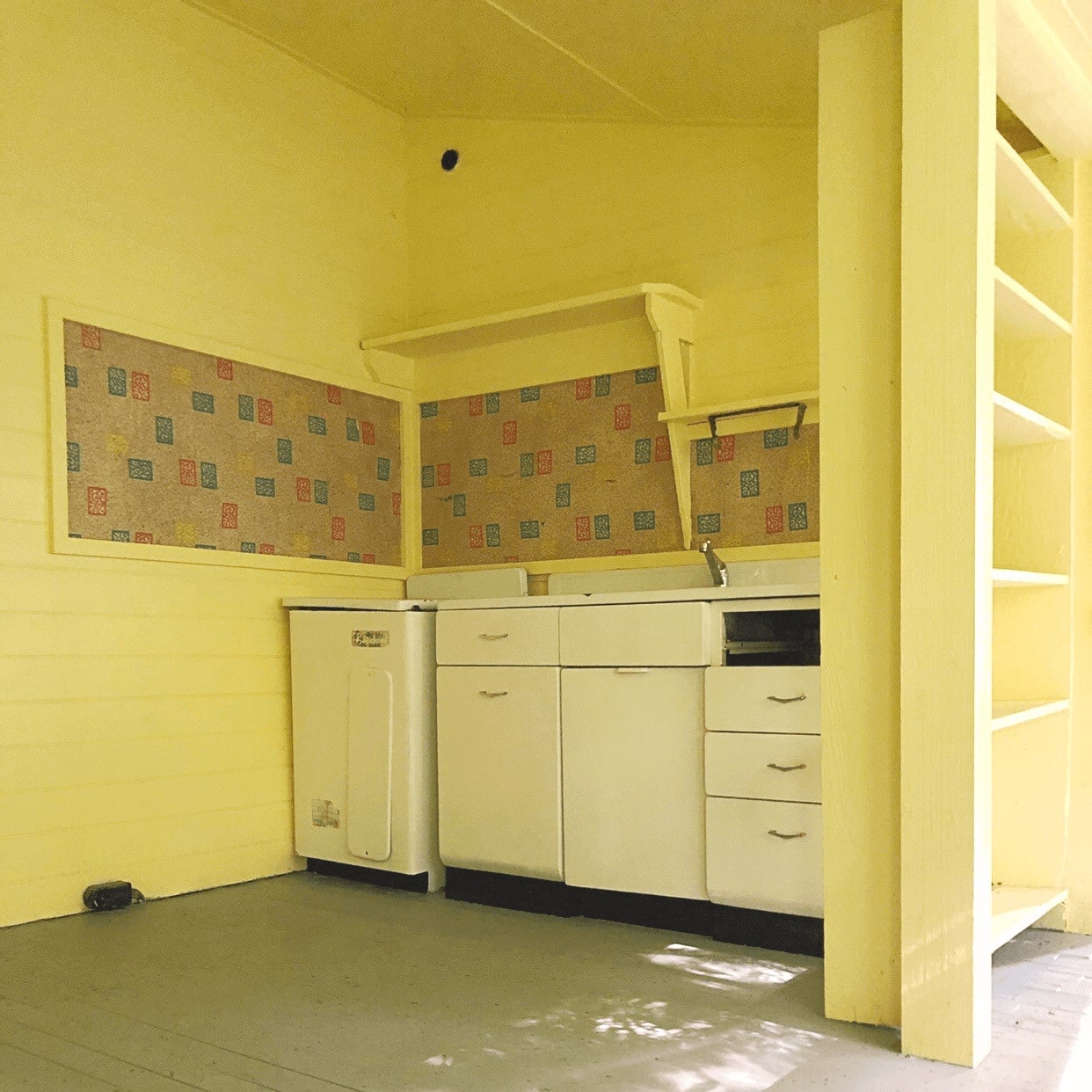 Elkmont was home to a large lumber company back in the early 1900s. What is now the campground was once where loggers and their families lived in small, portable houses. Time passed. The best trees were harvested, the campaign for a national park grew, and logging was phased out.
Knoxville residents had been taking weekend train excursions into the region during this time, as had hunters and fishermen. Cabins and summer homes sprang up as places to escape the summer heat. A clubhouse with a large veranda was the centerpiece of their evening socials. Tourism was coming to the mountains.
Fast forward to the twenty-first century. The final leases granted to the original homeowners (and subsequent generations) by the National Park Service expired in 1992. Nature and neglect had taken over, but a movement to save this part of Elkmont's history results in a compromise that preserves a dozen houses, while more than fifty are torn down.
Take a stroll down the road some late afternoon. Most visitors are gone; quiet prevails. Have a seat on the stone wall for a few minutes, then walk on down to the Appalachian Clubhouse. Pick out a rocking chair and enjoy the view.
If time allows, take a tip from a local couple pictured on the wide porch. They told of bringing favorite books to enjoy in this peaceful setting. They also reinforced what I already knew—you meet the nicest people in our national parks.
If You Go:
Don't rely on GPS. Cell service goes to zero at most park entry points. That said, most phones get medium service for a few yards just east of Laurel Falls parking lot. (You passed Laurel Falls on your way to Elkmont from Sugarlands Visitor Center.)
For an exceptional history lesson, try to work in a ranger-led walk called Old Town of Elkmont. It's a little longer than most programs and better suited for adults than children.
If mobility issues exist, one can leisurely drive through Daisy Town. Restrooms are located by the clubhouse.
Very important—The extremely popular Synchronous Firefly Event takes place each year in Elkmont during late Spring. Be sure to check the park's website for road closures if visiting at this time.