What a gift for CBS Sunday Morning to release this hour-long fb Live for free. Conor visited every National Park in one year. He was on assignment as a correspondent to visit several parks, and then on his own time and dime, visited all the other parks.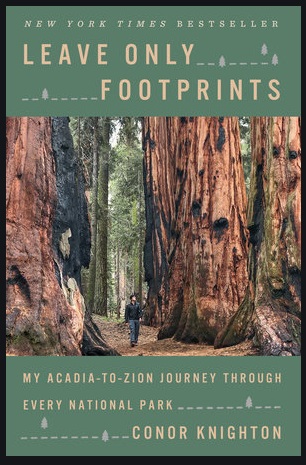 Conor writes about his experience in his book, "Leave Only Footprints". https://amzn.to/3tUZg26
Conor takes time to scroll through viewer questions and answer them. He also adds in several little stories about his experiences and provides tips about seeing the parks. His video is worth watching.
See Conor Knighton's full fb live video here: https://fb.watch/55rUY79knp/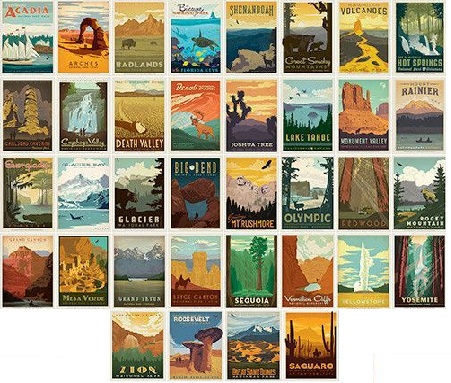 On the wall behind Conor you see the National Parks postcard set. Most fun to purchase when you visit the parks, of course, but if you want to purchase the set, they are available on Amazon: https://amzn.to/32MHZfs
If you travel to the National Parks, it's important to know you must get a permit if you plan to shoot video that will be shared on social media or any public forum. You risk expensive fines if you break this rule, as some YouTubers found out the hard way.
The Ken Burns series, "National Parks: America's Best Idea," is an incredible series – highly recommend!
Thank you, CBS Sunday Morning, for sponsoring Conor Knighton and sharing his expertise with us.