I asked the women in my group to share photos of their favorite camp shirts with a sentence or two about why it's their favorite shirt. I thought the feedback might result in a variety of styles and some fun insights. What happened was a nice surprise.
Sweet Memories
The photos and short stories touched my heart in a way that inspired me to share with you here, in the Wisdom column.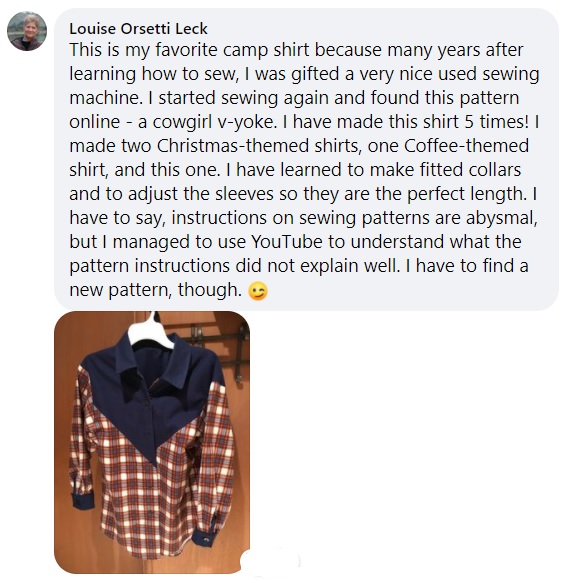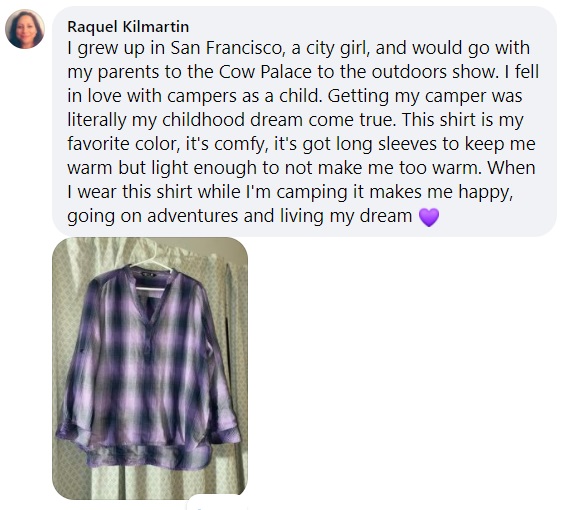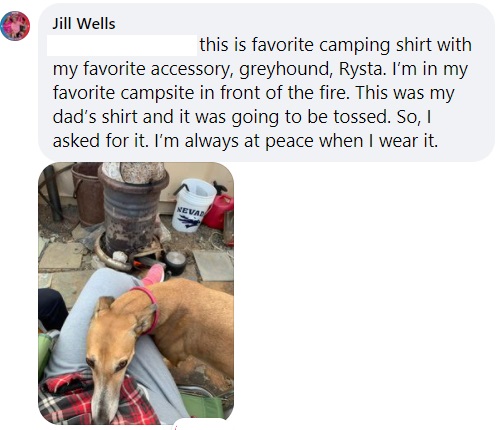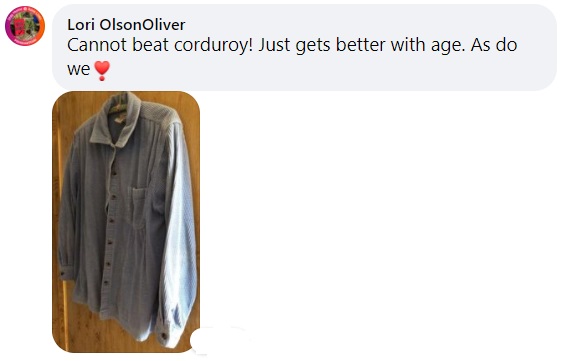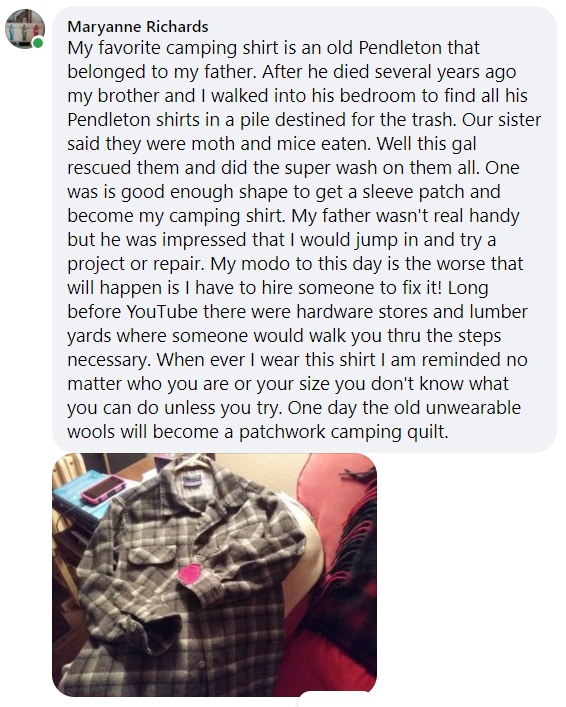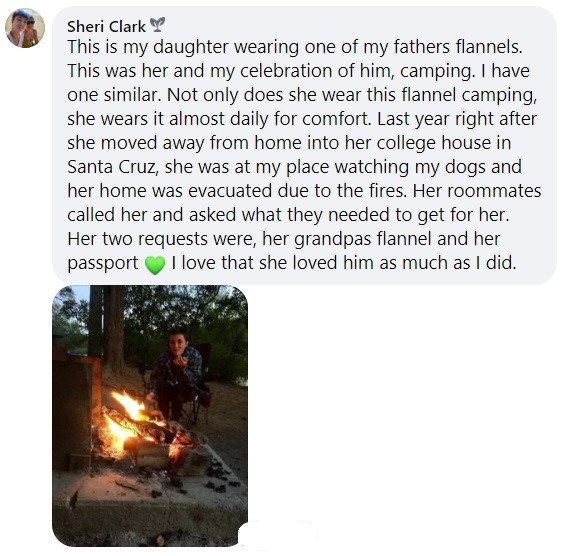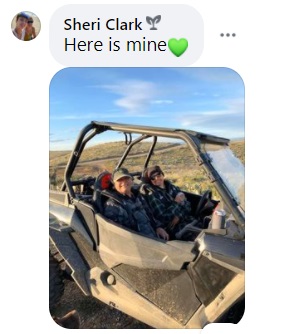 Show Us Your Camp Shirts!
I only left this post up in my group for a short time because when I saw what was happening, I immediately wanted to share this with the Girl Camper Group at large and invite YOU to share photos of YOUR favorite camp shirts, with a few words about why it's your favorite.
Any style, any reason goes: there's no wrong way to dress like a Girl Camper! 😉
For example, the featured image for this story is, by far, the nicest camp shirt I've ever had. It was made for me as a thank you gift.
I look forward to seeing your comments and photos of your favorite camp shirts!
Catherine Goggia, Chapter Guide for Northern California