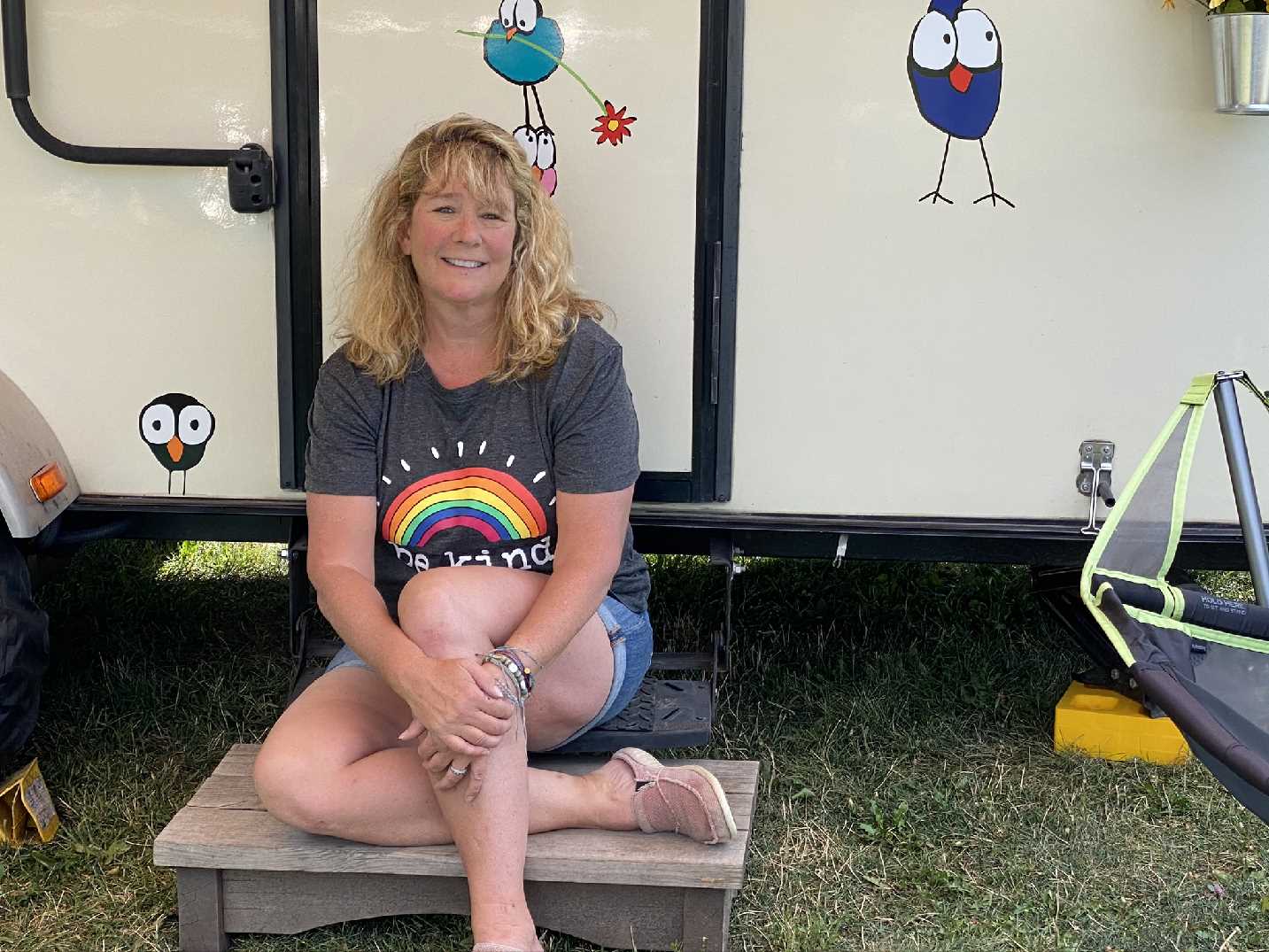 Girl Camper Guide - Wyoming
Lesa McDermott
Growing up in Nebraska, my camping consisted of sleeping in a musty Roy Rogers canvas tent in our backyard and being envious of my BFF's family who left on the weekends in their Winnebago motorhome.
Oh how I wanted to go with them!  While we weren't a camping family, we were an outdoor family and spent a lot of time on the banks of the Missouri River or lake fishing in Minnesota.
I bought my first camper in 2015 and became friends with Girl Camper Guide Ginny McKinney at a camping event.  She was so inspiring, kind and fun, I knew I had found my new tribe.  Besides camping, I love all things outdoors 24/7…365 days a year.  I'm an avid hiker, biker (both bicycle and motorcycle), fisher, diver, kayaker, cast iron cook, geocacher, off road adventurer, and international traveler.  I am always up for a good time and a new adventure.
I LOVE planning events, trying out the latest gear and most of all, making new girlfriends.  I can't wait to share with you all the wonderful things there are to see and do here in my area as your Girl Camper Guide in of South Dakota & Wyoming.  😊