Whether your inspiration comes from a Pinterest photo of a great vintage trailer, an Instagram feed that you're addicted to or a friend recounting her Girl Camping adventures, once the bug bites you, you will need practical steps to take to make it happen for you.
Different people will have different obstacles on their road to becoming a Girl Camper. Over the years I have tried to address the objections most commonly related to me. Towing is the most mentioned and strikes fear into the hearts of wannabes. Well, fear not, towing is just a skill set you haven't learned yet.
Listen to the podcasts below and if the obstacle that is stopping you hasn't been addressed here, drop me a note and I will cover it!
Happy trails!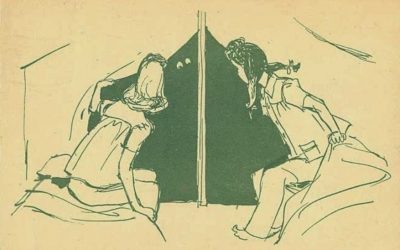 I had just moved to a new town and was invited by a classmate to join her Senior Girl Scout Troop. I'd been in Girl Scouts since I was a Browne, but the troops I was in had never really camped a lot. That all changed when I became a member of Mrs. Boyd's senior troop! My life as a Girl Camper had begun!
read more