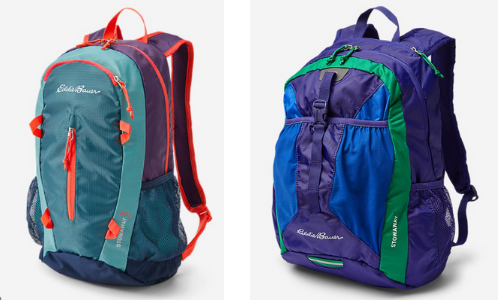 Whether you are full time or just a weekend warrior, these Eddie Bauer packs are perfect. They are available in 20 and 30 Liter sizes, lightweight, fold down to a tiny pouch, and have a great price point.
Mine functions as an overnight bag, hiking pack, camera bag, and picnic tote. At $15-$20 the are incredibly priced and are thoughtful gifts for your favorite outdoor enthusiast.
They are water resistant and made with sturdy 200-denier ripstop polyester which is a lightweight interwoven fabric that stands up against wear and tear.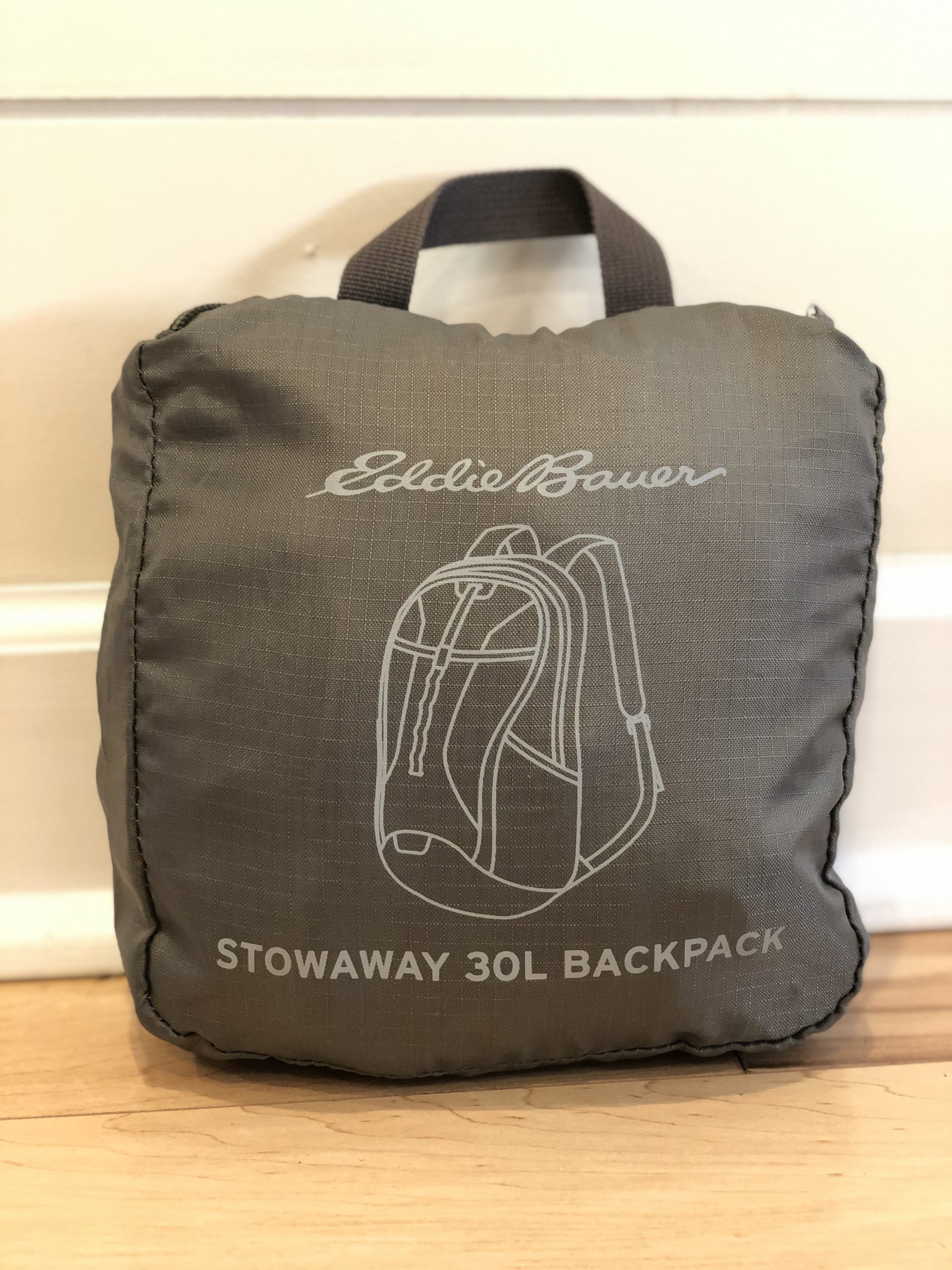 20L – 18″H x 10″W x 9″D and folds down to 8.5″H x 7″W x 1.5″D. 11oz
30L – 19″H x 12″W x 9″D and folds down to 9″H x 8″W x 2.5″D. 13oz