It was the summer of 1974, my mom Carol, a recent widow at 39 years old, embarked on a journey across country with her 3 children ages 16,12 and 10. Carol and Bob had planned this trip to be an adventure for the family and not wanting to change plans after Bob's sudden death she was bound and determined to do this trip. She didn't want the children feeling like they had to give something up because their lives had already been cheated.
Mom sold the truck and camper that my Dad always drove, and bought a Dodge Open Road Van for us to camp in. She had a good friend Julie who helped plan her route and gave her advice, along with encouragement, that she could do this. My mom stuck to her plans and set off on her grand adventure! That summer we took off for the Black hills, Yellowstone, Bryce Canyon, Zion, Mesa Verde and Grand Canyon along with visiting friends in Phoenix, AZ.
She recently was reminiscing about the trip and as children we didn't know some of what she shared. My mom was scared and nervous, she doubted herself and asked herself if she was crazy. Pulling into a campground for the first time, was difficult, but experience made her more confident. She felt as if people were looking at her, alone with three children, pulling in and setting up by herself. She would tell people, when they asked about her husband, that he was in the service and would be meeting us in a few days or he was overseas, and she was just taking the kids camping.
Cell phones were years away from invention and we would stop once a week at a pay phone to call my grandmother. It was how my mom checked in with her mother, letting her know how the trip was going, and where we were heading next. In today's world I wouldn't leave home without my cell phone, imagine how brave she was.
Carol mentioned that she had two very good friends that cheered her on and gave her the gumption to do it. Without them having her back, she doesn't think she would have ever left her home.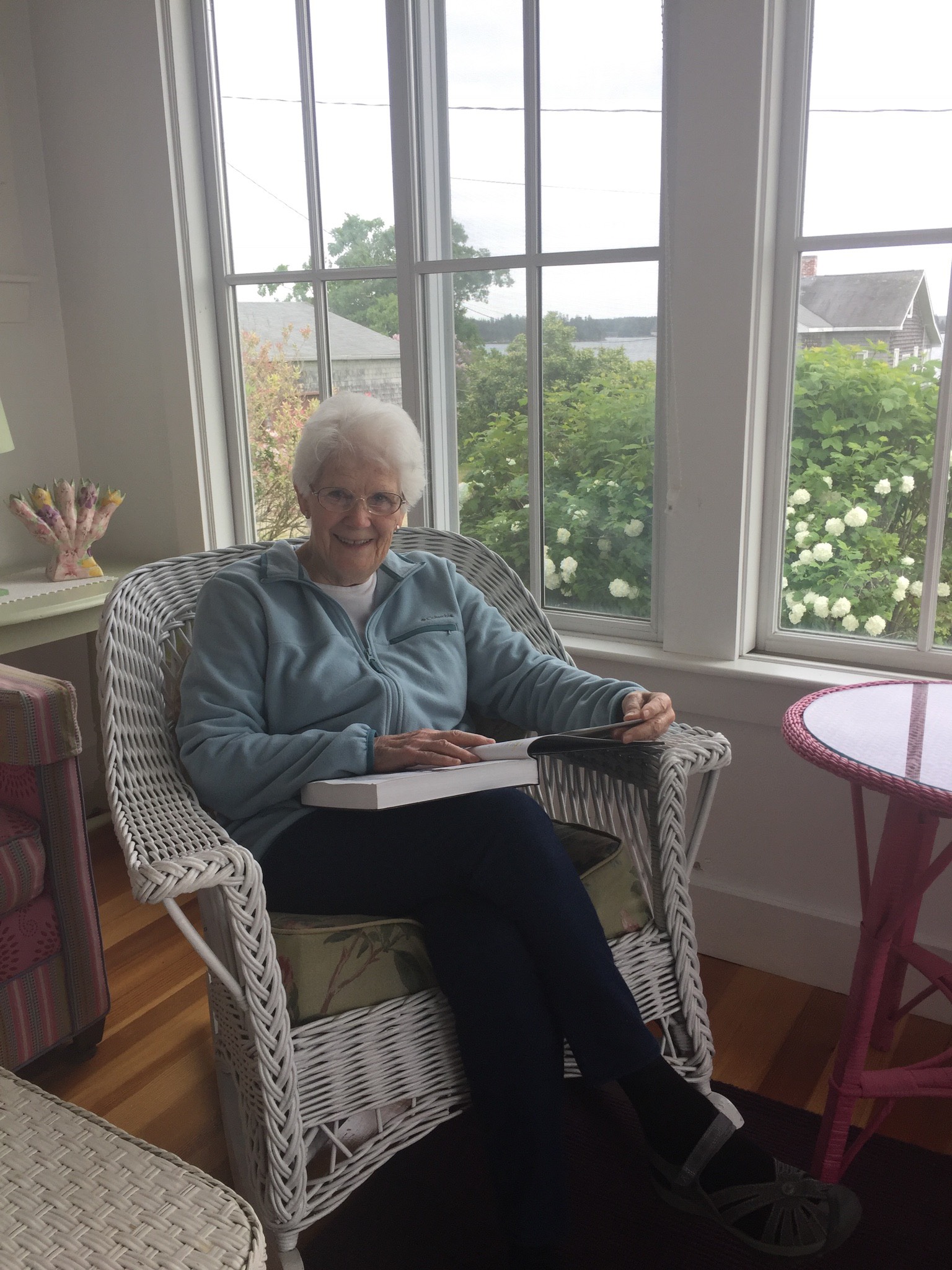 It was a privilege to grow up and see this woman in action. She is my personal Girl Camper Hero and has been a strong role model for me. Each time I have started a trip on my own, or move my family across country, I think of my mom. If she can do it, I can too. Thank you, Mom.