By Theresa "Resa" Leppert
Do you need a versatile hat for your adventures? Honestly, there is nothing like a Tilley hat. The LTM6 Airflo broad-brimmed hat has it all!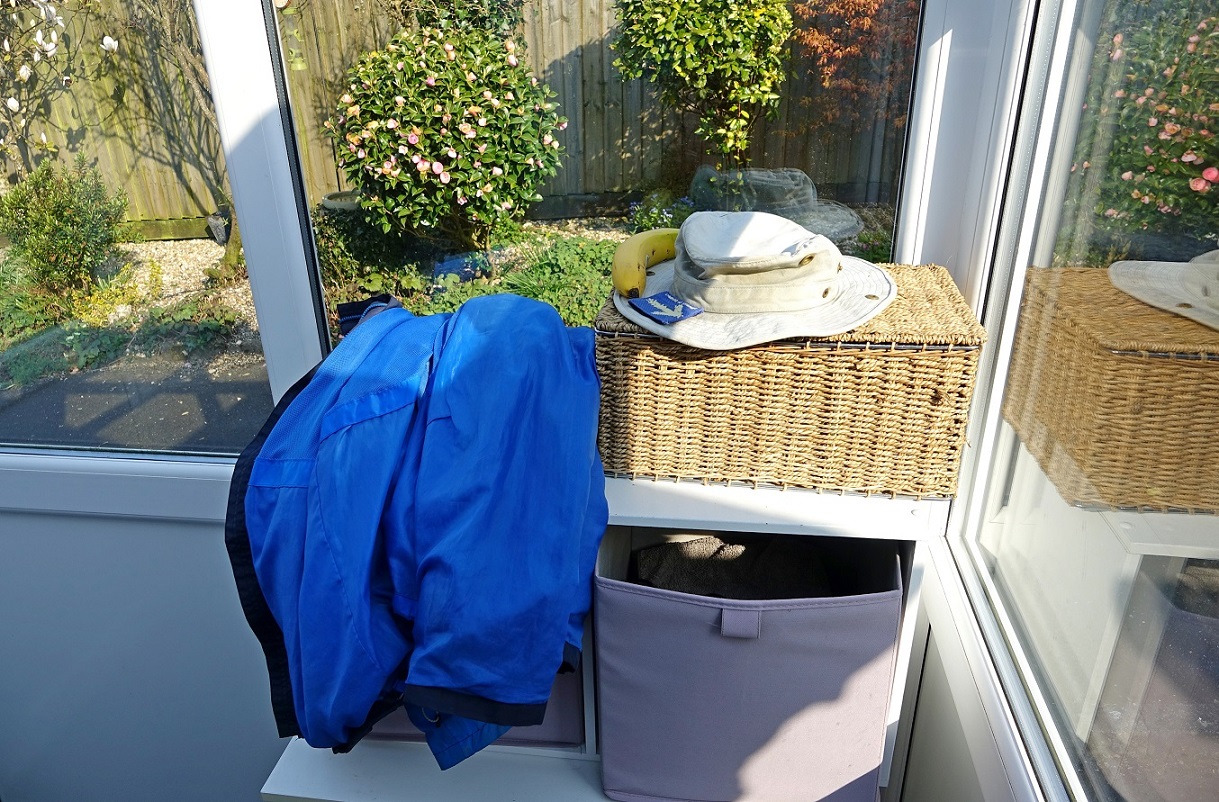 IT MAKES ME SMILE!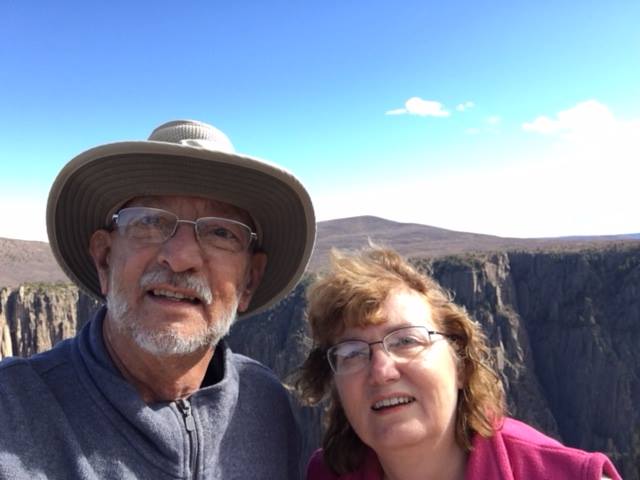 I was introduced to the classic Tilley Airflo by a camping buddy – Mark B. Mark wore his Tilley everywhere when we were camping. It honestly became his trademark.
Sadly, Mark passed away two years ago, having lost his battle with lung cancer. His Tilley hat was displayed prominently at his wake, and every time I put mine on, I think of him and it makes me smile.
I know he's up there, wearing that hat, grinning down at all of our adventures. RIP, Mark. We sure do miss you. <3
USEFUL FEATURES
It is rated UPF 50+. That is important for us ladies, especially those of us who have a light complexion and are prone to sunburn!
It has a durable water repellent finish and is buoyant. It floats! This makes it great for all those water sports we adventurous ladies like – kayaking, paddle boarding, boating. Also, the tuckaway wind cord gives you an additional anchor system to prevent those wind-driven flyaway losses!
The crown has a mesh insert for ventilation and the inner band has moisture-wicking Hydrofil for those hot sweaty days.
The crown has a hidden pocket, perfect for a fishing license, a glasses cloth, your driver's license – or all of the above.
It is GUARANTEED FOR LIFE (GFL.) Register your hat within 90 days of purchase, and it is GFL against wear and tear, poor workmanship, or faulty material. (Only certain models are eligible for the GFL program, so make sure to check that out before purchase if it's important to you.)
Lastly – it's got STYLE. I mean – check it out below. Sure has an Indiana Jones vibe, huh? Just call me Indy, k?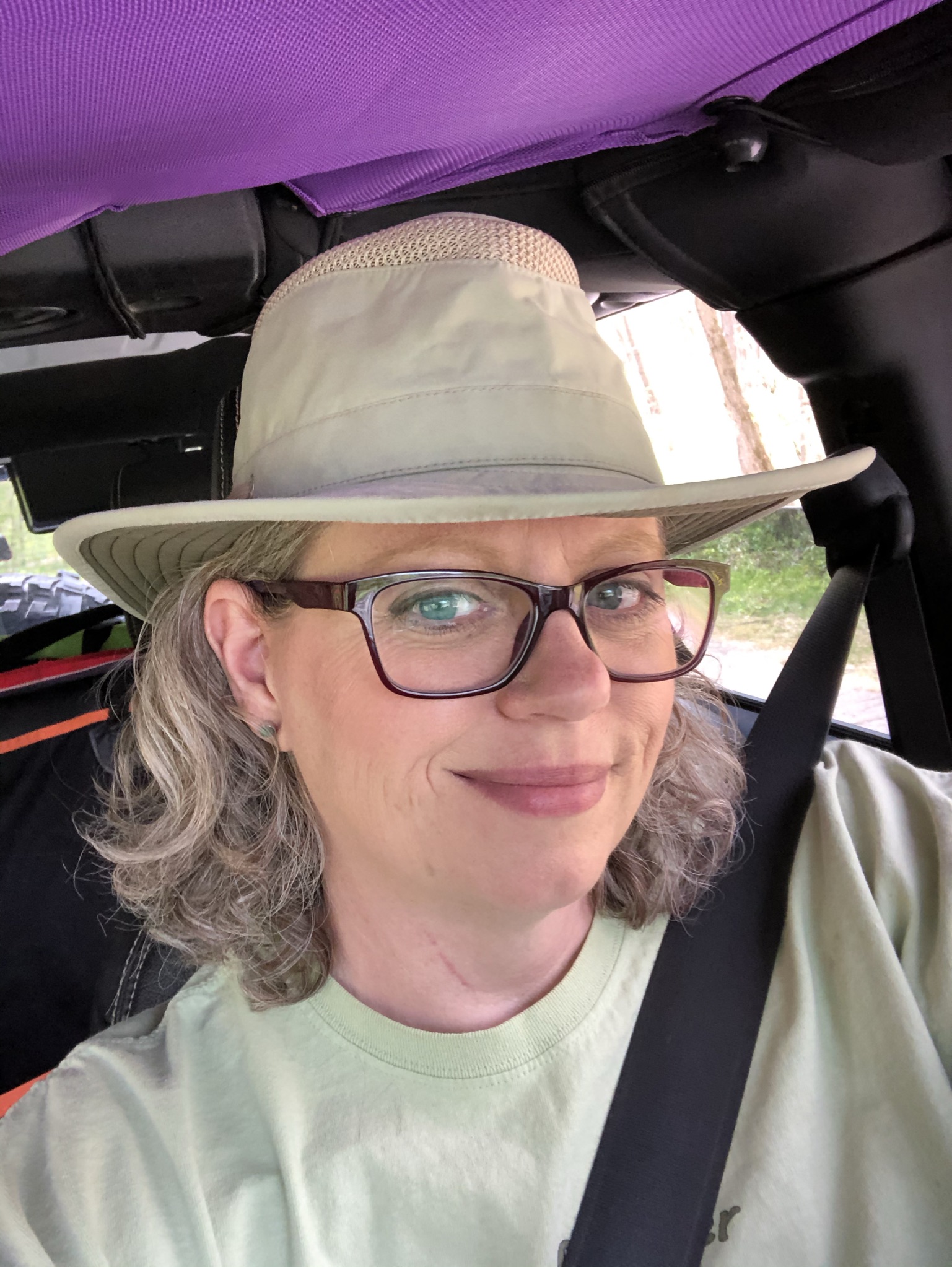 Tilley has a model for everyone!
My husband and I both have and love our Tilley Airflo LTM6's. I don't go camping without mine! This hat compresses flat for packability and then pops right back up when you want it to. The wind cord helps keep it on your head in the wind, and it serves as a tether when you want to just let it hang down your back. While I'm now silver/grey – I used to be a ginger/blonde – and I get sunburned on a cloudy day. This protects my nose and face from any more sun damage. We all could benefit from that, right? You can check out all the models at www.tilley.com. I know there is one there that will fit your needs perfectly!
Connect with me!
Theresa "Resa" Leppert
Guide Manager
Guide, Iowa & Wisconsin
563.284.2868
Girl Camper Magazine: Subscribe to Girl Camper Magazine here! Girl Camper Magazine
Events: Check out upcoming Girl Camper Events – you can attend events in any chapter! https://girlcamper.com/events/
Main GC Facebook Group – Join over 350,000 like-minded women in our public Facebook group! Girl Camper FB Group
Facebook Page – This is my public Iowa & Wisconsin page, where I'll share Girl Camper news, events and more. Girl Camper – Iowa & Wisconsin
Private FB Group – Where you can interact with others who are interested in camping in Iowa & Wisconsin! Girl Camper Iowa & Wisconsin Group.
Resa's Articles – Click this link to see all of Resa's articles on the website! ARTICLES
resaarticle