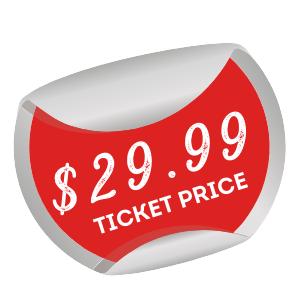 Thank you to everyone who joined us at the first Girl Camper National Expo!

If you couldn't make it for the Expo live – don't worry! We're moving all the content over from the Expo platform to this site so you can watch the sessions anytime.
We're tweaking a few things to make sure it's just perfect and will email all ticket holders to let them know when it's ready. All you'll have to do is login to your account here at GirlCamper.com and click on the Expo. Not now – but soon! 
If you don't have a ticket but would like one, they'll be available when the Expo content is ready here.
What can you look forward to?Demos, interviews, product reviews and industry experts sharing their best advice for seasoned campers and newbies alike!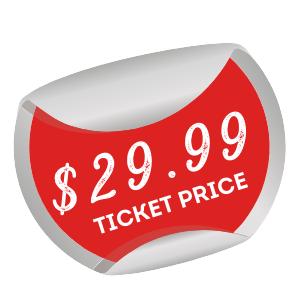 How to Purchase the RV You Want Now and Make Money Doing it with Outdoorsy!
Camp Cooking - A Rally Favorite Campfire Breakfast
Fast & Easy DIY Camper Art

Pretty Storage Solutions for Every Camper
Demystifying Solar Power with Go Power

Insider Tips for Buying a New (or used) RV from a Dealer with NERVDA

What We Wish We Knew Before We Started RV Camping with RV Love

Planning a Bucket List Trip (or any camping adventure) with RV Life Pro

Cool New "Must Haves" for the Camping Season Ahead with Camco

Boondocking101 with Stressless Camping
DIY Truck Bed Pop-Up Tent
DIY Gifts for the Camper in Your Life
Steps Every Girl Camper Needs to Know to "Leave No Trace"

Changing Out Your RV Cushions – Easy to Expert Ideas

Ten Things You Can Do Yourself to Maintain Your RV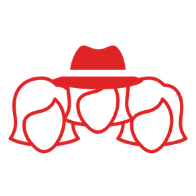 Becoming a Girl Camper - Interview with a Solo Woman Traveler

RV Renovation Do's and Don'ts with the Flipping Nomad
10 Things We Don't Go Camping Without!

Everything You Need to Know About RV Batteries with Mark Polk
Girl Camper FAQs with Janine Pettit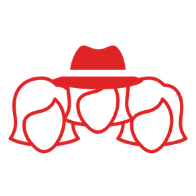 Camping Exhibits with Giveaways and Discount Codes
Missed a session or more? Don't worry! You will have a lifetime pass to all of them here on GirlCamper.com soon!