When Rue Mapp decided to create a blog sitting at her kitchen table more than a decade ago, she never imagined the impact it would have. She couldn't have known it would evolve into a nationwide network that encourages, empowers and supports Black leadership and participation in the outdoors.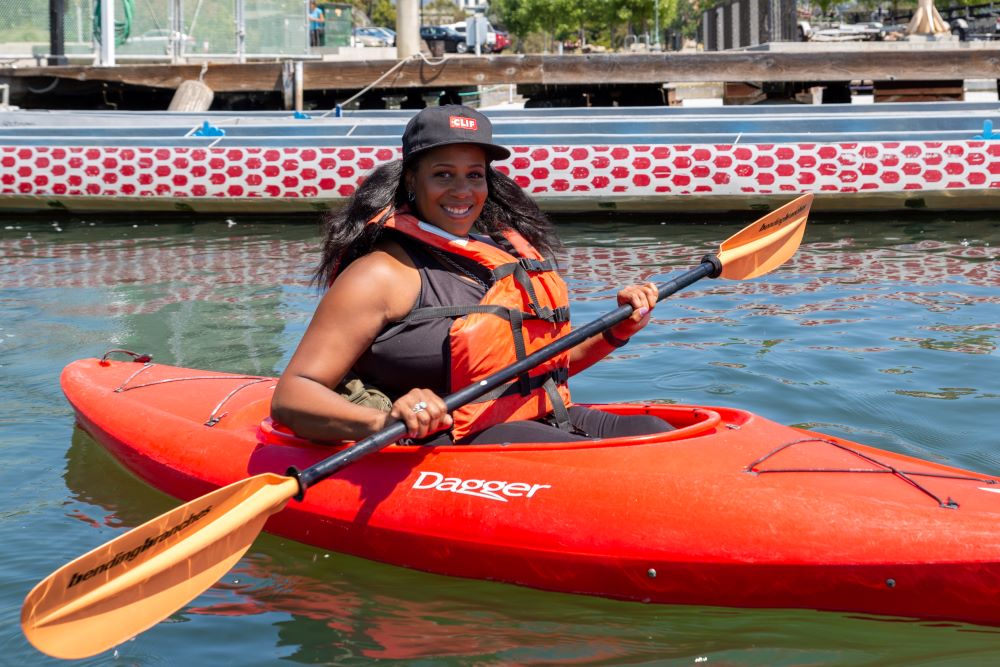 Mapp is now the founder and CEO of Outdoor Afro, a not-for-profit organization with locations in Oakland, California and Washington, D.C. whose tagline is "Where Black People & Nature Meet." She oversees a national team of nearly 100 volunteer leaders in 42 cities to promote awareness of the historical contributions of Black people in the outdoors, while also highlighting the benefits of spending more time in nature within the Black community.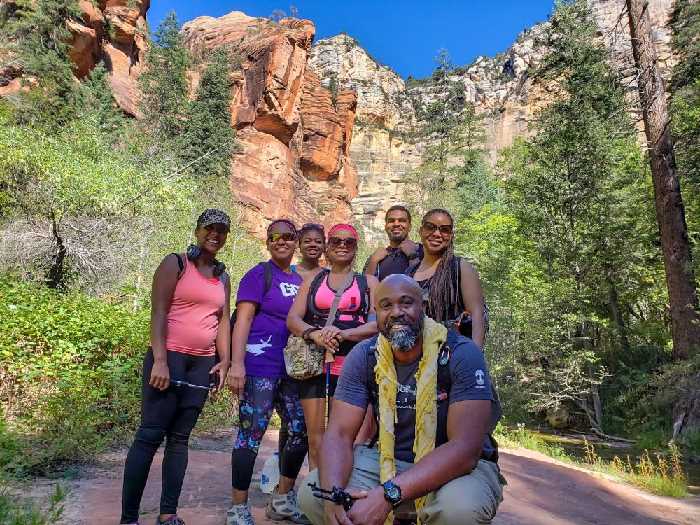 Growing up in an outdoors-loving family in California had a significant impact on Mapp. "My family had a ranch and we all shared a love of the outdoors. I was also a Girl Scout and participated in the Outward Bound program," said Mapp. "I didn't see people exploring the outdoors in the ways that I was. Someone asked me if time and money were not an issue, what would I like to do? I said I'd start a website connecting Black people to the outdoors. That grew to become a blog where I found a community of people who resonated with my experiences. I became a hub for connecting people with the outdoors, from hiking and biking to camping."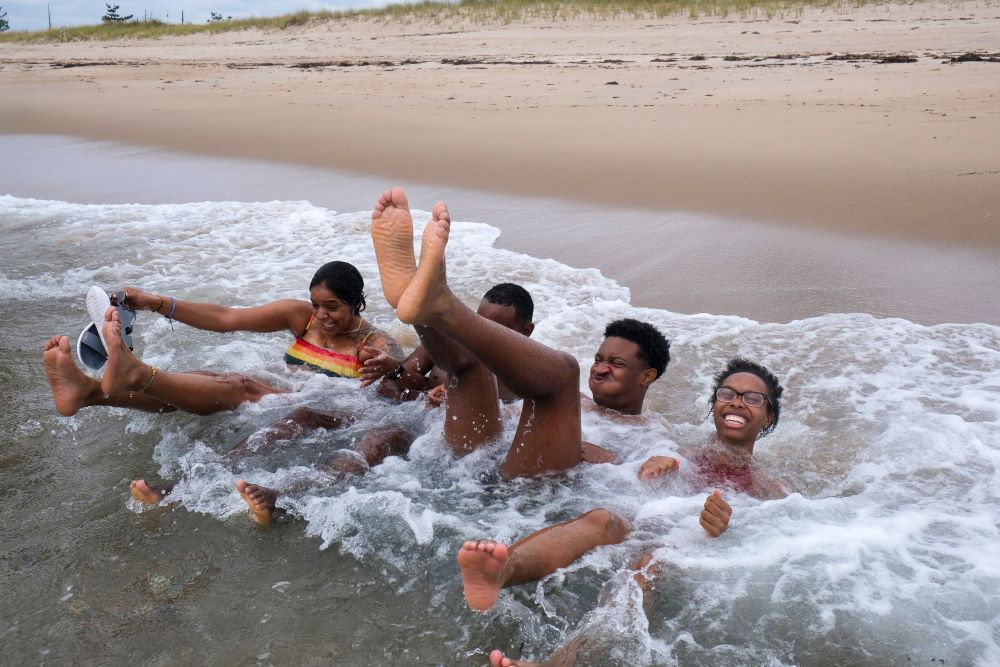 In 2010, a year after she launched her blog, Mapp was invited to the White House for America's Great Outdoors Conference and she participated in a think tank for the launch of First Lady Michelle Obama's "Let's Move" initiative. "Social media was new at the time and the world hadn't quite figured out how to use the digital platform to activate people to do stuff," Mapp said. "That helped me understand that I could have a career helping people enjoy the outdoors."
Outdoor Afro is also focused on sustainability, working with national, regional and local leaders to protect our lands, waterways and wildlife as well as the communities that depend on them. The organization supports agencies that focus on nature-based issues, from wildlife management to environmental policy. And Mapp notes, "Outdoor Afro is not exclusive to just Black people. One of the things that makes it culturally relevant is that people are able to learn about Black history in places that help people feel there is a Black American connection that they didn't know about."
While many of us may have spent more time enjoying the outdoors in the past year and a half, or even discovering the joys of it for the first time, Mapp appreciates that she has been ahead of the curve in this regard. "Outdoor Afro is all about getting together and empowering people to go places. Last year when everything was closing down around us, we were still able to connect with nature," Mapp said. "We run ourselves ragged in our everyday lives, so it was like a great reset to rethink the way we do things. There were a lot of life lessons to take away from the pandemic. I am so thankful to see the way Outdoor Afro has touched and inspired others. My family gave me a lot of energy from the start and I knew it would be incredibly meaningful to me. I think that's how all good things start."
To learn more about Outdoor Afro or find a local meet up near you, visit outdoorafro.com.