Beautiful & Comfortable sleep wear and day wear that lasts a lifetime for every women of all ages and lifestyles!
When you shop at chillangel.com, use the discount code "GirlCamper" (no quotes necessary) at checkout to receive 20% off your entire purchase as a Girl Camper!  The PERFECT Holiday Gift for any woman in your life 💝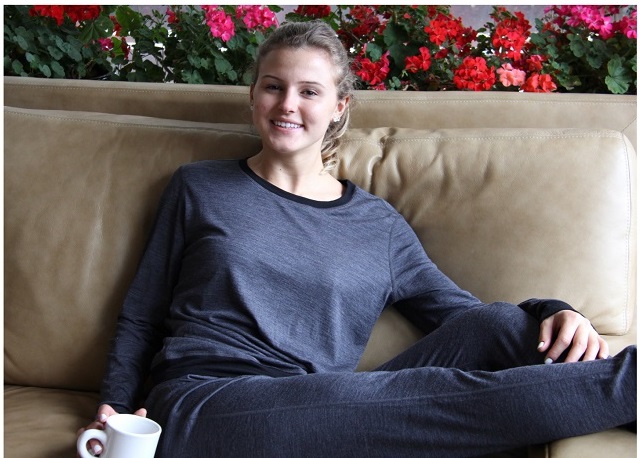 Chill Angel is luxurious lounge wear for any time – any day of your life! We love the story behind this women-owned company that works to help women everywhere enjoy better sleep and more comfortable days with 100% Merino wool apparel.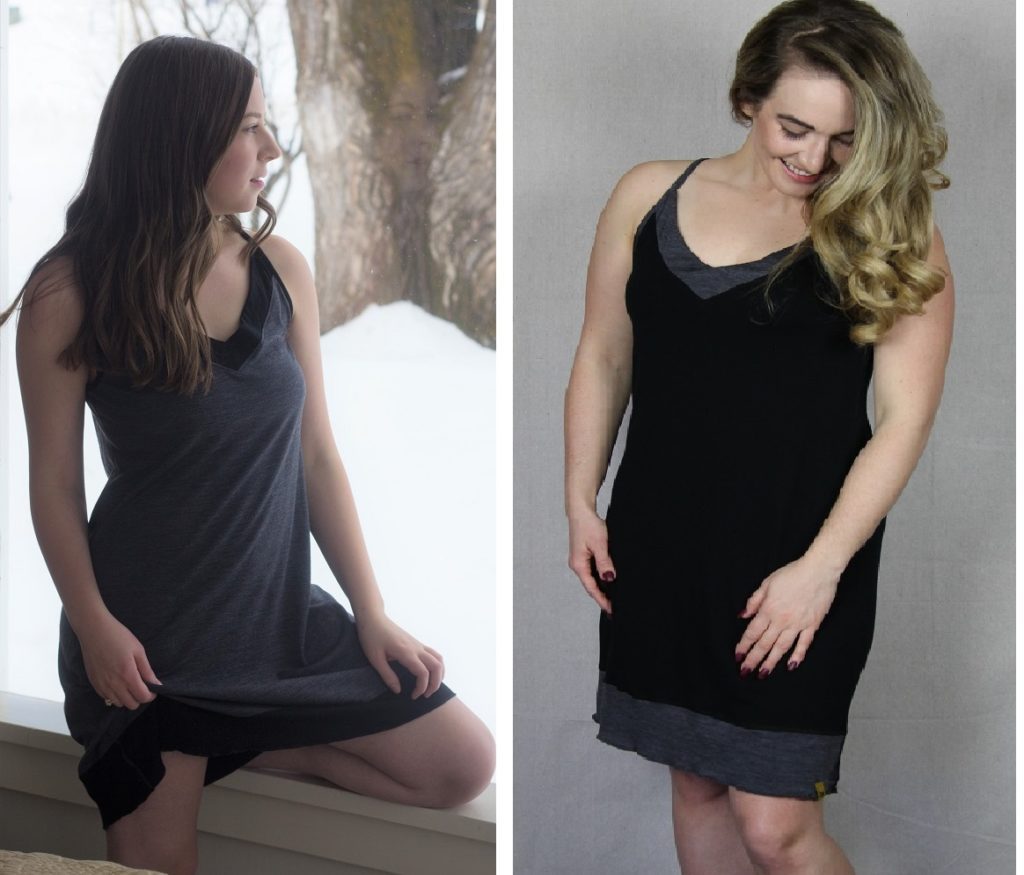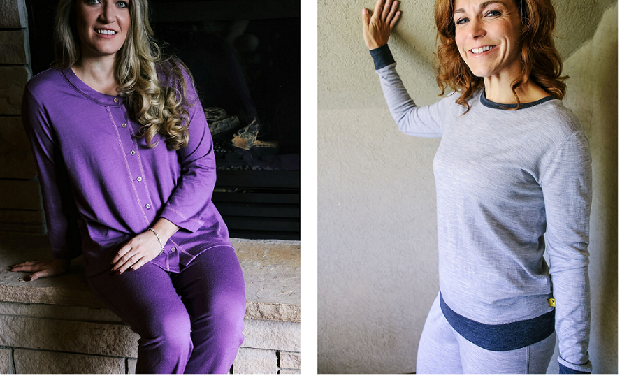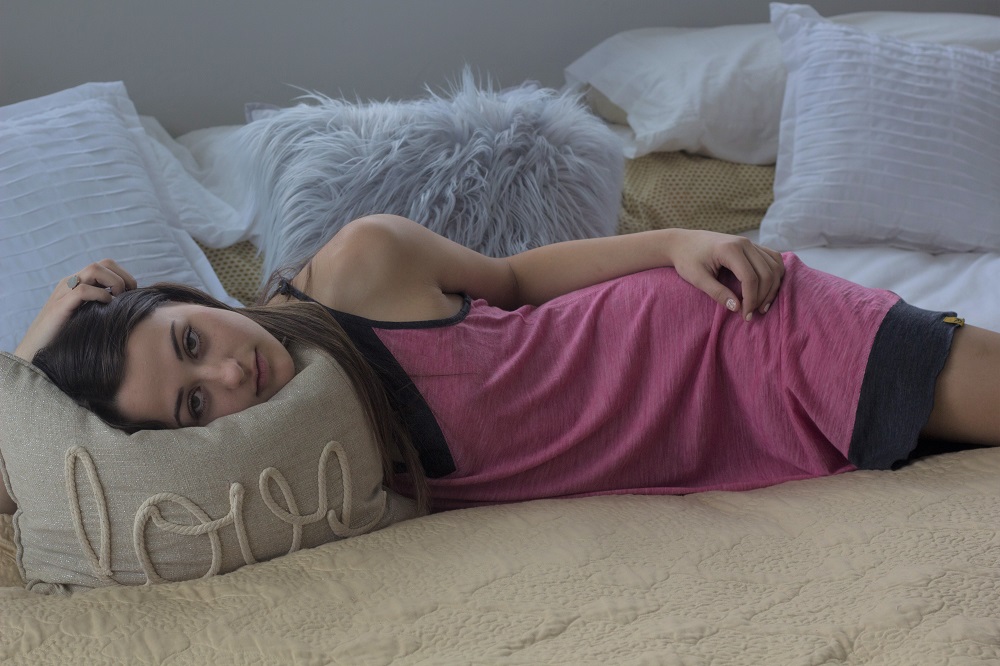 We may receive a small commission from Chill Angel as an affiliate partner, but you can be confident in knowing that Girl Camper wears this apparel and fully endorses their products. We stand behind the quality of every Chill Angel item, the beauty of their fabric and designs, and the company's core values.