-by Judi George
While visiting the Tampa, Florida I had the pleasure of staying at a fabulous campground called Bay Bayou. This really is a five-star campground in my opinion.
The site where I was located has a wide cement pad for the RV and patio area. There is a picnic table that seats four on the site. The sites are spacious and clean. There is a lighted utility post with 30- and 50-amp service and a couple of 110 outlets. A breaker controls each outlet separately. The water spigot is easy to reach and attach the hose. There is a simple on/off lever control rather than the round twisting style which makes is easier to control.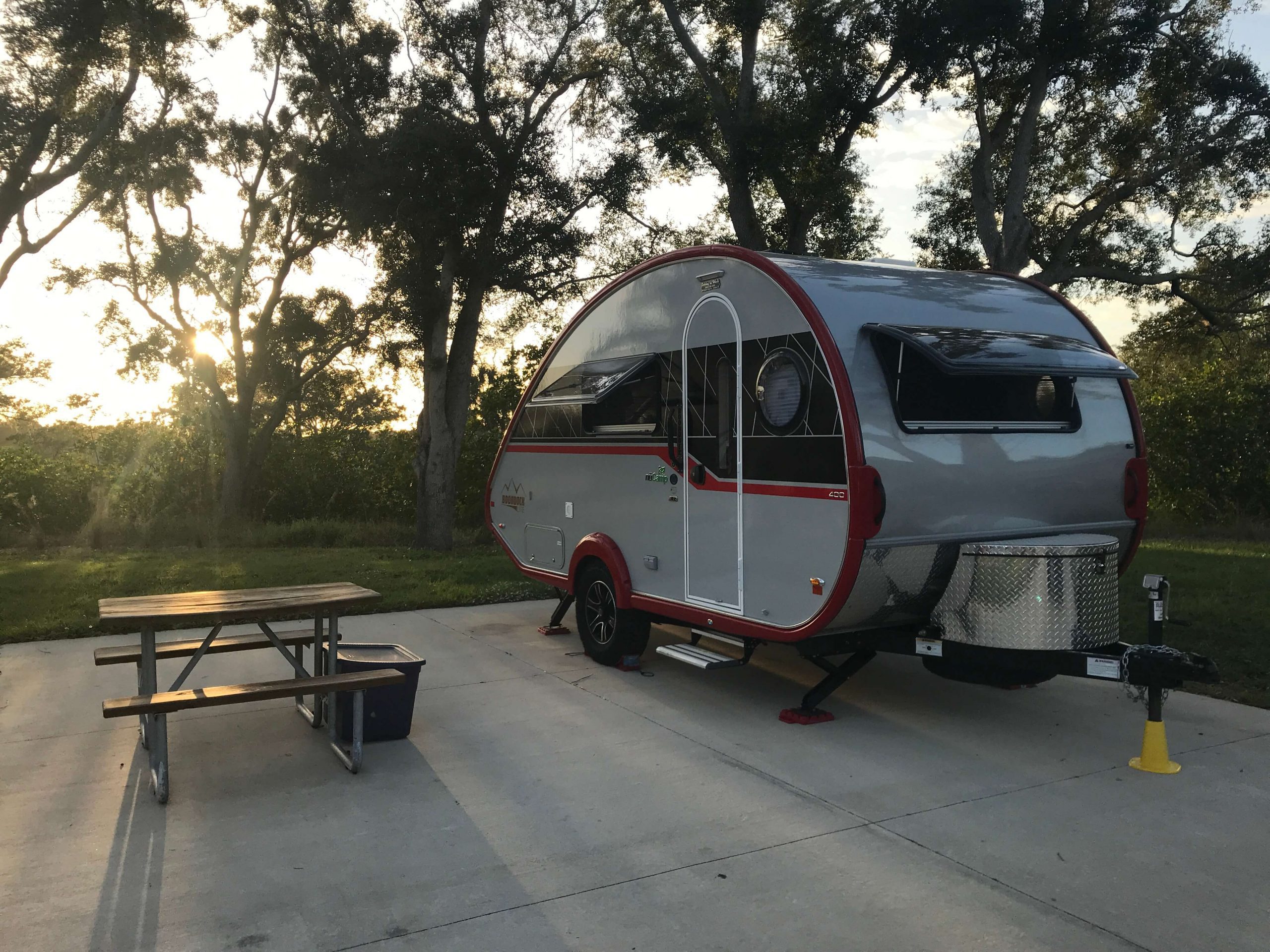 Two sewer connections are located on this camping site which is a nice feature for the large rigs. My rig is only 18 feet long with one combined outlet for grey and black.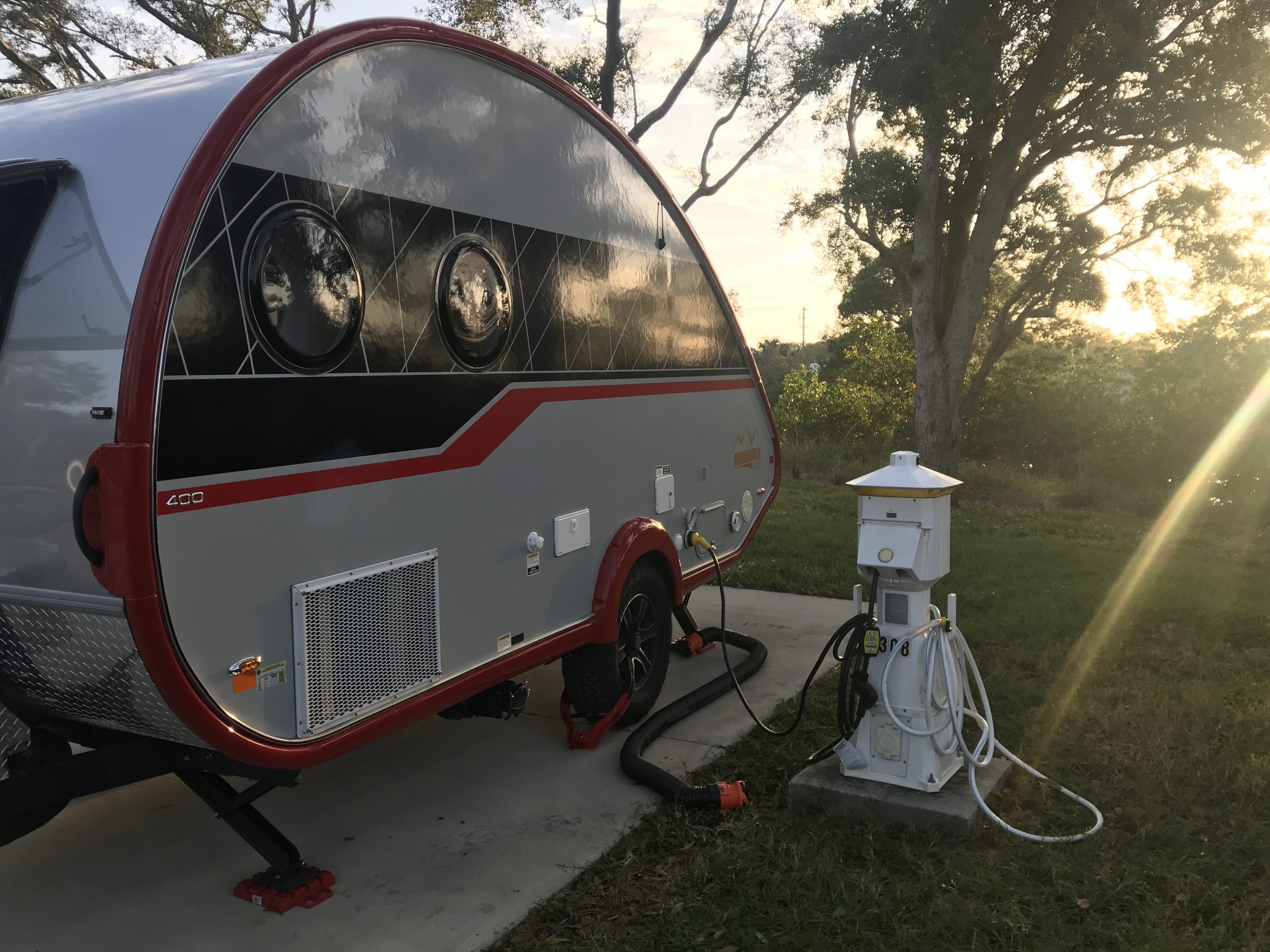 Landscaping
Landscaping at Bay Bayou is beautiful, it's easy to see the grounds crew takes a lot of pride in this property. Cement pads are regularly pressure washed so they stay new looking. Leaves are blown off the sites. There are so many nice landscaping elements, I will show you several of them.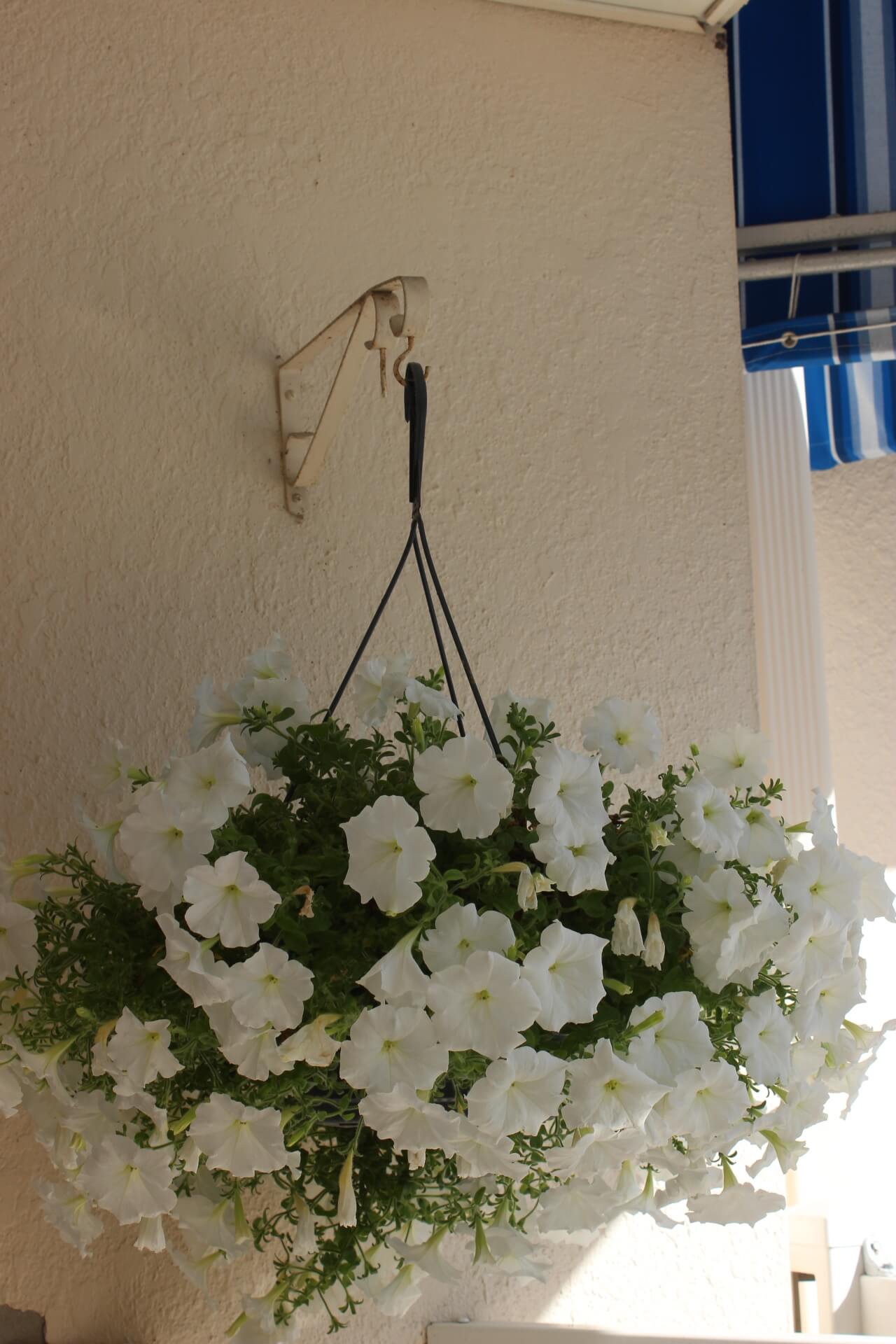 Many of the residents decorate the sites as well. Here is the cutest new bird. I believe they are called golfbirds.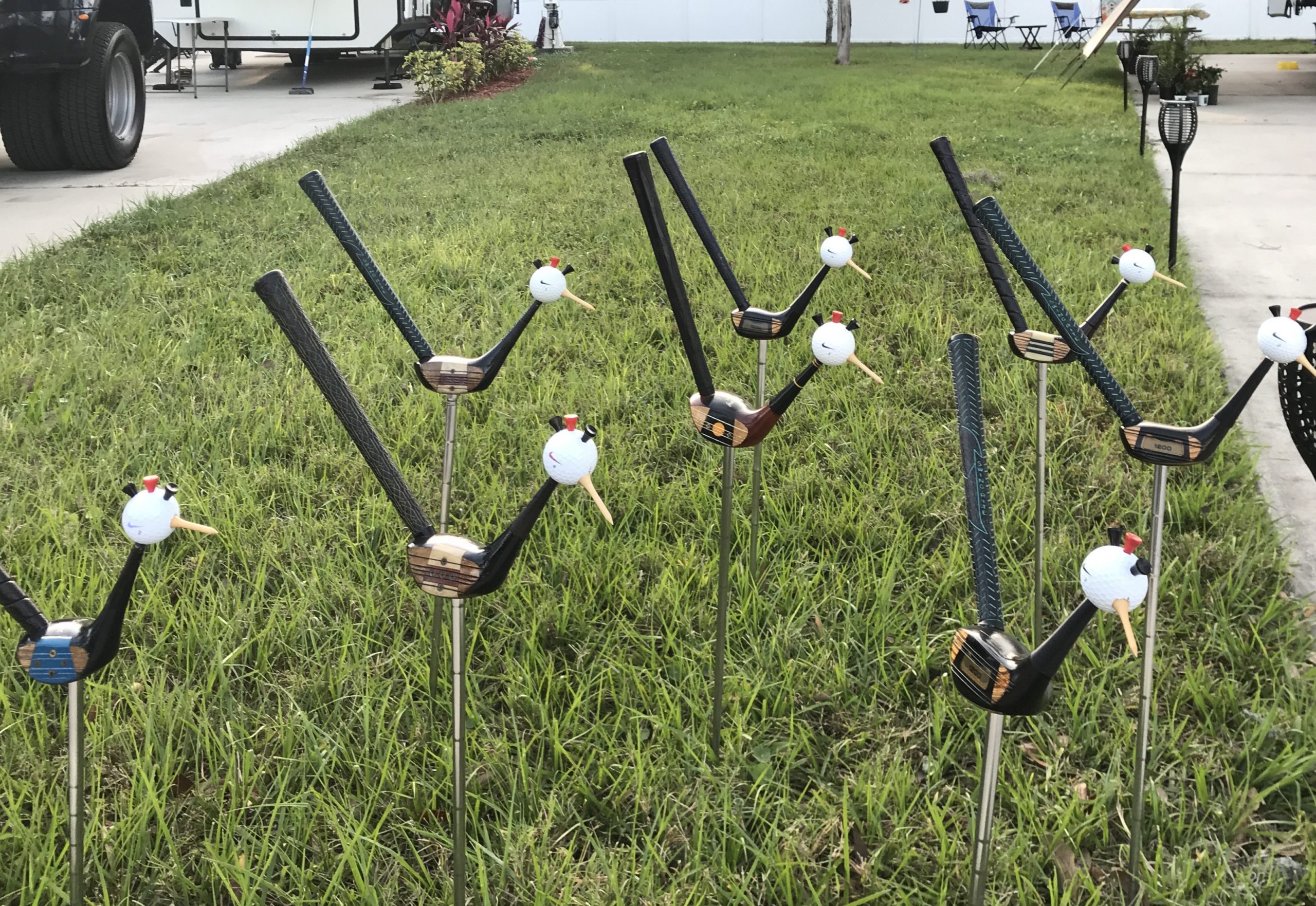 Amenities
A heated pool that is loved by the residents. During my stay I saw a group that met most everyday.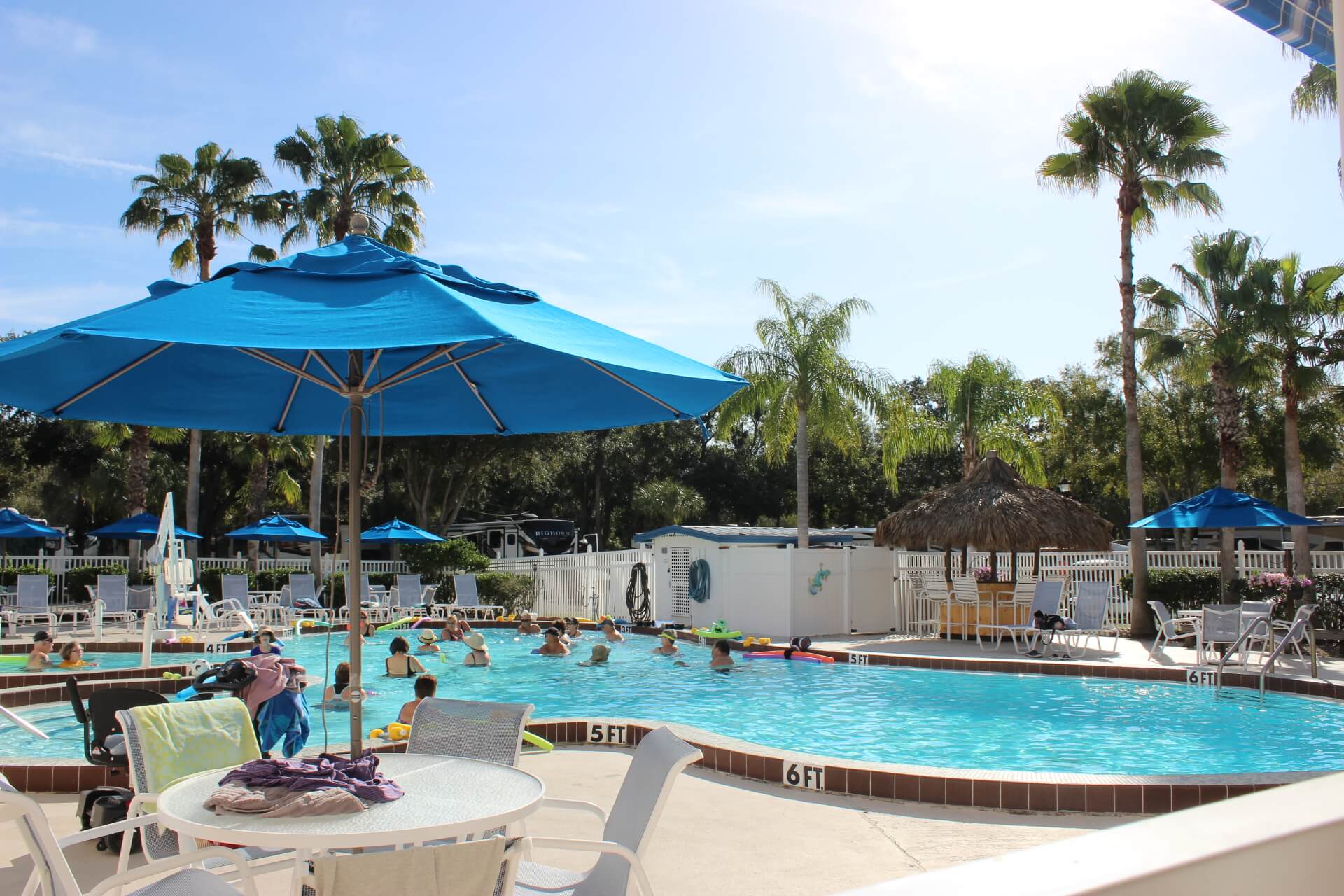 Community Room
A nice sized community room was a busy meeting place. One section is reserved for the current puzzle. This was the puzzle that was being worked while I was there. Anyone who comes along is welcome to lend a helping hand. Puzzles are completed in less than a week usually. They are kept on display for a few days so all who worked on it can see the end results. Once completed the box is marked with the date completed and the next puzzle is chosen.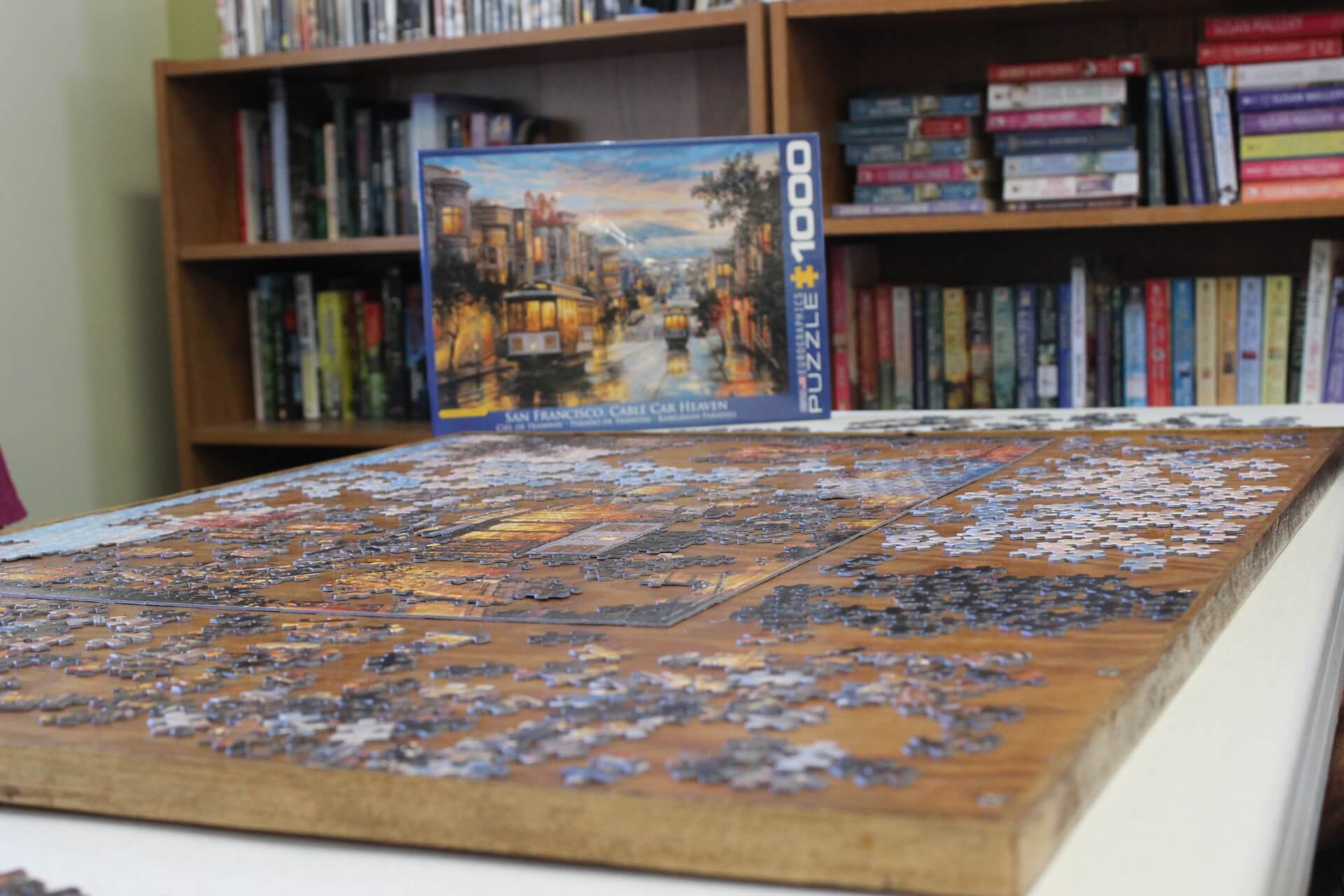 Along with the puzzle section there were books to trade and a board for posting information in the community room. Weekends bring a marketplace to buy and sell goods. Dinner get-togethers also meet in this room.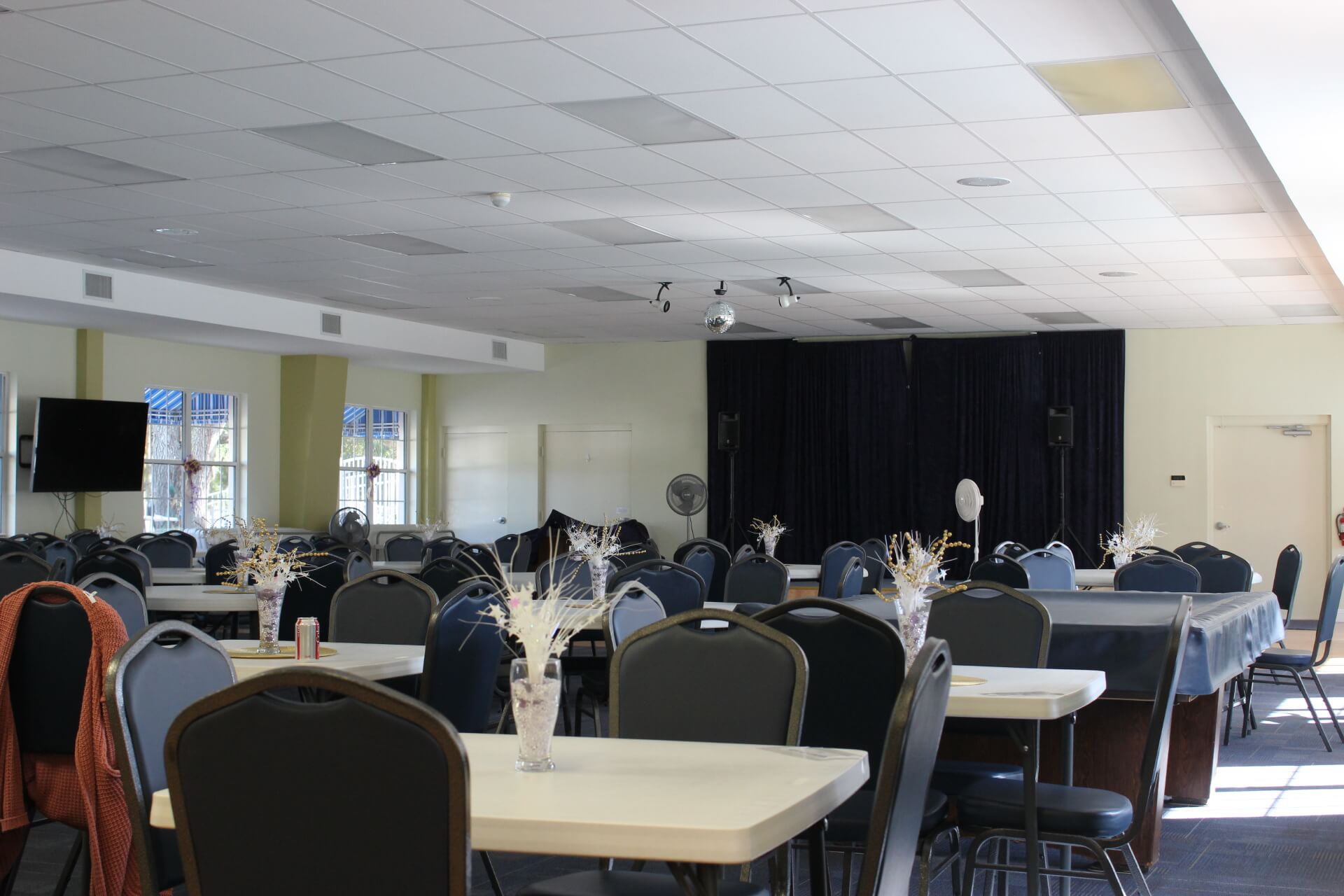 Campers can receive their mail in the organized mailroom.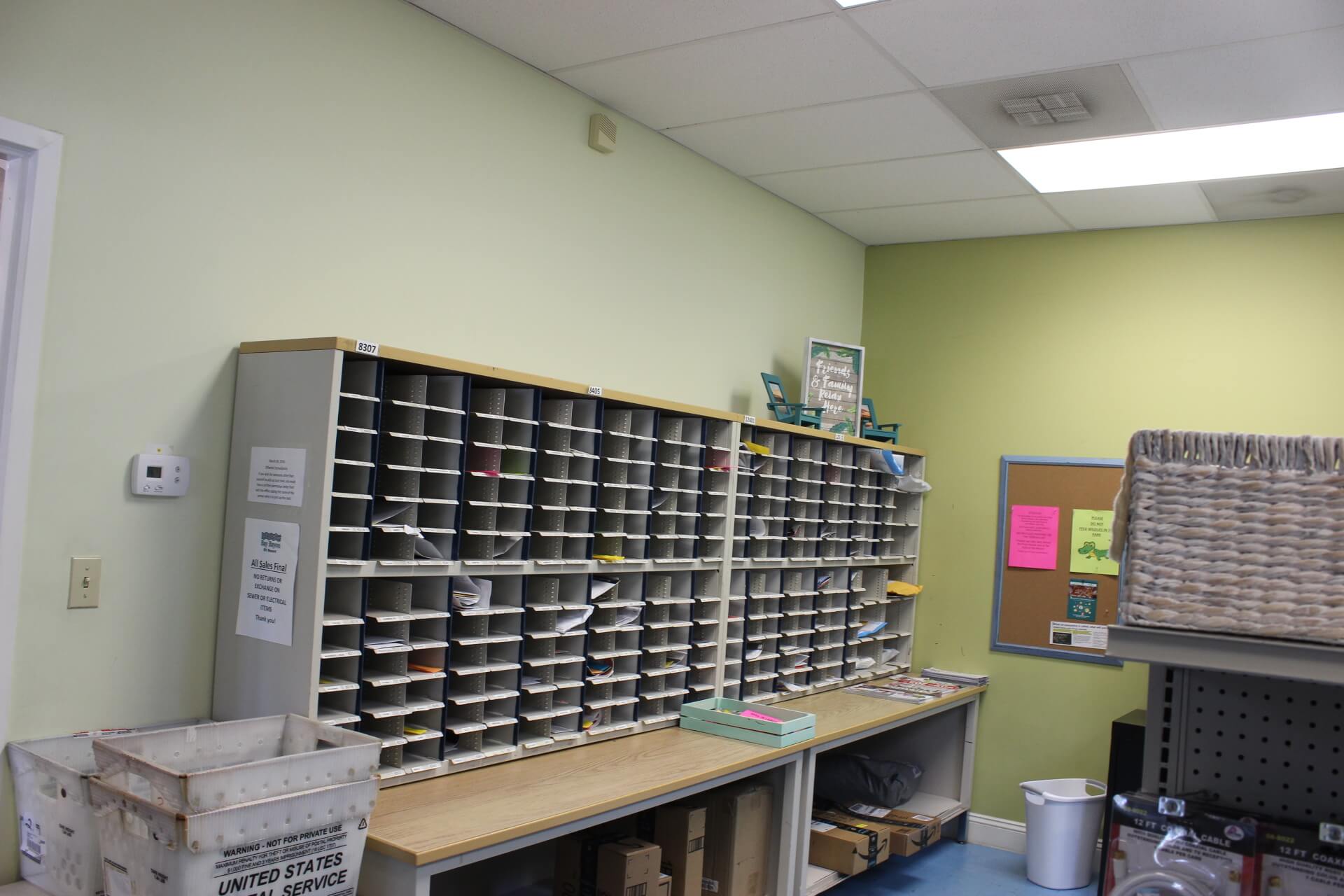 Sunrise
If you enjoy watching sunrises and while visiting new areas you would love the viewing dock they provide. I put together a video of the changing sky. My desire is for you to enjoy the video and if you are looking for a lovely place to visit near Tamp I hope your will try Bay Bayou.