There are fires caused by faulty wires, combustible items, liquids like oil and gas – pretty much anything can feed a fire.
Everyone should have a fire extinguisher in their camping unit hung where there is easy access. But what would happen if there was a fire and you weren't there? Who would put it out?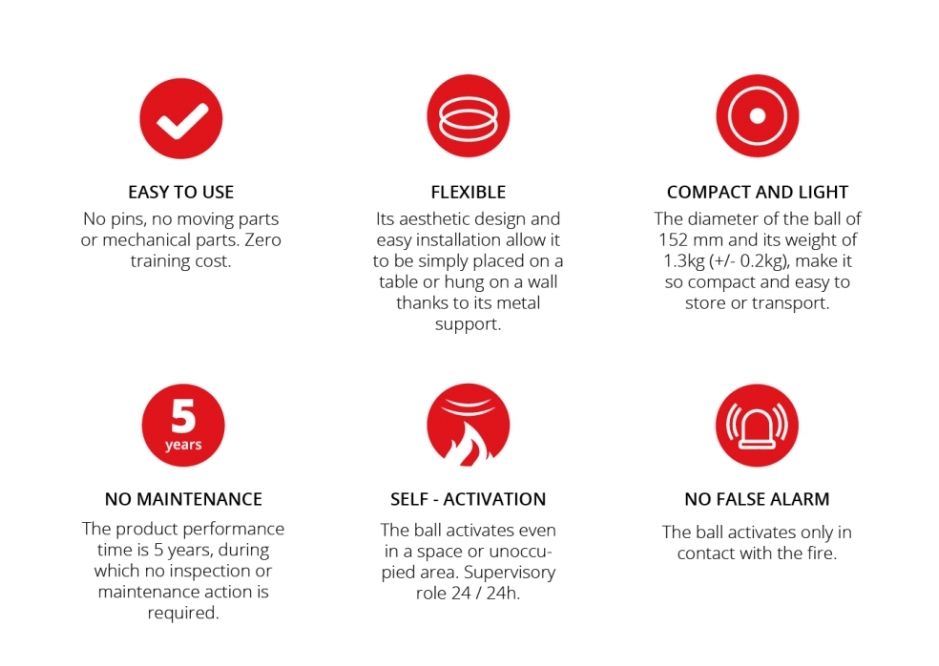 I found the perfect solution with the Elide Fire Ball extinguisher. It will self-activate within 3-10 seconds after a fire touches the activation strip embedded on the outer casing. If exposed to the flame for more than a few seconds, the casing will burst open and disperse a cloud of chemical powder in the immediate vicinity. You can hang it anywhere and it will activate on it's own if you're not there. It's super handy for your RV and anywhere in your home at higher risk for a fire like your kitchen or laundry room. It's an investment in your peace of mind and worth every penny!
Seeing is believing, so I have attached a video of this product in action. For more, visit www.elidefireus.com.