By Dana Botz, MN Chapter Guide
Zoos offer visitors an opportunity to observe and learn about a wide variety of animal species with an "animal encounter". For many, zoos are the only way to encounter animals up close and personal. Some may argue that zoos are cruel and inhumane, while others believe they serve an important purpose in educating the public about wildlife and conservation.
Opportunities and Advantages
Some of the biggest advantages of zoos is that they allow people to see animals they would never be able to see in the wild and zoos provide educational opportunities for children and adults, teaching them about different species, their habitats, and their behaviors. My granddaughter, Blair, and I took part in one such educational program in June at Pine Grove Zoo in Little Falls, MN (https://www.pinegrovezoo.com/).
Education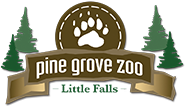 Each summer, all grandchildren ages five and above attend Adventure Week with their memaw (me). Summer of 2023, Blair was a few months shy of being five years old, so she was unable to go to Adventure Week. However, I still wanted to give her a fun, mini-Adventure Week. So, I signed her up for the Safari Adventure, an animal encounter, educational program for the PreK-Kindergarten age group at Pine Grove Zoo.
Pine Grove Zoo advertises the Safari Adventure as a way for children to build "connections to nature while learning about animals in our world through storytelling, crafts, and animal encounters" (https://www.pinegrovezoo.com/zoo-day-camps/). The day started with storytelling about animals you might see in a zoo, followed by a craft, and finished with an animal encounter—observing and feeding otters. Blair was so excited to feed the otters, but thought their fish smelled "disgusting". After our Safari Adventure, we were able to spend as much time as we wanted at the zoo touring all of the other areas. We directly encountered animals by petting burros and goats, we saw bears scratching themselves, and fell in love with the tigers, otters, and the foxes.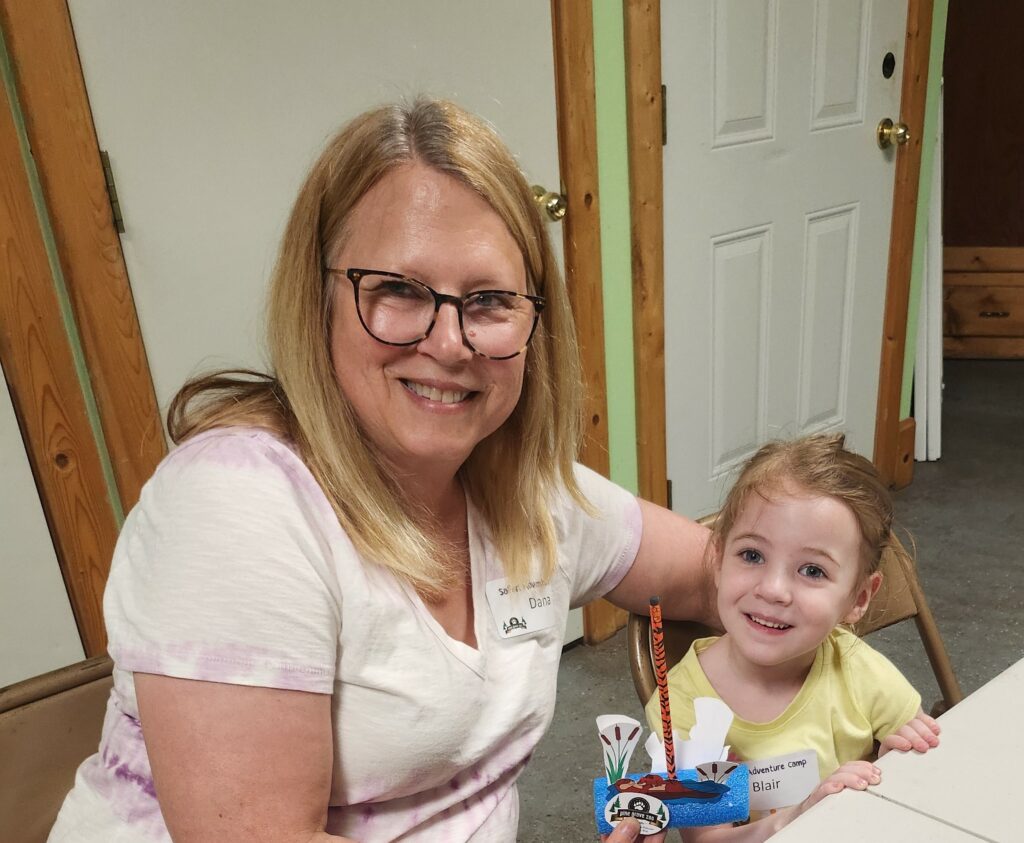 The Pine Grove Zoo has been educating the public and providing up close exposure to the animals since 1913 when the Park Committee purchased and donated two Great Horned Owls to the Pine Grove Park. More animals, driving paths, and additional enclosures were added over the years. A group of people came together to form a Zoological Society, in 1991, to change the public perceptions of the Zoo. They felt that the community would benefit from the Zoo's education and conservation messages (https://www.pinegrovezoo.com/history/ and https://www.pinegrovezoo.com/education-mission/). This began projects of remodeling the large animal areas to give the animals natural and spacious grazing areas, adding walkways, and educational facilities.
Function
Whether you love or hate zoos, you cannot argue with the fact that zoos provide an opportunity for people to observe, learn and directly encounter animals they might only read about in a book or watch on television. In addition to the benefit to humans, many zoos function as part of sophisticated breeding programs, and provide homes for wild animals that are injured and unable to return to the wild, such as the otters at Pine Grove Zoo. The Pine Grove Zoo otters were rescued as orphaned infants at Wild and Free Wildlife Rehabilitation Organization but were unable to be returned to the wild. Such animals would die if released into the wild, but instead have a home where they receive proper care and food.