There are so many uses for hiking poles. Steep hill? Going up or down is no problem with hiking poles. When going up a hill, use your poles to pull yourself up. When going down, use the poles to brace yourself and ease into the descent. Crossing streams? Streams can be tricky with slippery rocks, but hiking poles can keep you upright.
Using hiking poles can help burn more calories because of the upper body movement required to properly use them. However, at the same time you will experience less exertion. Studies show hiking poles may reduce knee strain by up to 25%!
My choice is the "Bafx Products Hiking Poles". These poles extend to different heights and are made of lightweight aluminum. The grip and wrist straps are very comfortable. They are a great economical but quality solution for beginners, kids, experts, and weekenders.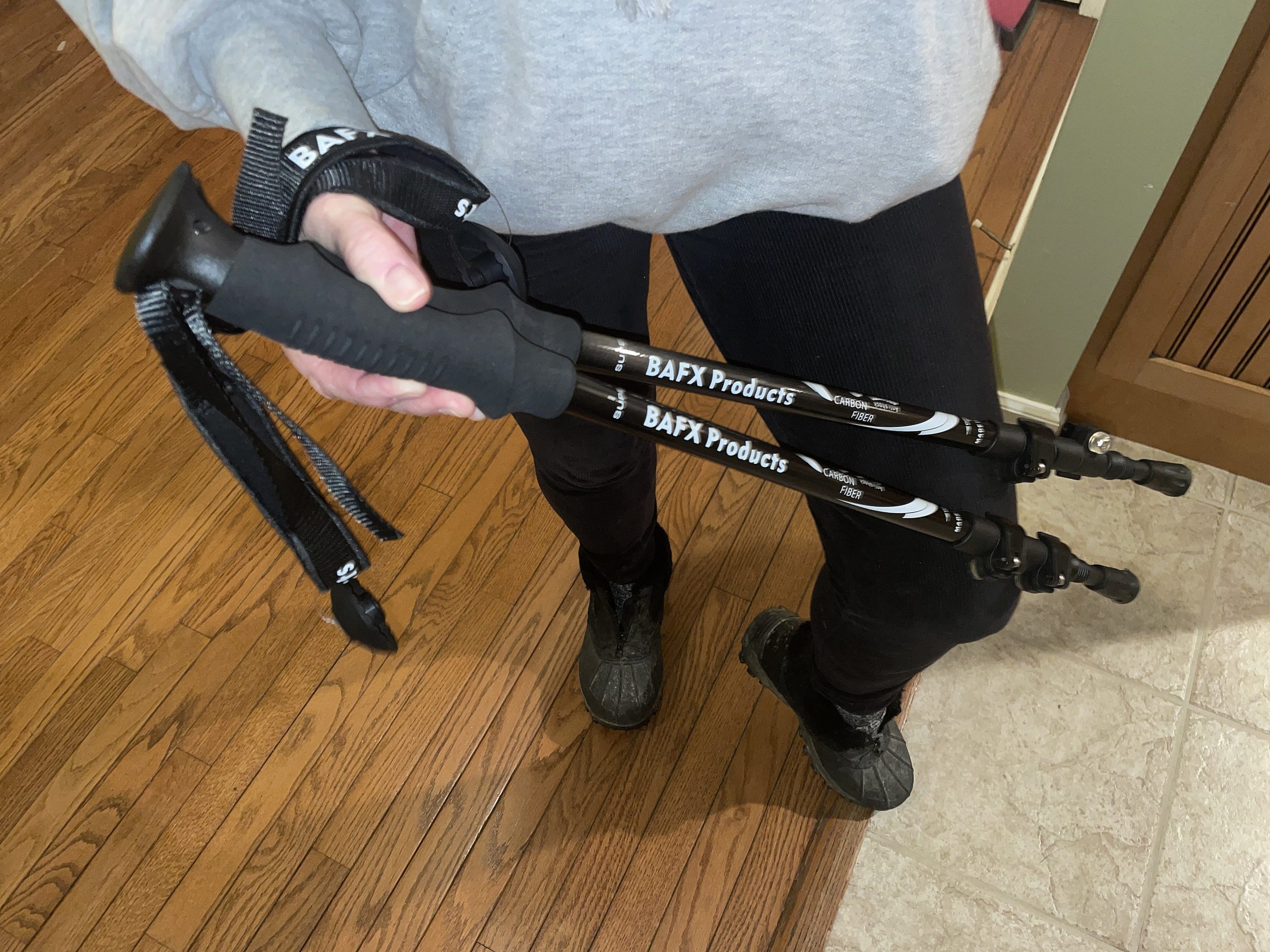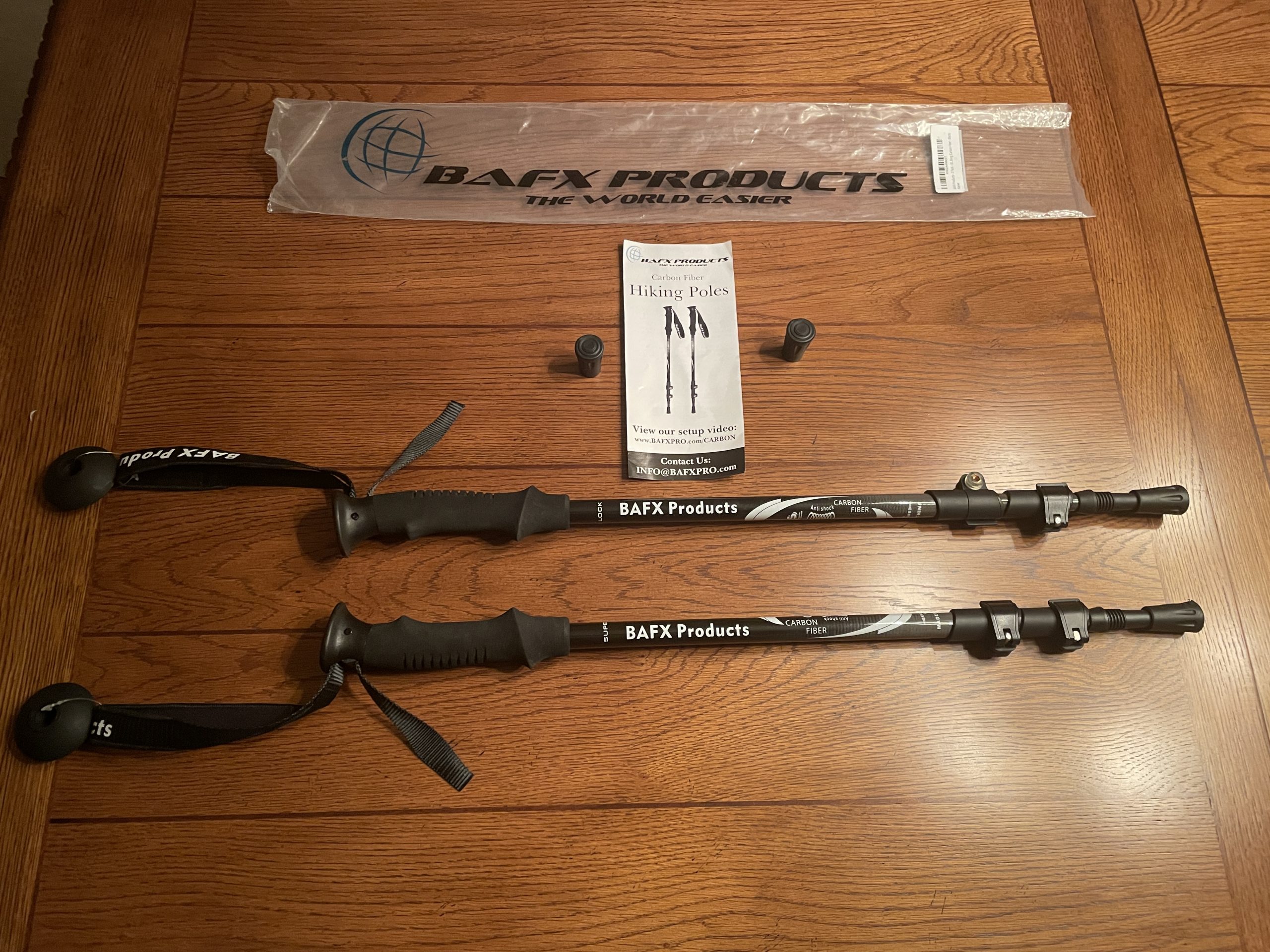 Hiking is a great activity to do while camping. Using hiking poles enables you to explore more areas safely.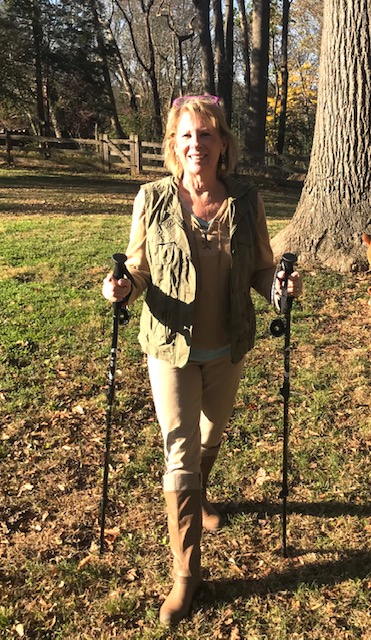 Amazon: https://tinyurl.com/1oc6v798