Looking for an inexpensive gift for a camping girlfriend? One of my favorite things is this rechargeable LED flexible light I found on Amazon for $11.99.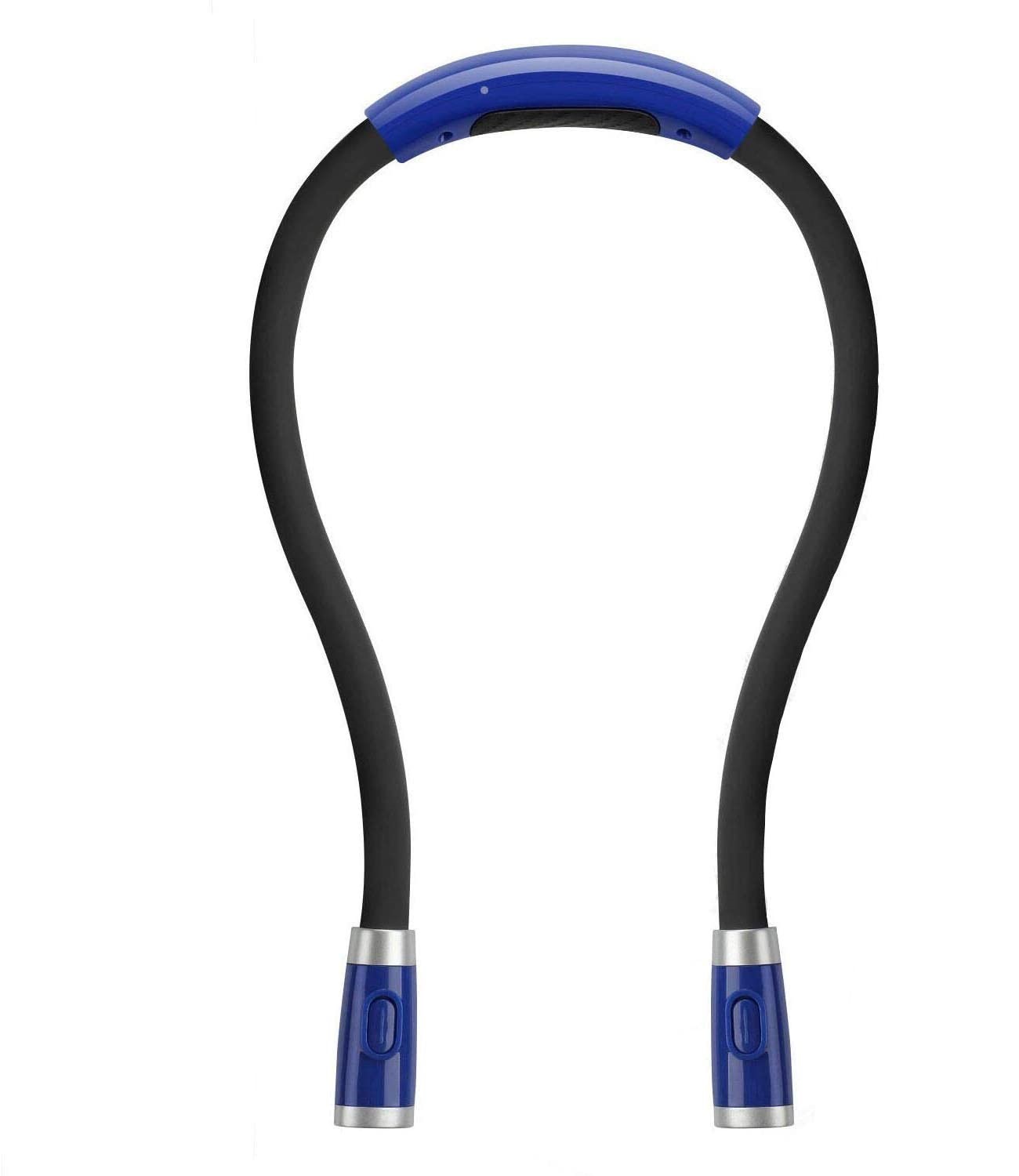 This lightweight, hands-free light is flexible and can be wrapped around your neck or your wrist. You can easily focus the light where you want it. No more blinding people with a headlamp. Use it to light your path or reading in bed.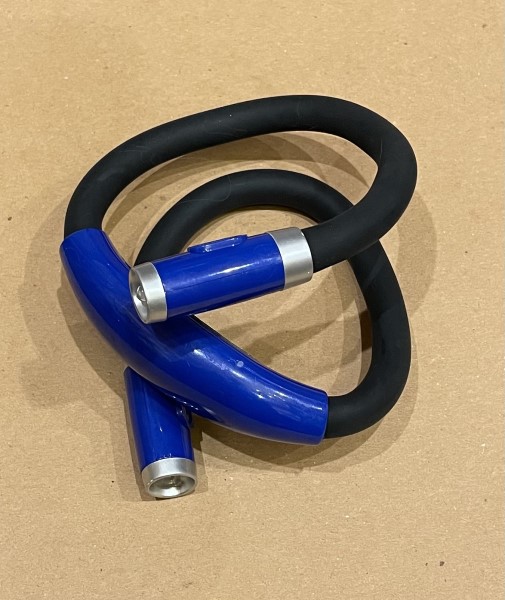 Its LED light is rechargeable and one charge last up to 60 hours! Each end has a light that has 3 brightness modes that are easily changed with just a click of the built in controller.
My light lives in my camper in the summer and in the winter in my office. I use it almost every night to either light the path from my office to my home or from the campfire back to my camper.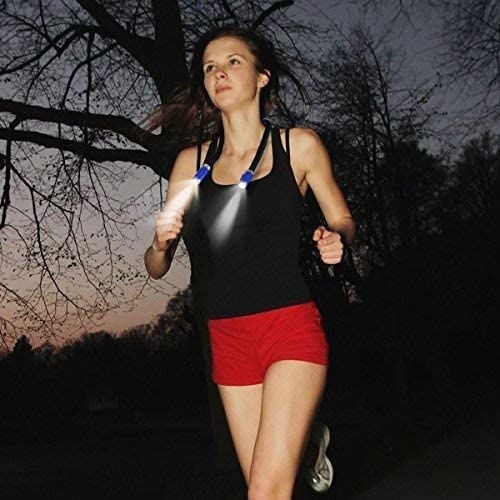 I've given so many of these to my friends for Christmas, I've lost track of who has one and who doesn't'! Not only are they super handy, they come in a variety of colors too. Here is a link to order one like it: Amazon Neck Hug Light
Lesa McDermott | Girl Camper Guide to the Black Hills
Follow me on Facebook or Instagram
You can also join the GC Black Hills Facebook group page