Do you love to travel? Have you ever considered a Camper Hotel? I love to travel like most of you reading this! In fact, after several years of hotel travel, my husband and I purchased our own 'Hotel' on wheels. You may know that we named her 'The Beacon' but you may not know the history behind her name.
We named her The Beacon after the iconic Hotel Beacon in NYC where I was living when we met back in 1979.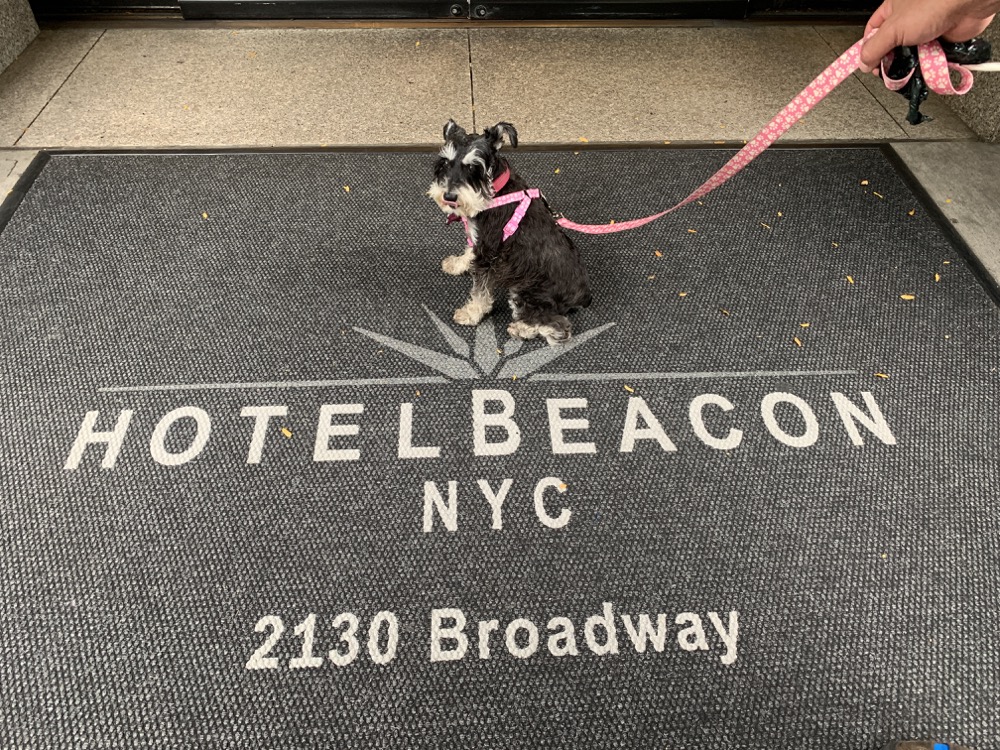 Sometimes there is just not enough the time to take our Airstream, but really prefer the relaxation that you just don't get in a hotel.
While looking for alternatives this year, I ran across The Range Vintage Trailer Resort in Bristol, Texas where you can rent vintage campers. I was so excited to find an alternative to a hotel when you are visiting the Dallas area. You can even bring your own Airstream trailers of any age and other vintage camper trailers 25 years or older up to 32′. A spacious campground featuring private, secluded sites 100′ apart.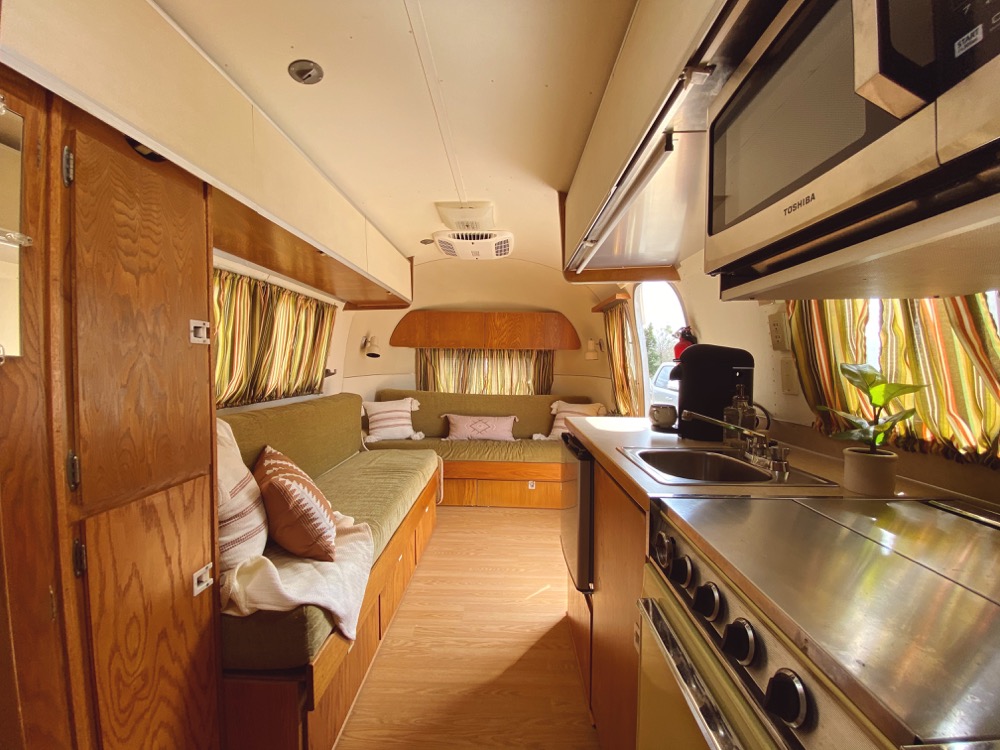 Now that you are thinking about Camper Hotels, I found this great article from Forbes. The article features 10 locations where you can find Airstream hotels around the world! I checked several out and they offer other campers as well!
Happy travels y'all!!
~ Michelle Almodovar | Photographer, techie, lover of nature and thrilled to be your Travel Beacon