Several years ago, I was shopping in an emporium-type establishment and found something that has become one of my favorite camping doodads. Charles Viancin makes silicone drink covers, wine bottle stoppers and drink markers. The glass covers simply lay on top of your drink glass to keep the bugs out. The toppers lightly suction to the glass top and also prevent splashing while you walk.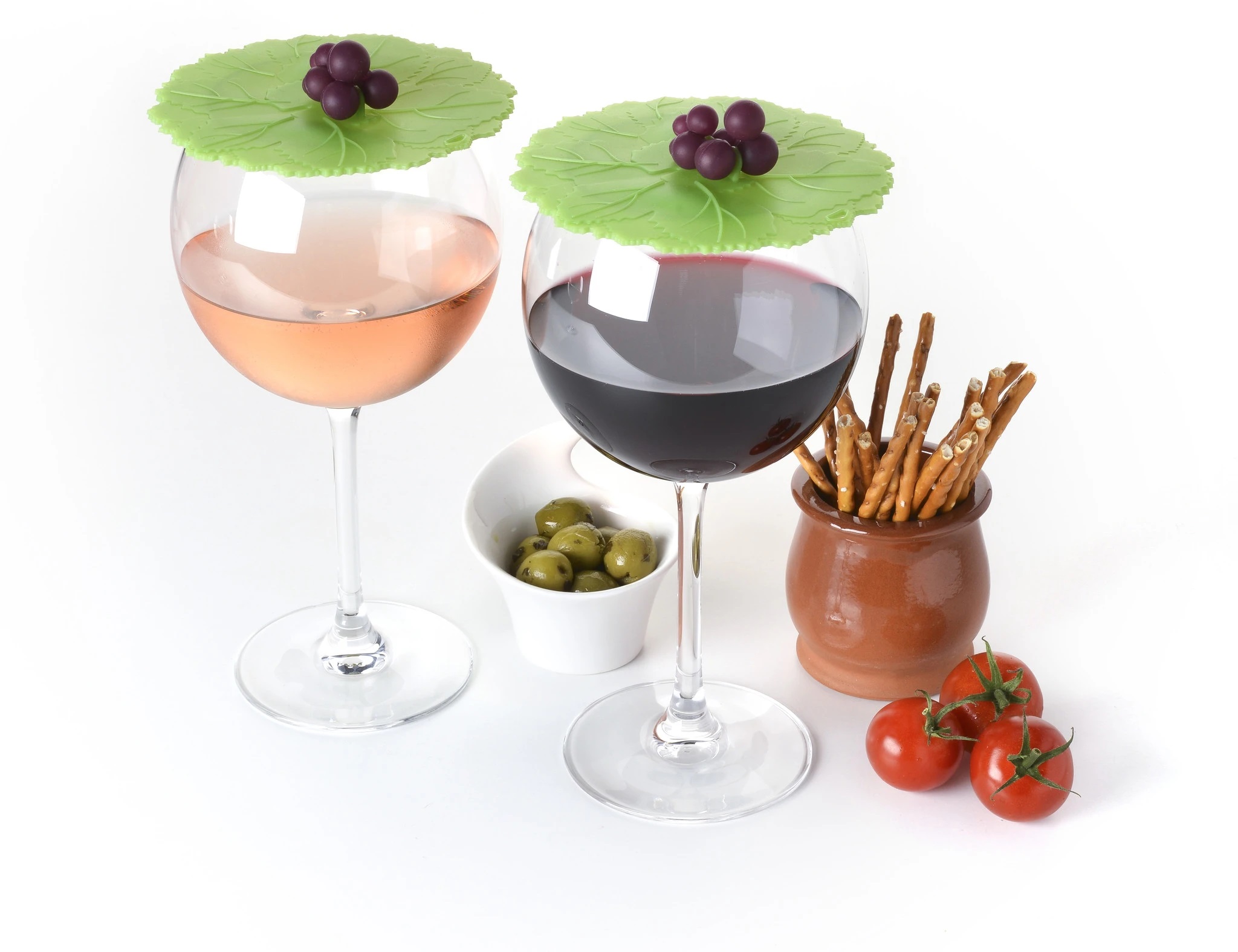 I later bought the wine/drink stopper. It fits down into the bottle and creates a spill proof cover to keep your drink fresh.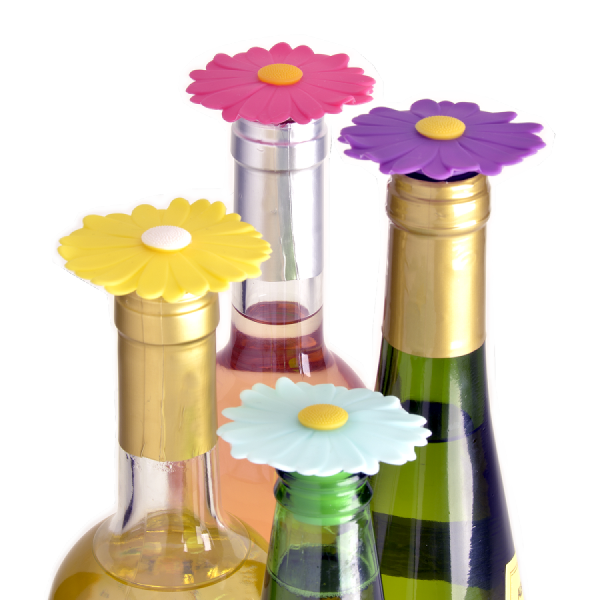 The drink markers are the newest addition to my stash. Even when using Red Solo cups, you can stick one of the markers on your cup to mark it as yours. There are a variety of flower and fruit tops. I have Grapes on a grape leaf, a Lilypad bottle stopper and a variety set of the markers.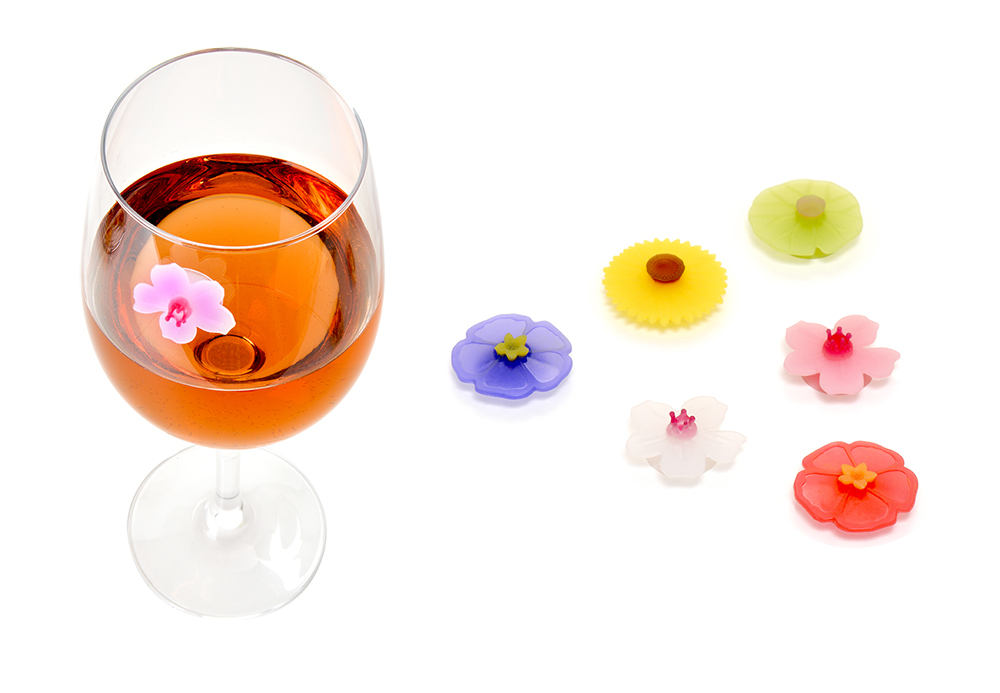 Find more of these beautiful covers at www.charlesviancin.com/us/product-line/drinkware.