Judi George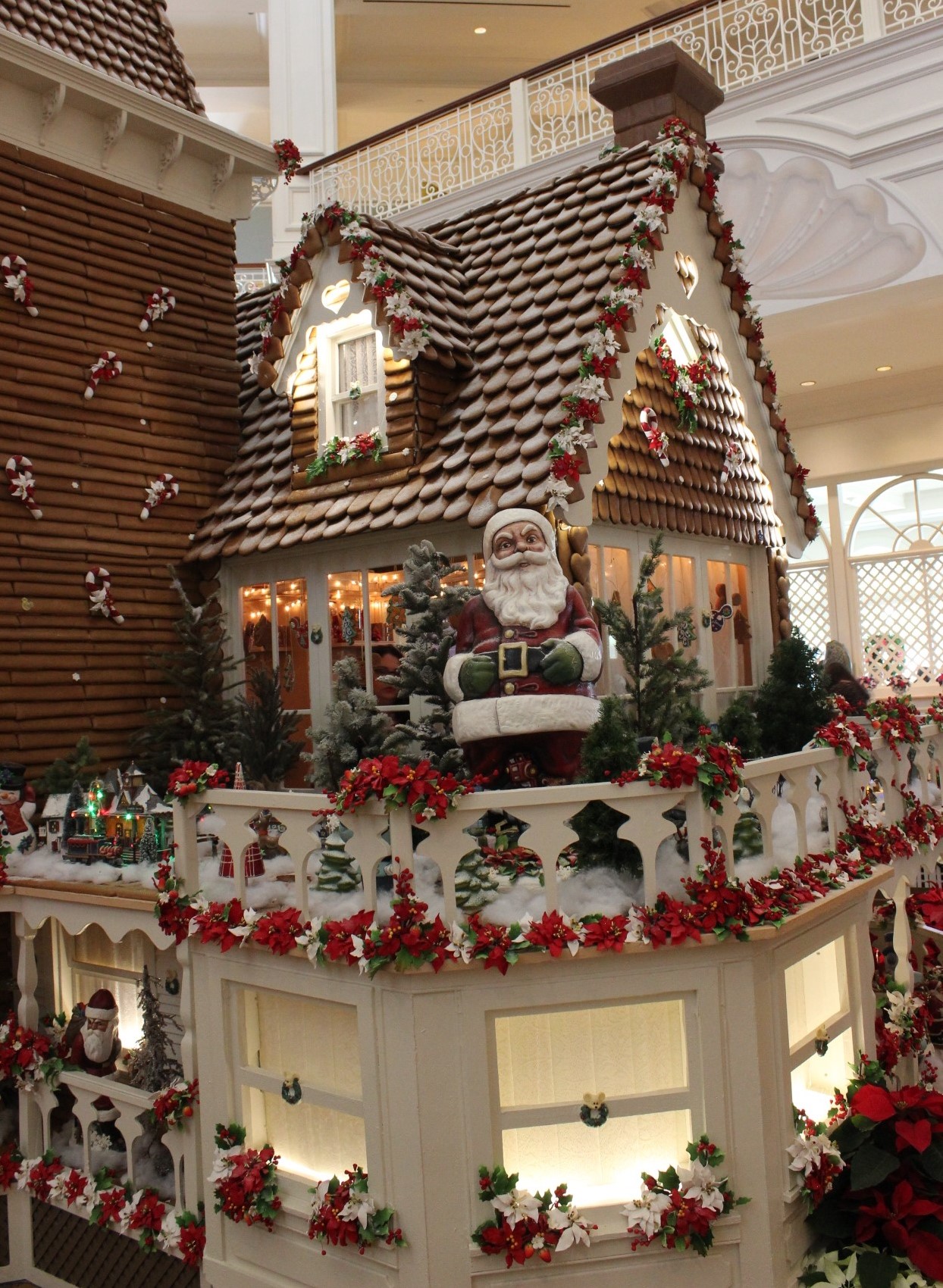 Do you like to visit Christmas decorations to help put you into the holiday spirit? Some of the best gingerbread houses in Central Florida can be seen by taking a day trip to Disney. Think Disney has a big price tag? Not for this trip, you only need to pay parking.
Stay tuned, I will tell you how.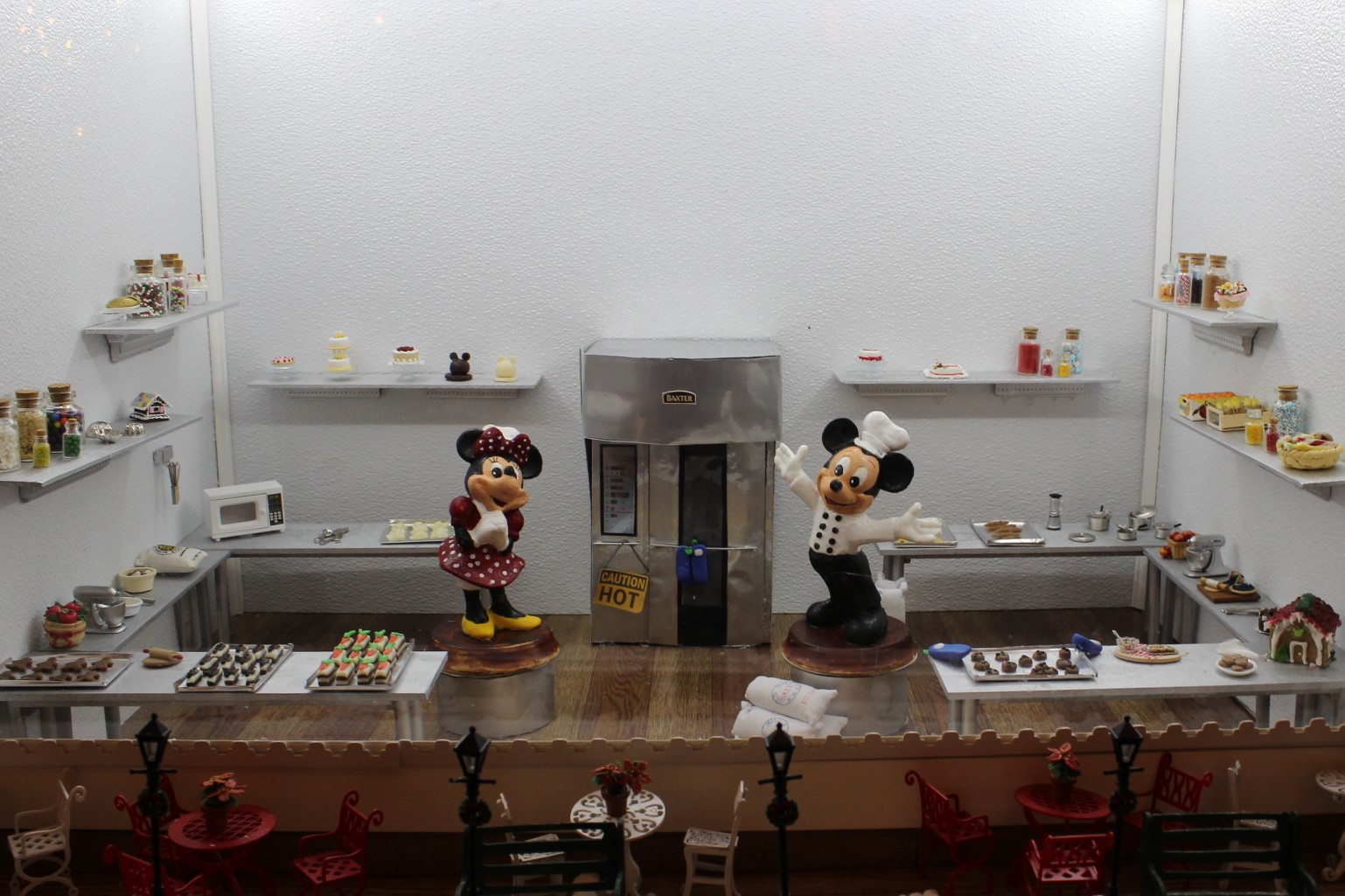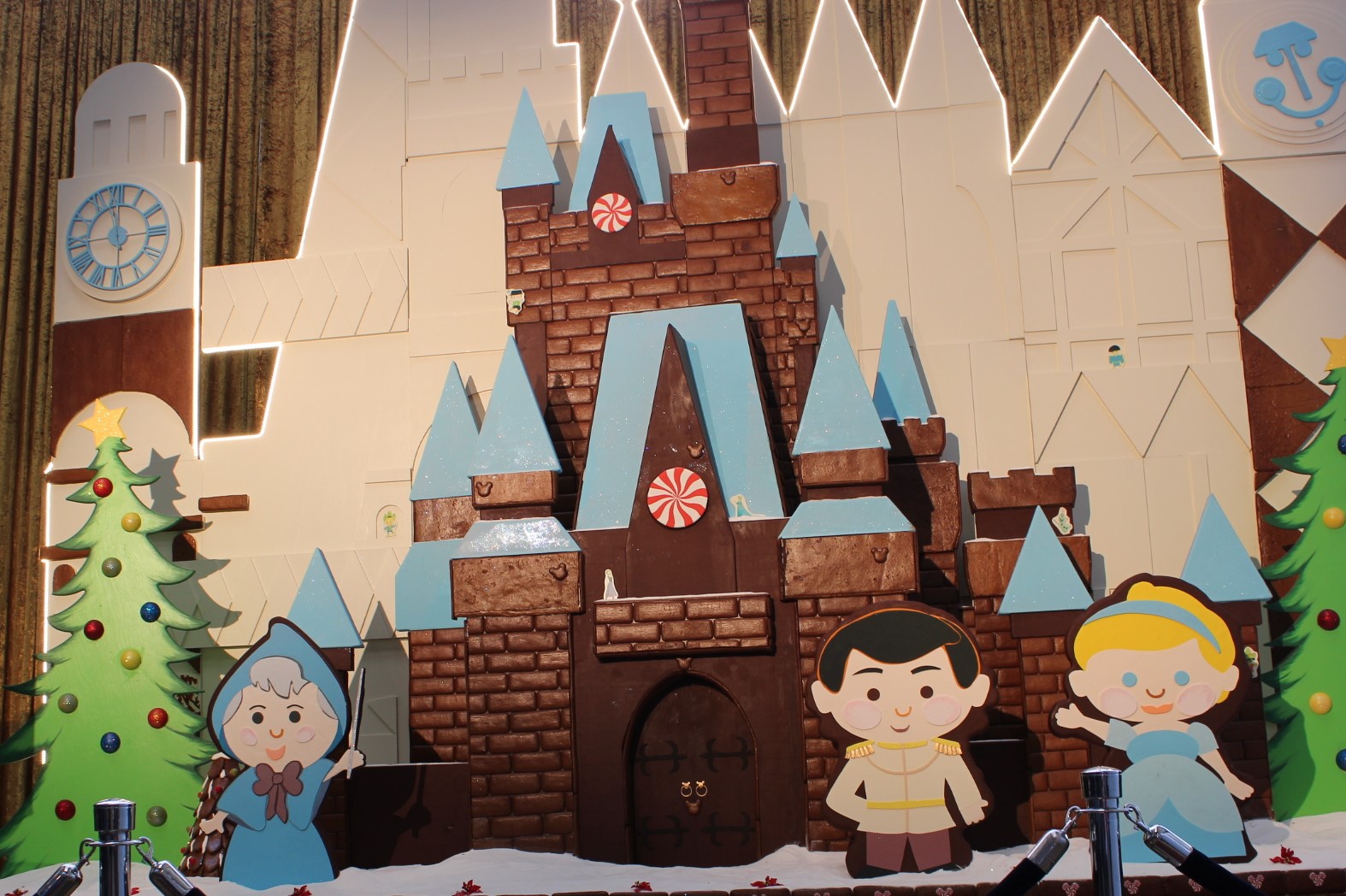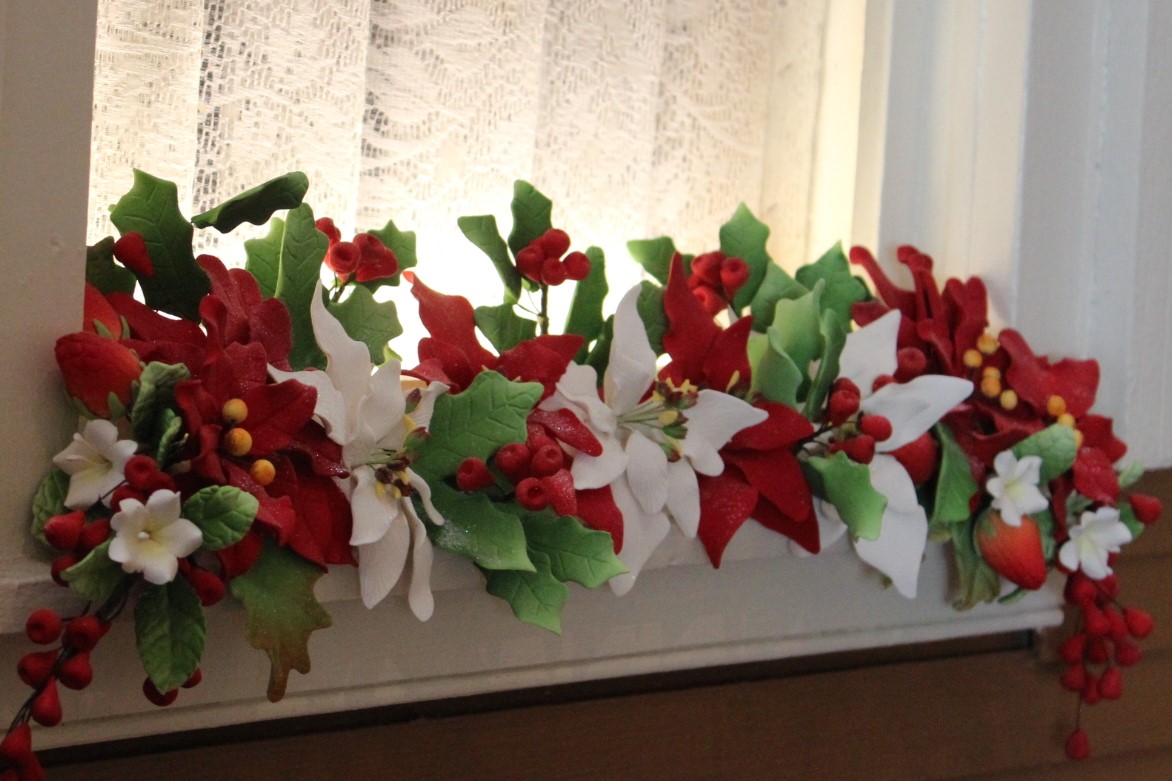 Epcot is where we parked. Before entering the park we hopped on the Monorail. The Monorail can be taken to Transportation where you need to switch tracks. From there you can make stops at several of the resorts. Not all the resorts are on the monorail line. Check out the transportation guide Disney has online here. You can take the monorail, bus or ferry boat to get to all of the gingerbread house locations. It's part of the fun.
There are hidden Mickeys at every stop. See if you can find them.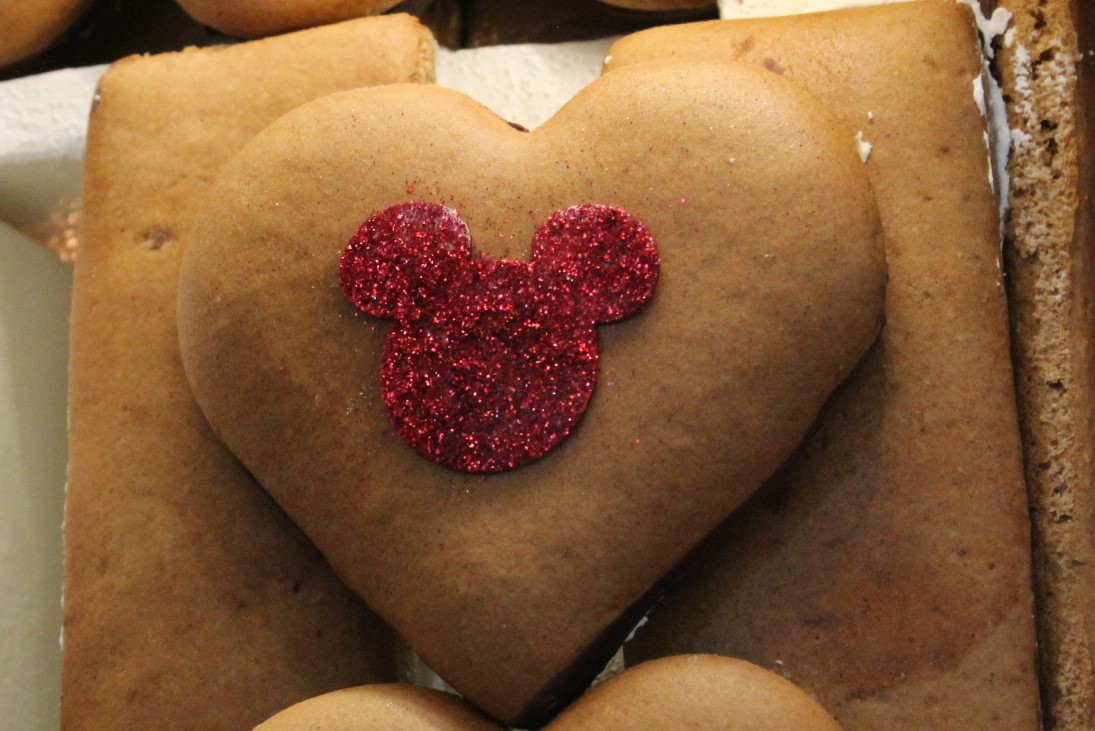 Things to know before you go.

* You do not need to pay park admission as you transfer outside of the parks. There is a charge for parking if you are not an annual pass holder.
* When you carry a bag you will go through bag check lines each time before going back to a monorail ride.
* If you want to have meal at one of the resort restaurants, plan ahead and check reservations. We had coffee and a snack at one stop and ate at a quick meal restaurant later in the day without reservations.