Tourists and families have come to Shatley Springs, North Carolina for many decades to enjoy the beautiful mountains, delicious food, and the famous healing spring water.
Shatley Springs became a tourist destination after Martin Shatley was miraculously healed from a skin condition by dipping his hands in the soothing spring water. Many Years later, a local family purchased the property and have carried on the tradition.

When you visit Shatley Springs, you can enjoy old fashioned family style country dining in their famous Restaurant, little cabin shops, and you can book a little mountain cabin for a vacation. Expect a big crowd, so you can enjoy the wait while rocking on their big front porch listening to live music.
They serve breakfast and lunch family style, which means they will keep serving you dishes of yummy country cooking until you are full, just like at home. They are famous for their red eye gravy and homemade biscuits from scratch! I can warn you that you need to arrive hungry because you will leave so full and the best part is that they may even offer up your leftovers to go!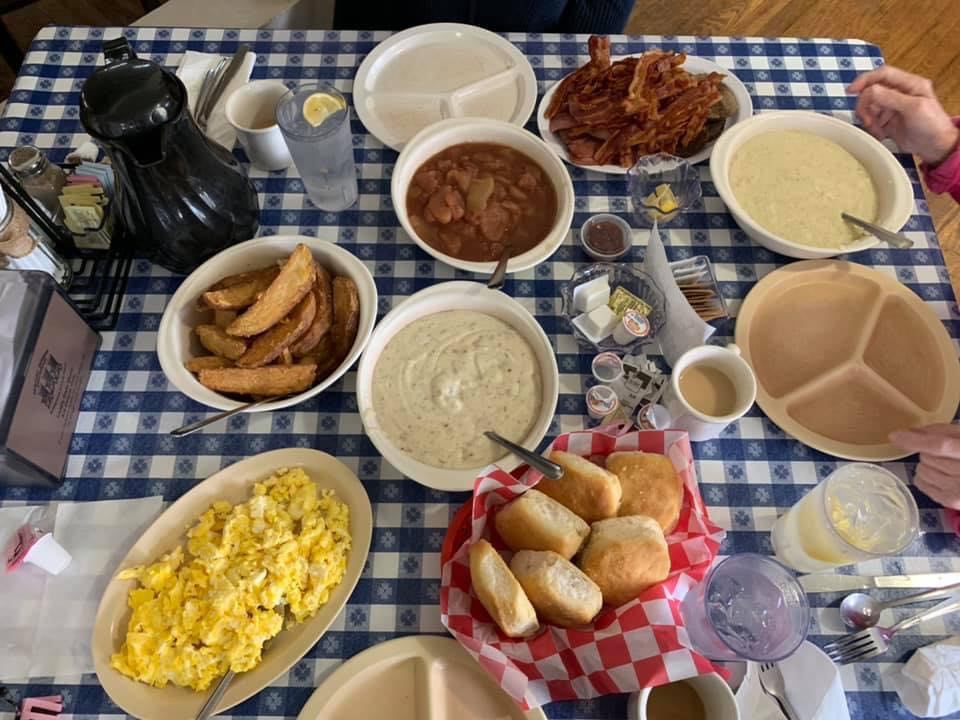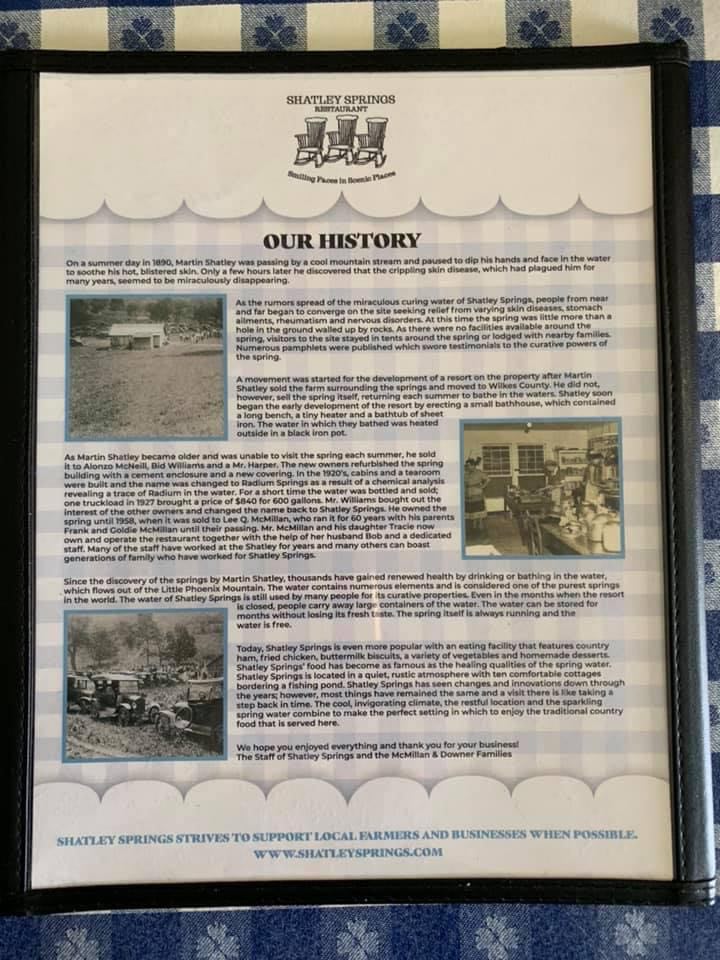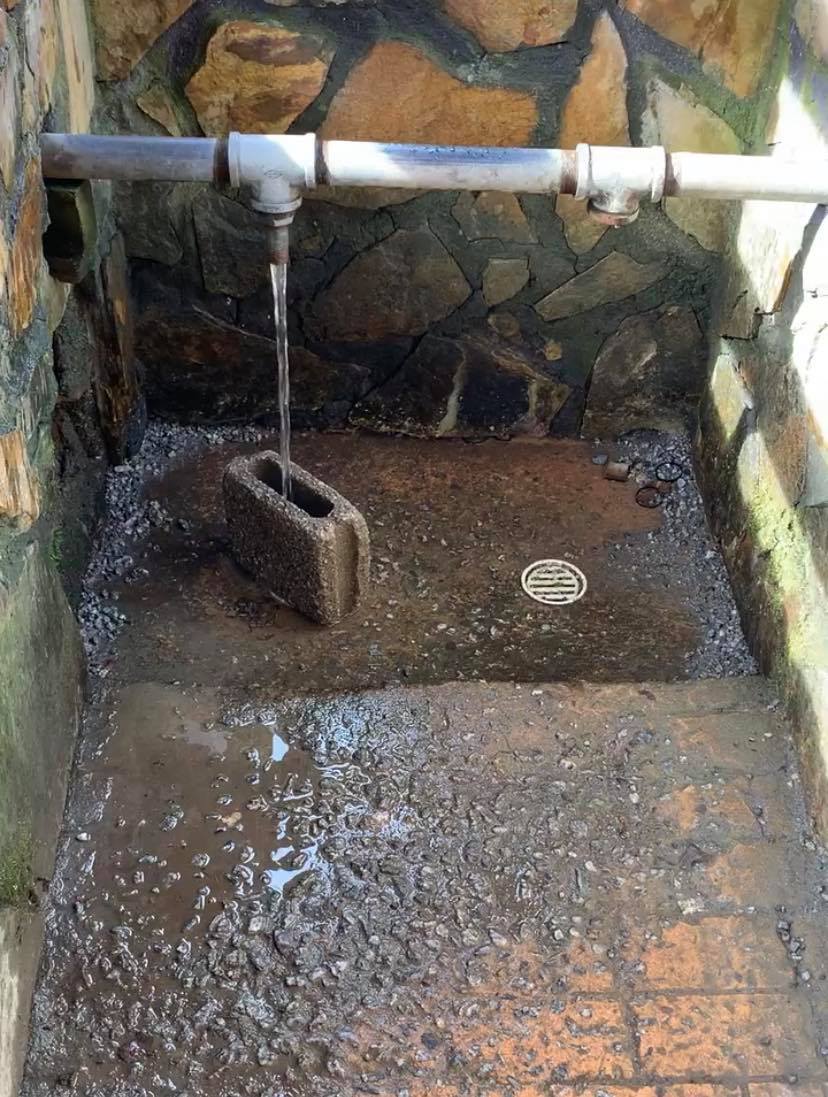 You can visit Shatley Springs in the beautiful mountains of North Carolina this season. May-October 31
Thursday-Sunday
7AM-3PM
You can find more here. https://shatleysprings.com/
Terry Sasser, Contributing Editor of Girl Camper & Chapter Guide North Carolina