I'd say a big fat YES!
I live in a pretty green area with nature all around me. In PA there aren't many places that lack nature. Except for maybe the city, but then there are many parks dispersed amongst the hustle and bustle.
Even though I live in the middle of all that green, I think leaving home and camping at a private campground or state park has many benefits to your mental health. I mean, who wouldn't like to be sitting at your campsite and a deer or a bear walks right in front of you as they go about their normal routine as if you weren't even there.
---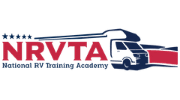 Have you listened to the nature sounds around you when camping and drinking your morning coffee? Who listens to nature when they are in your own back yard? I don't usually, I have too much going on to remember to slow down.
---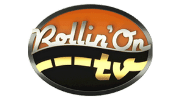 In this article from Outside.com they talk about being healthier if you live with nature around you. It could be in your own yard, but for me, I need to go elsewhere to stay healthy. Camping away from home has kept me sane at times. Just a weekend is enough time to feel refreshed.
---
When I go with the Girl Campers, I have the best of both worlds, I rise early and enjoy my coffee in my pjs and listen to the nature around me (I've found I need a little time alone before engaging with others). After a while, my friends come and join me, also in their pjs, and we talk about all that our day will hold, and then I make them breakfast.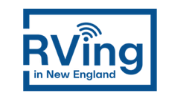 Happy Camping and Morning Coffee!
---
My friends call me "Q" — Susan Landis, PA GirlCamper Guide