by Shari Sullivan
.
Everywhere I go I discover products not only made for women, but made and designed by women! And who better to create a product that is uniquely for women only? Meet Proof, a company founded by three women who happen to be sisters. They call themselves 'sister-preneurs' and they have made it their business to not only make life for women more comfortable, but help Mother Earth at the same time.
Proof sells products that are made to fit the needs of women of all ages and in all stages of life. They have come up with a unique design that makes them usable all month long, if you catch my drift. They have a complete line of leak-proof underwear that offer full protection during that special time of the month, long car trips, strenuous hikes and exercise days, and everyday! And when you're at the stage of life where things like sneezing, laughing and jumping on a trampoline can cause an embarrassing leak, well this is your answer!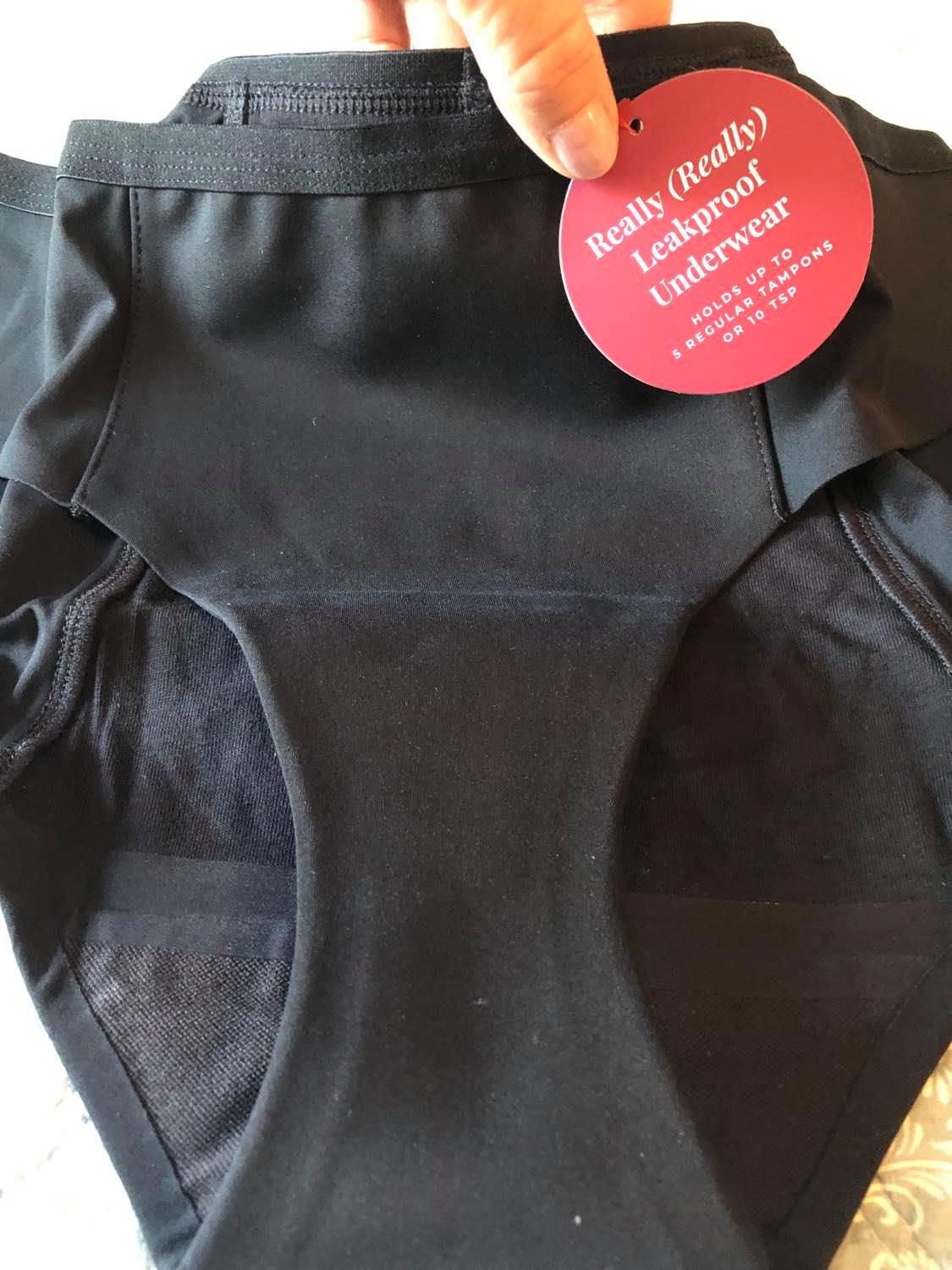 Proof has a patented and unique "leak-loc"(TM) technology that has multiple layers to trap in every kind of moisture you can imagine. It's not something that is typically discussed in every day conversation, but every girl and woman has needed a pair of underwear like this at some point in her life. Designed to take the place of pads and tampons, proof underwear is made for every woman's needs offering protection for light days all the way to super heavy days. Using this instead of disposable products is way more environmentally friendly and way more comfortable… It's also way more leak proof!
I'm a big hiker. I'm actually a big sweaty hiker. I tested out a couple of different styles of Proof's leak proof undies and ladies, I'm here to tell you they made a huge difference! After a day in the hot sun and a long hike, or even a day at the campground during the summer I sometimes feel like I need to be wearing a bathing suit I'm so sweaty. There's nothing that feels ickier than sweaty undergarments. The unique design wicks the moisture away from your body and truly does keep you dry. No more soggy, sticky undies! They are super cute and soft too and they really work!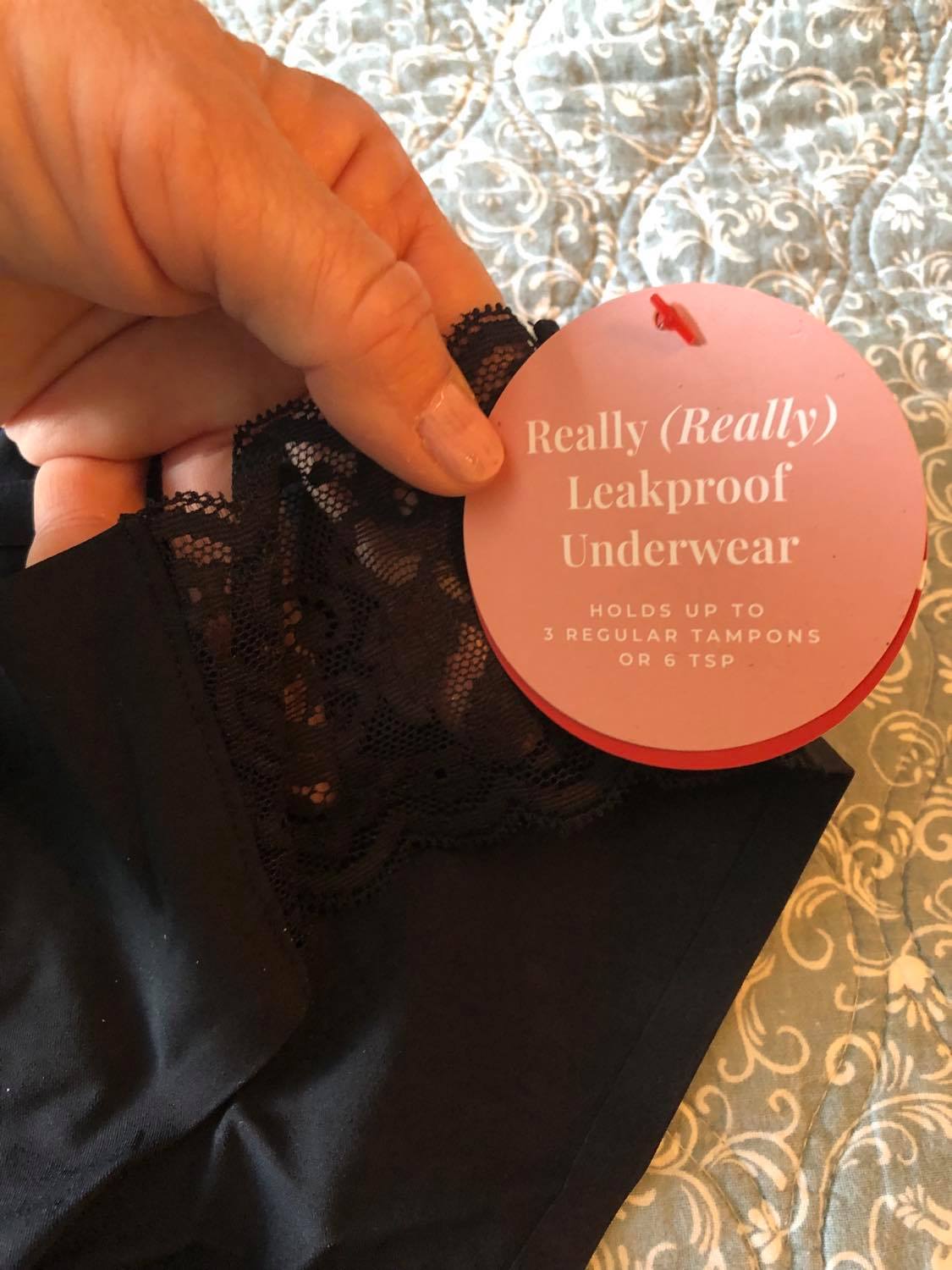 Perhaps my very favorite product that Proof makes is their "Stay Dry Comfort Bra". https://shopproof.com/products/stay-dry-comfort-bra Their tag line caught my eye immediately – promising "Finally, a bra made for boob sweat!" Now, I might not be the most well-endowed girl camper out there, but I still deal with the dreaded 'boob sweat'. I was so thrilled when this bra arrived in my mail the day before a mid summer camping trip and I couldn't wait to try it out.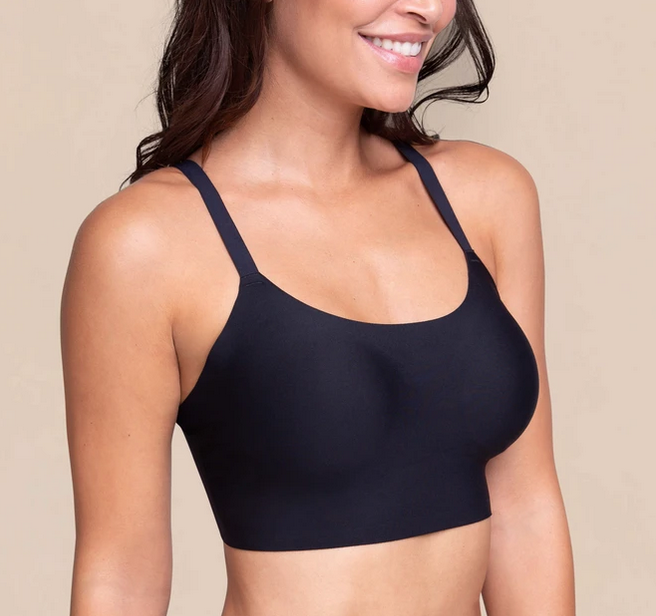 I proudly donned my extremely comfortable and well fitting new bra and headed out into the sweltering heat. I went about my day, loading and hitching up my camper… driving to the campground, then leveling and setting up the campsite, unloading all of my gear and food – you know the routine. As I was finishing up several hours later, I realized that my bra was not soaking wet as it typically is! This bra is magic! It somehow wicks the moisture away and the band was not wet and squishy! Made with antimicrobial fibers, it also protects against stinky odor. It comes in black and sand, and I promise you that you're doing to want at least one of each. It's pretty, soft and comfortable too.. and offers support without underwires. It's now my favorite bra for everyday too! Worth every penny!
If you're like me, you are always on the lookout for comfort and convenience and for products that fit your needs and your budget. I also love buying products from women-owned companies and now Proof is another one of those to add to my list. I hope you'll visit their website and give them a try. You'll thank me later – I promise! I've got proof!
Check them out at https://shopproof.com/
Happy Trails… Shari Sullivan
Senior Editor for Girl Camper
Alabama Girl Camper Chapter Guide
Georgia Girl Camper Chapter Guide
Follow me on Facebook at Girl Camper Alabama
and Girl Camper Georgia
Follow me on Instagram at Girl_Camper
https://girlcamper.com/alabama/
https://girlcamper.com/georgia/