by Shari Sullivan
.
Besides being the best concert venue in this country, The Red Rocks Park offers incredible vistas, soaring red cliffs and beauty beyond compare.
Be sure to visit the Colorado Music Hall of Fame located near the restaurant and trading post. There is a statue of John Denver, the first inductee into the Colorado Music Hall of Fame, that sits near the steps up to the amphitheater. I'm proud to say that as the former Administrative Director for John Denver's Windstar Foundation, I was part of the team that arranged for the statue to be brought to Denver from The Windstar Foundation Land Conservancy in Old Snowmass, Colorado.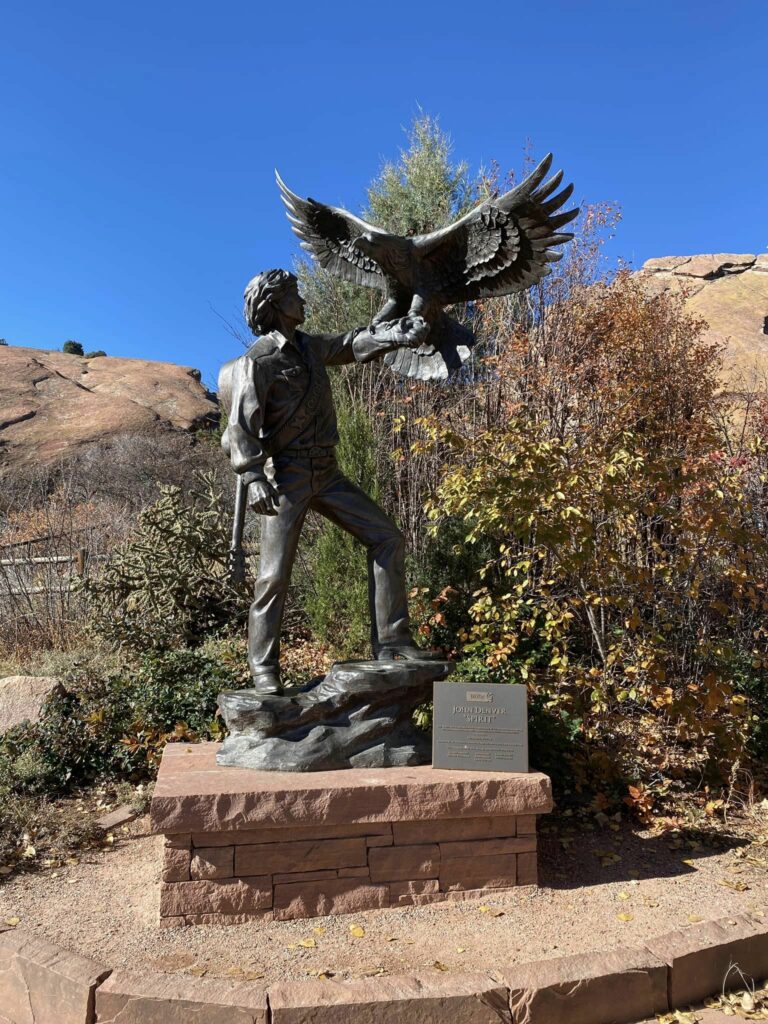 Take a hike, enjoy a picnic or if you're lucky enough to attend a concert it will be a day you won't soon forget.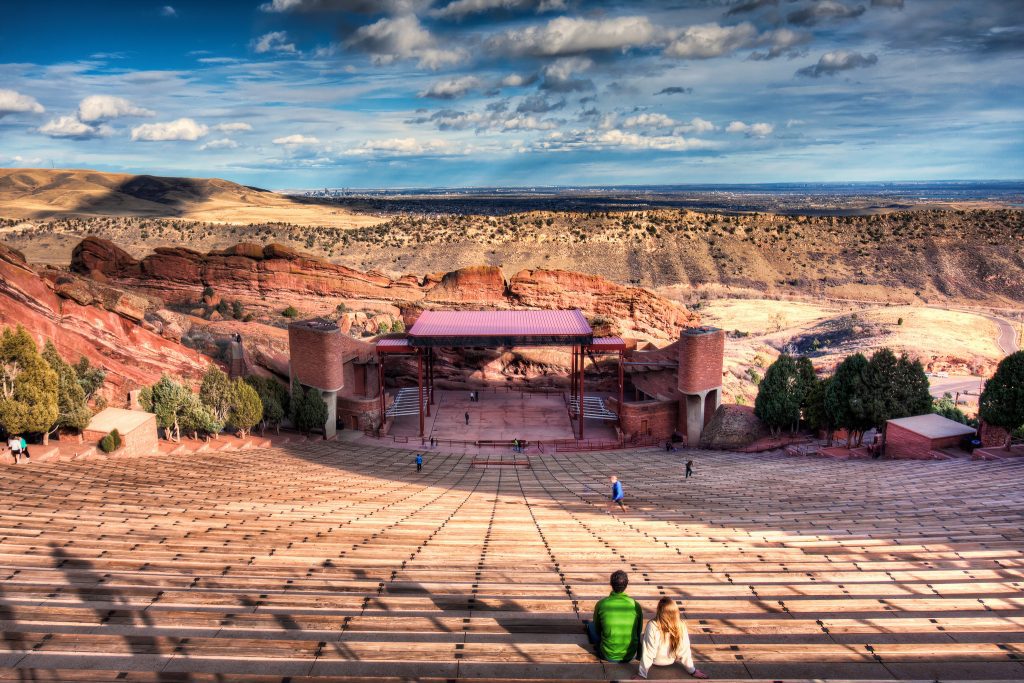 Learn more by visiting their website.
Happy Trails… Shari Sullivan
Senior Editor for Girl Camper
Alabama Girl Camper Chapter Guide
Georgia Girl Camper Chapter Guide
Follow me on Facebook at Girl Camper Alabama
and Girl Camper Georgia
Follow me on Instagram at Girl_Camper
https://girlcamper.com/alabama/
https://girlcamper.com/georgia/