Up for a Road trip… Check out the Historic National Road in Maryland
Follow Maryland's oldest roads across stunning landscapes from Baltimore to the mountains in western Maryland. Originally dubbed as America's first "moonshot," a road that would carry our young nation west.
A road marveled of its age and stoked the dreams of thousands of settlers. Taking four decades to complete, as it is carved from forest and mountain, spanning mighty rivers.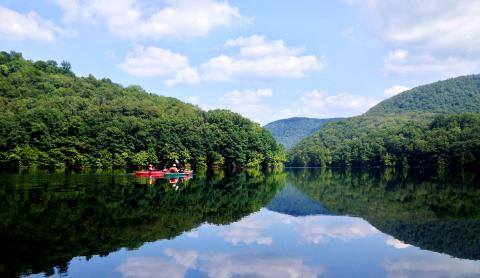 Through cities and towns, indulge in iconic history and welcoming the present, follow a route once traveled by wagon and coach. Be open to experience — slow down, stop by the places and meet the people who breathe new life into every day living along "The Road That Built the Nation."
You will find a variety of experiences that appeal to all ages and interests along the 170.0 mile scenic byways. Keep an eye out for original mile markers, stone culverts and toll houses still located along the Road. Enjoying recreational opportunities, such as hiking, fishing and paddling, along the way.
You will want a road map for your journey so that you will not miss out on some really cool stops along the way. Like the Baltimore and Ohio Railroad museum or the hike part of the Great Allegheny Passage in Cumberland.
Here is a little clip showcasing some of the journey:
You will find maps and recommended stops along your journey here on the Historic National Road site.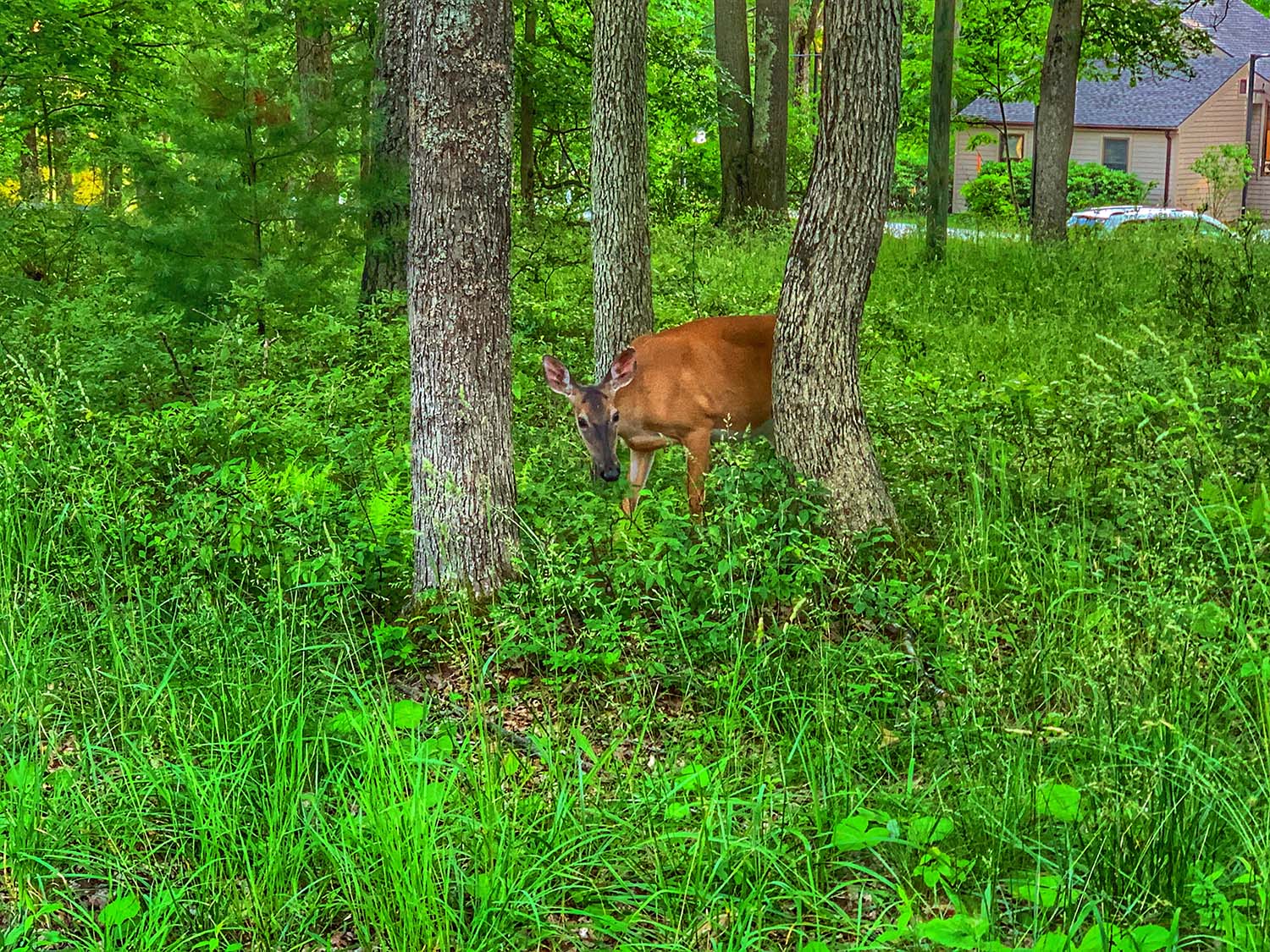 ~ Michelle Almodovar | Photographer, techie, lover of nature and thrilled to be your Travel Beacon