Now that much of Butte County has been vaccinated, it's great to have our museums opening up again, the Museum of Northern California Art among them.

If you are staying at Almond Tree RV park in Chico and you are an art enthusiast, the museum is not far away, and on the same road: the Esplanade.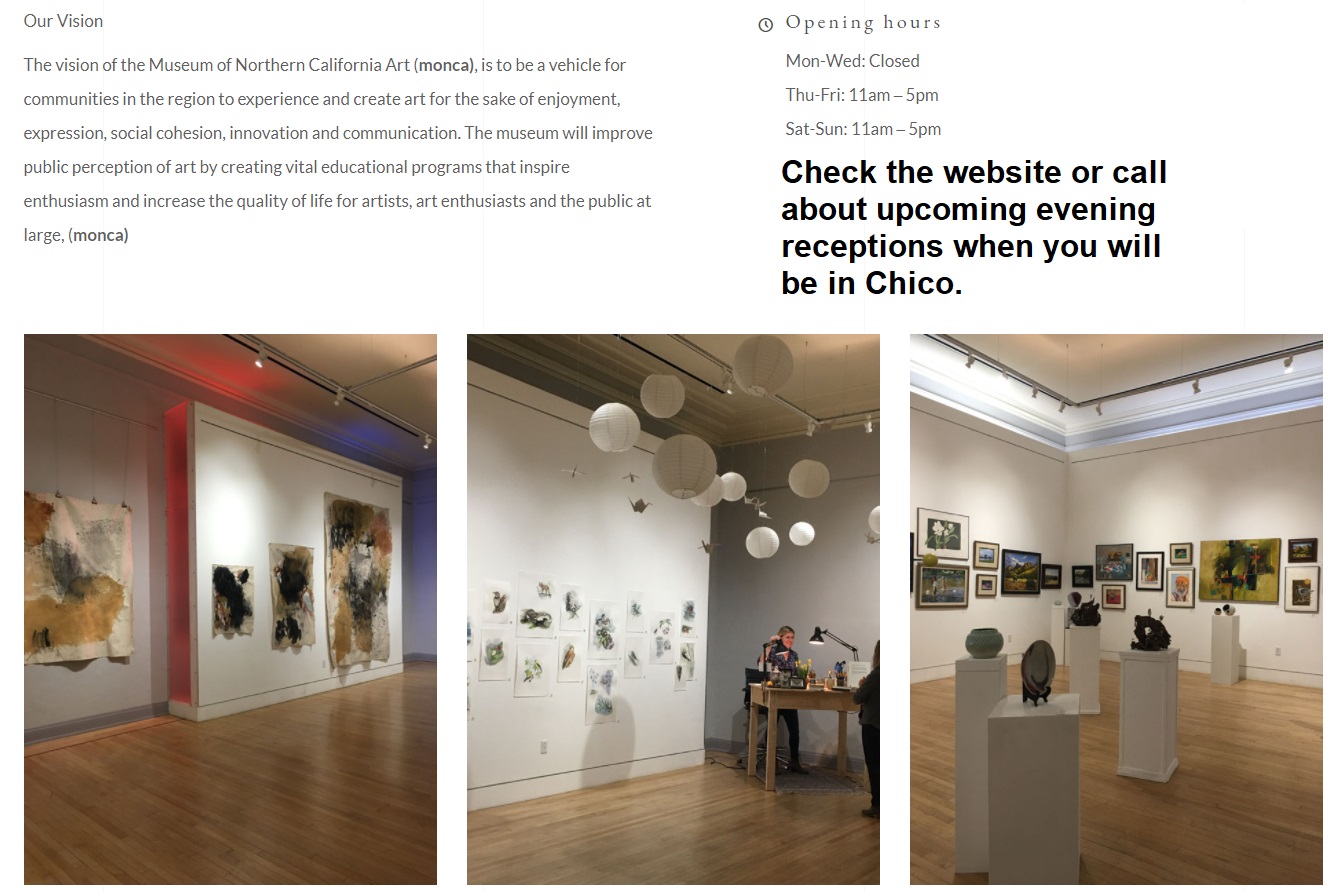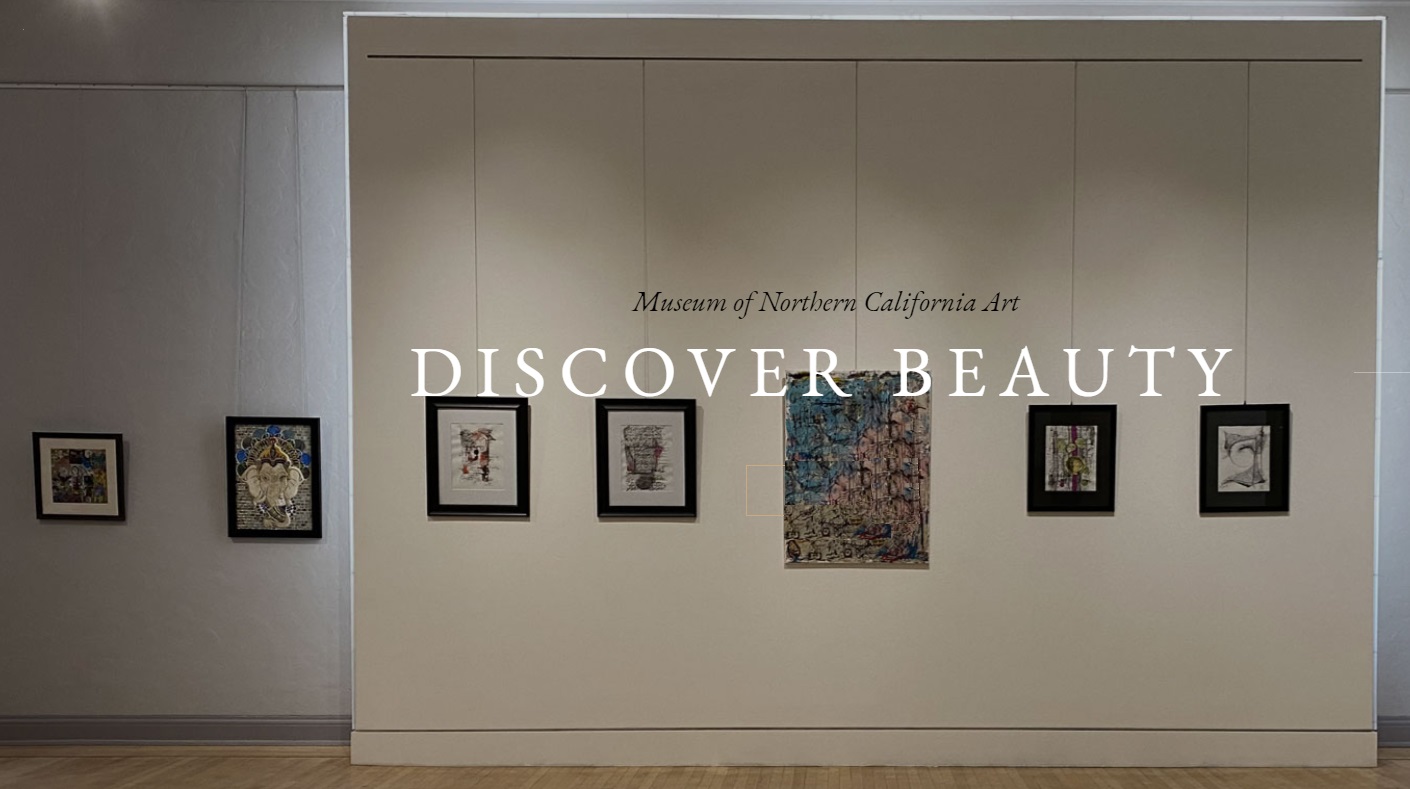 You might want to enjoy a nice dinner at one of Chico's finer restaurants, The Red Tavern, within a couple blocks of the museum. If it's not too hot, you can enjoy outdoor dining on the patio and enjoy a game of bocce ball.
The Red Tavern Website – recommend you make reservations:
https://www.redtavern.com/?y_source=1_MTQ1MTU5NTMtNzE1LWxvY2F0aW9uLndlYnNpdGU%3D
Looking for something less formal, but still a favorite dining choice of locals? From farm to table, their unique pizza menu has grown a favorable reputation. This restaurant is also on the Esplanade – on your way to the museum from the RV park: https://farmstarpizza.com/
Your visit to Chico might coincide with the launch of a new show and an evening reception at the museum, so check the website or call for current information: https://www.monca.org/
If you are going to be in Chico for an extended time, check out one of these other Top Ten museums!
https://www.tripadvisor.com/Attractions-g32201-Activities-c49-Chico_California.html
Chico is home to many talented artists, so we hope you have time to enjoy some of their impressive works!
Article written by: Catherine Goggia, Northern California Chapter Guide
To see the complete list of my articles, click here: https://girlcamper.com/northern-california/articles/
Follow the Girl Camper Northern California page: Girl Camper Northern California
Subscribe to Girl Camper Magazine here! Award Winning Design
Check out upcoming Girl Camper Events – you can attend events in any chapter! https://girlcamper.com/events/