Smuggler's Roost is not your average campground. Looking for a place to call home, in the boot heel of New Mexico? Spending part of the year RVing or full-time, looking for a place to stop for a few months in the winter?
This may be for you, to enter at ground level of this start up 99-year lease option or monthly financed. Right now, this July 2023, Smugglers has a cash price of $13,900 for a 35' X 100' site, 3 electrical outlets, water, commercial septic and free Wi-Fi. This is a 99-year lease. Want to own your campsite?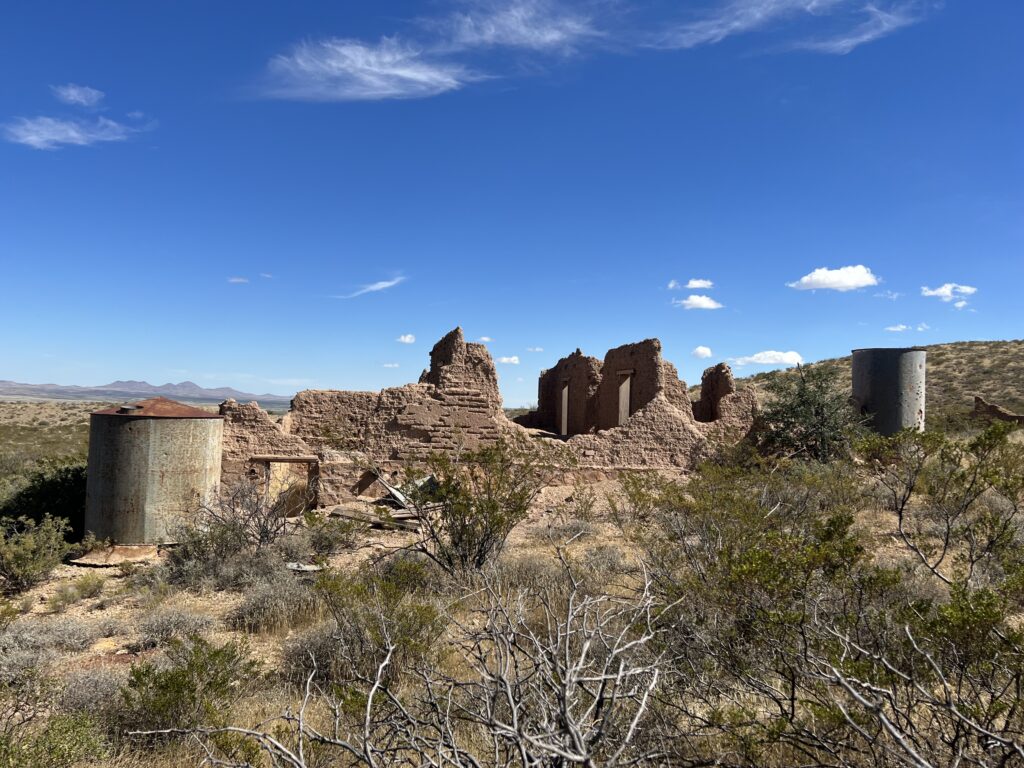 Basic groceries are close by, along with a hardware store and vehicle repair. A large supermarket in Lordsburg is 37 miles away. Portal Peak in AZ is 25 miles away for hiking, with a café and cool breezes and mountain views.
Things to do in the area include an old turquoise mine, biking, abandoned copper mines, hiking, and watching beautiful sunsets. In any direction are views of the surrounding mountains on the horizon, nights are full of stars, in this dark sky area.
The residents are friendly, helpful and there are a few artists within the community. They are great fun, with classes to take and trade goods with.
Smugglers Roost has plans to expand in the future. Stables and pool areas are being planned.
This is an interesting concept. You will need to bring in gravel for the site, plantings and maybe upgrading of amenities that come with the site to make it your own. You can place a tiny home, shed or studio on the site.
Just need a place for a night or two? Smugglers Roost is $25 a night, with all amenities. They have a wonderful gathering area with a fire pit to use.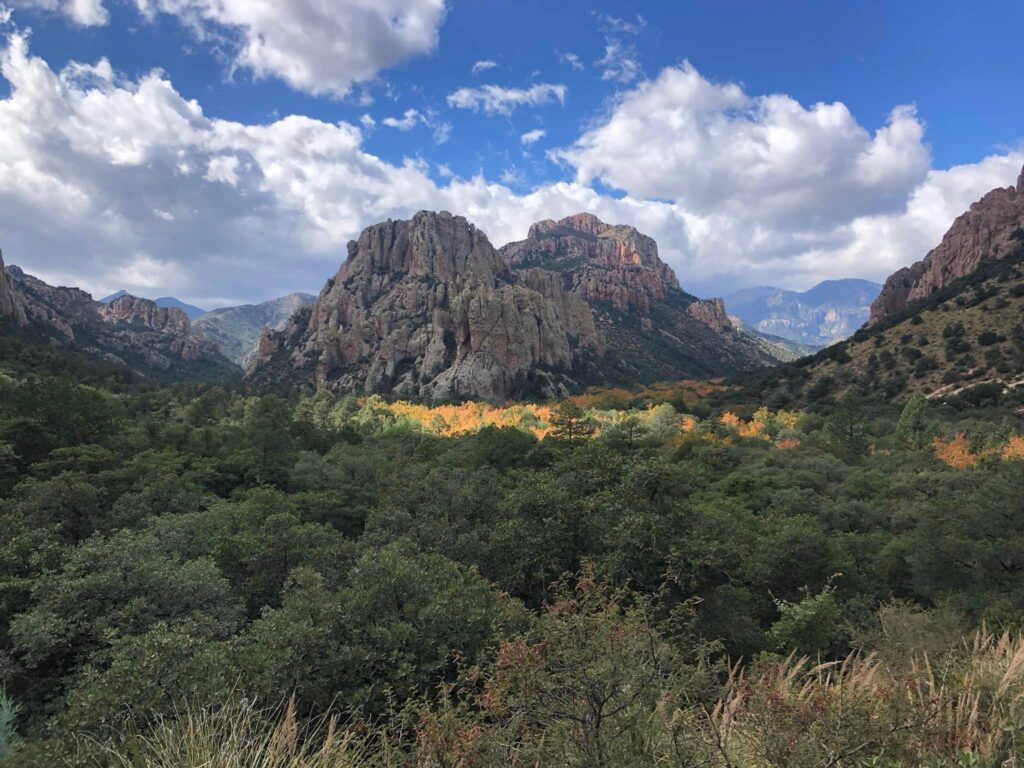 Next time you're heading west from Hatch, New Mexico to AZ, be sure to stop in and check Smugglers Roost out. www.smugglersroost.net [email protected]
Written by Bonnie Shafto, New Mexico Chapter Guide
575-386-5886
2405 State Hwy. 338, Animas, NM 88020
://www.facebook.com/groups/girlcampernewmexico