The most heavenly aromas are waiting for you in the tiny Pittsburg County town of Krebs, Ok – a taste of Italy and rich with authentic delights for all of your senses!
In the 1870s, Italian immigrants were recruited to work the coal mines in Indian Territory and thankfully stayed beyond Oklahoma's statehood in 1907 to leave a lasting impression on the region for generations to come.
I was introduced to McAlester, Krebs, the Italian Festival, and the Prison Rodeo as a kid in the 70s. We made the annual trek from Tulsa to Southeast Oklahoma by car or by camper. Although the Prison Rodeo has been gone for a while, the restaurants, markets, and the Italian Festival are still thriving.
If you want the real deal, these are a few of my favorites: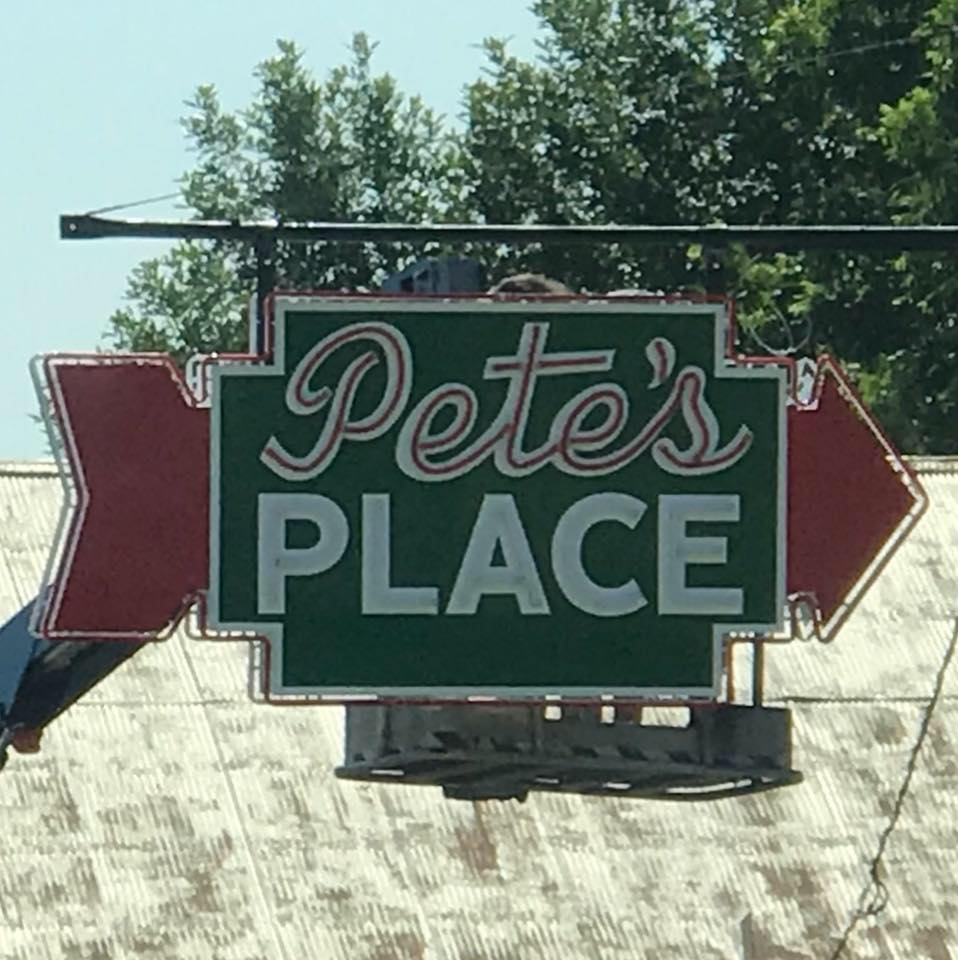 Pete's Place was established in 1925 in the founder's home and still remains there today. If you love family style, you will love Pete's Place. Spaghetti and meatballs, grilled Italian sausages, chicken parmesan and more. They also serve platters of salad, peppers, cheese, olives, spaghetti, ravioli and meatballs prior to your meal.
Lovera's Italian Grocery has been a small family owned and operated Italian market destination since 1946. Hand-crafted cheeses, olives, marinades, oils, vinegars, sausages and more are awaiting your taste buds in Krebs. https://loverasmarket.com/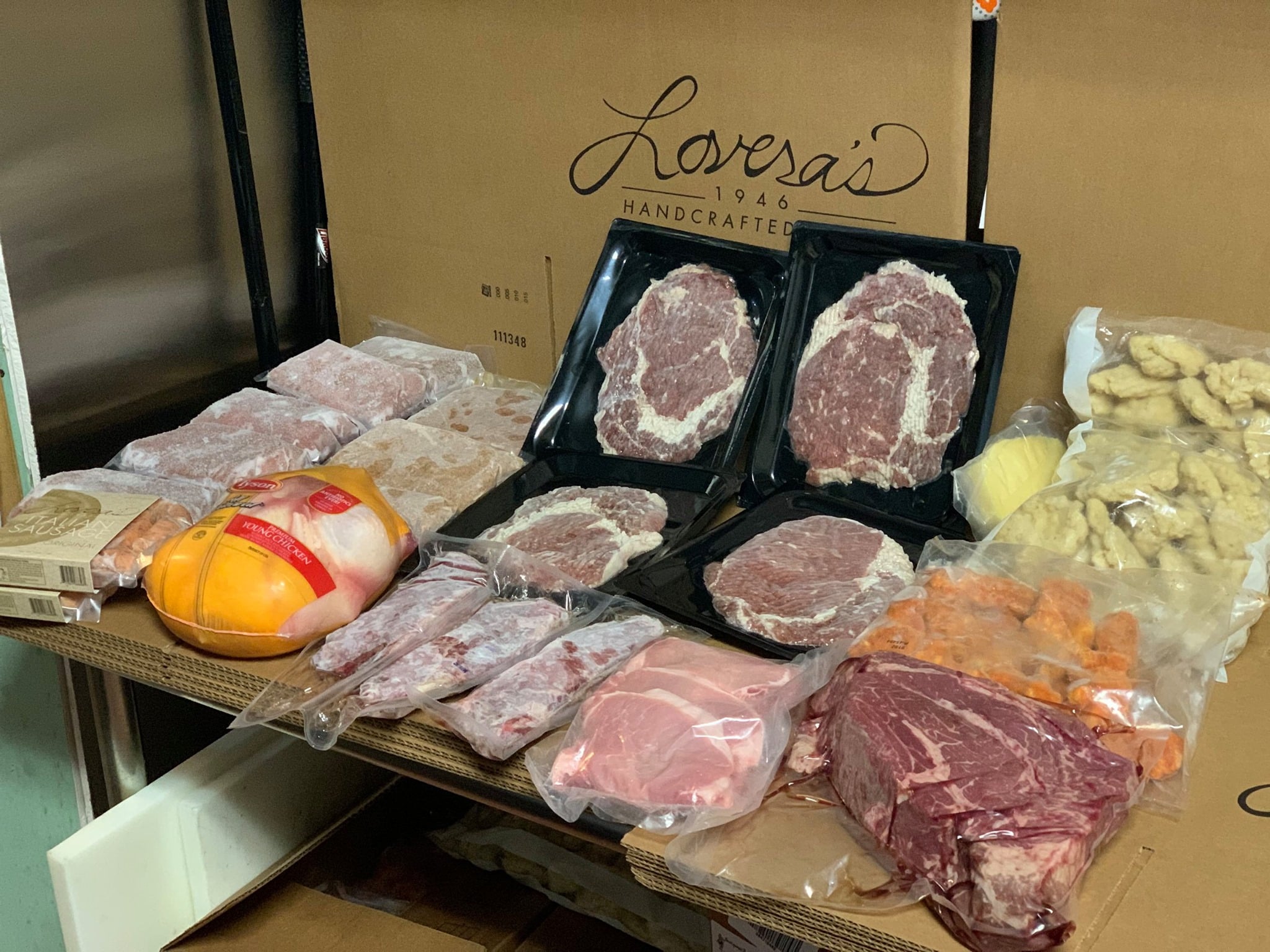 GiaComo's is less than a 10 minute drive to the West in McAlester, OK. Since 1959, GiaComo's has been a favorite destination for anniversaries, birthdays, and all things authentic Italian. Famous for their steaks and seafood, they also offer homemade Italian carryout. https://www.italiancuisinemcalester.com/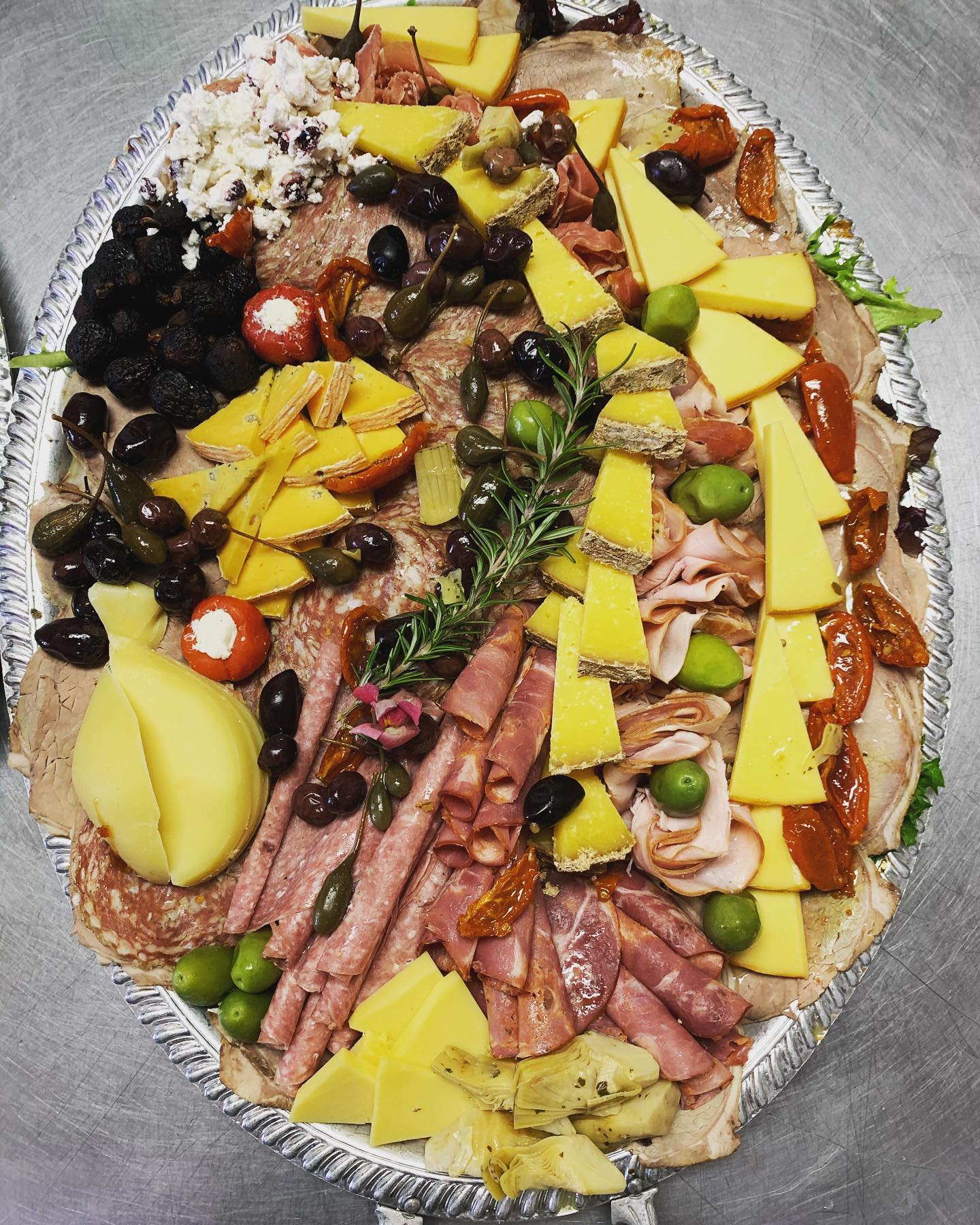 The Italian Festival was postponed until 2021 as most of our events have been this year. Check out their website for what to look forward to and I promise to bring you more details when the date gets closer in a future feature!
https://www.themcalesteritalianfestival.org/
Article written by Brenda Puckett, Oklahoma Chapter Guide