Raven Rock State Park is a beautiful place to visit. Legend has it that the rock was named after Raven, son of Hancock, a Tuscarora Indian Chief. Whether you are looking to camp or just enjoy the scenery, this place has it all. Lanier Falls, the rapids, and the massive Raven Rock! The park is located in the fall zone where the hard rocks give way to the soft rocks of the coastal plain. The fall zone were at the head of navigation on the coastal plain rivers, and many trading communities were formed along the zone that ranged from Alabama to New Jersey. One of the many highlights is Raven Rock, a crystalline structure that rises 150 feet and stretches for more than a mile along the Cape Fear River. Raven Rock is still known as "The Fishtraps" and as "Mills Falls", in the 18th Century because of the grist mills that were built there.
You can spend time visiting the many interesting Museum exhibits inside the visitor center. You will find many displays of the history of the area. Scottish settlers built dams and grist mills to take advantage of the power generated by the numerous waterfalls in the area. Besides the rich history you will find beautiful displays of preserved, mounted wildlife of the area that look as beautiful and life-like as they did when living.
There is a gift shop and a museum in the visitor center. The park offers primitive backcountry campsites that range from 9 RV sites, 15 drive-to tent sites, 6 cabins, and a bathhouse. There are also known for almost 20 miles of some of the best hiking trails found in North Carolina throughout the park for those who want to explore and experience the steep terrain, mountain Laurel, tumbling creeks, and a separate equestrian area on the river's bank.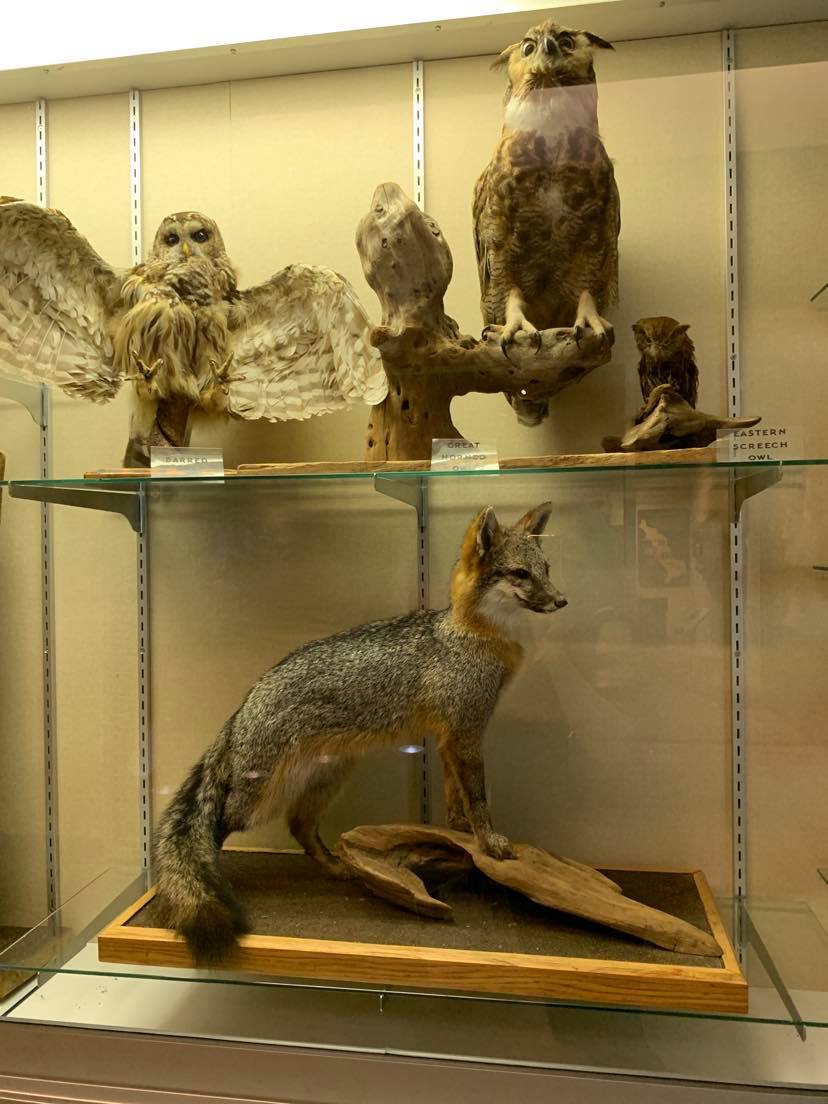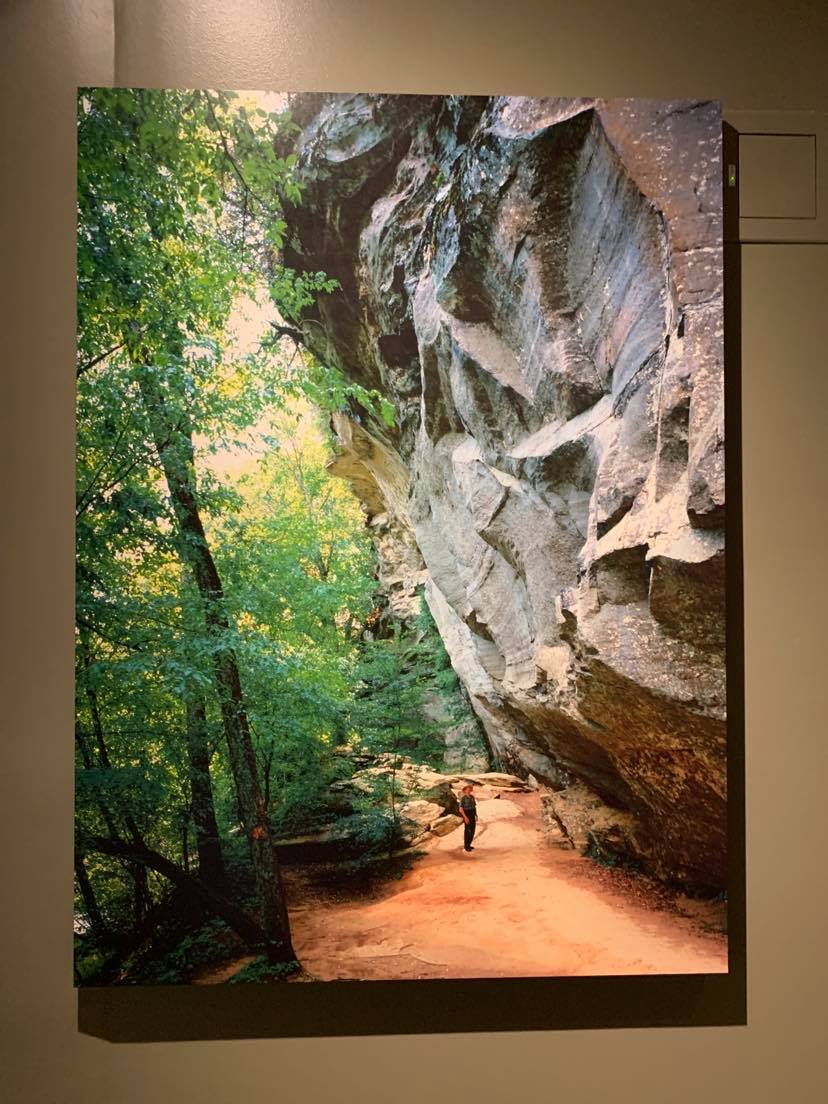 The calming water falls, large rocks and beautiful views are waiting for you!
Terry Sasser
N.C. Chapter Guide | Contributing Editor of Girl Camper