Sulphur is a great get away for a day or a weekend when visiting the area. It is a quaint town that has so many things to do in the area. When you come to Sulphur be sure and check in to the Artesian Hotel, Casino and Spa. The original 1906 hotel burned down in 1962 but has been rebuilt to it's original vintage elegance and grandeur.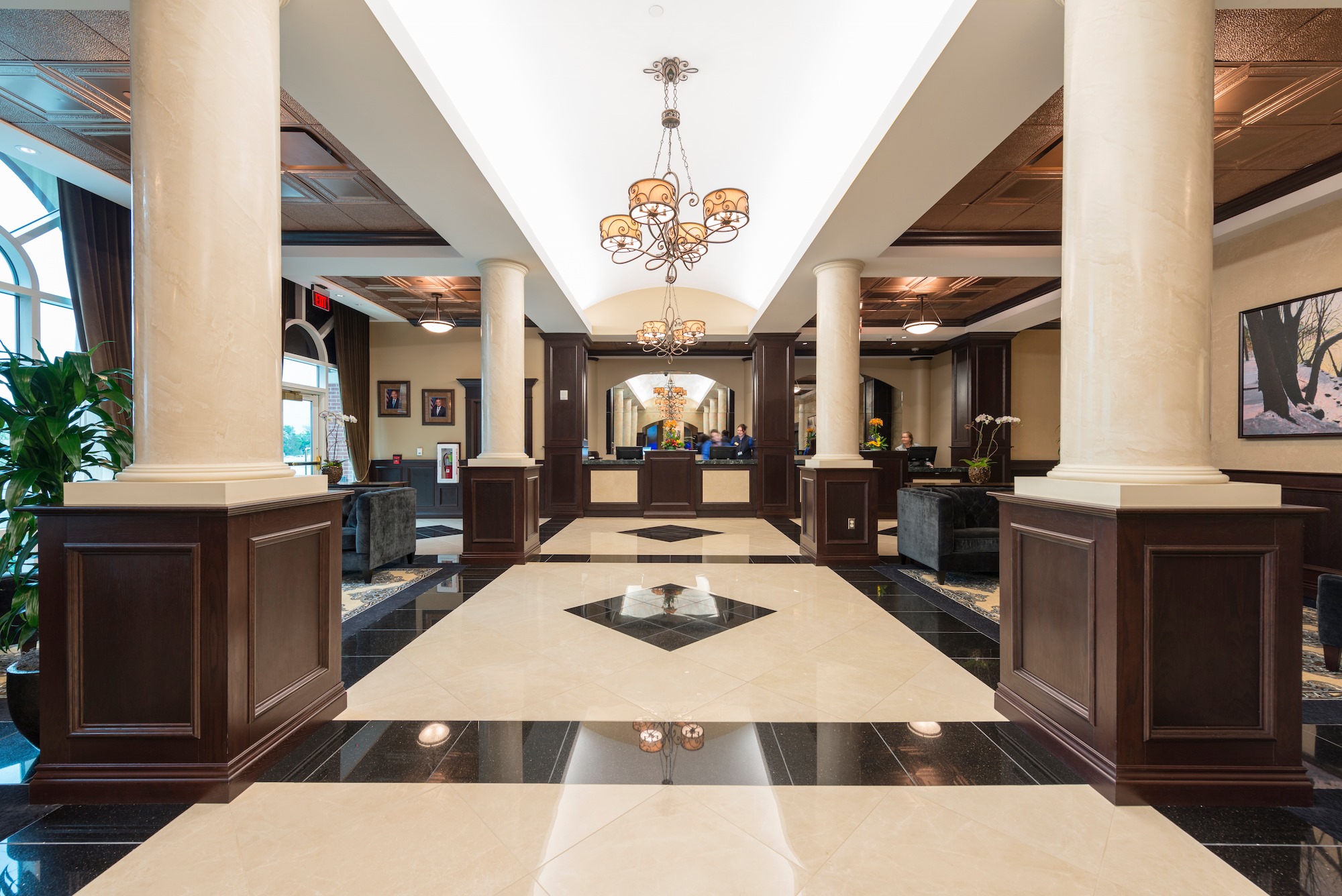 You can enjoy a gorgeous meal at Springs at the Artesian restaurant after you have experienced an afternoon in the Sole'renity Spa. It is relaxing for the body, mind and soul as you are rejuvenated with so many spa services – Sulphur hydra soak, yoga, facials, massages, hands and sole care and even spa parties! You can go on a spa journey that will fill up your afternoon with pampering and relaxation. I think we need to have a spa party soon!
After a beautiful day, spend the evening at the Casino then retire to a luxurious bedroom starting at $149 a night.
For more, visit: www.artesianhotel.com