The Nebraska Game and Parks has an adventure waiting for you, the Your Parks Adventure Challenge!
We invite you to explore the parks of Nebraska as part of the State of Nebraska Park's Centennial. It's fun, easy, and what a way to get outside and camp and win prizes!
How it Works
Visit Nebraska's first three parks, Chadron State Park, Victoria Springs State Recreation Area, and Arbor Lodge State Historical Par, and visit Nebraska's newest park, Danish Alps State Recreation Area, take a selfie at each of the park's selfie station, and enter them for your chance to win a Forest River RV Patriot Edition 14cc from AC Nelsen RV World.
There Are Other Prizes Too!
Monthly, other prizes are award too! Gift cards for $100 from Scheels, Keep it Cool with a Hiland Dairy package, Centennial Swag Packages with a T-shit, water bottle, fanny pack, and stickers. In addition, there is a Family Camping Package for Four courtesy of JEO Consulting and a Backpacking Camping Package for Two courtesy of Crouch Recreation. (The camping packages will be awarded at the end of the contest period.)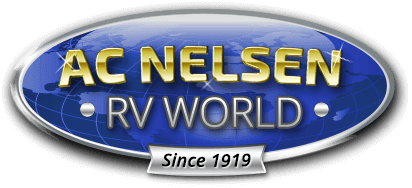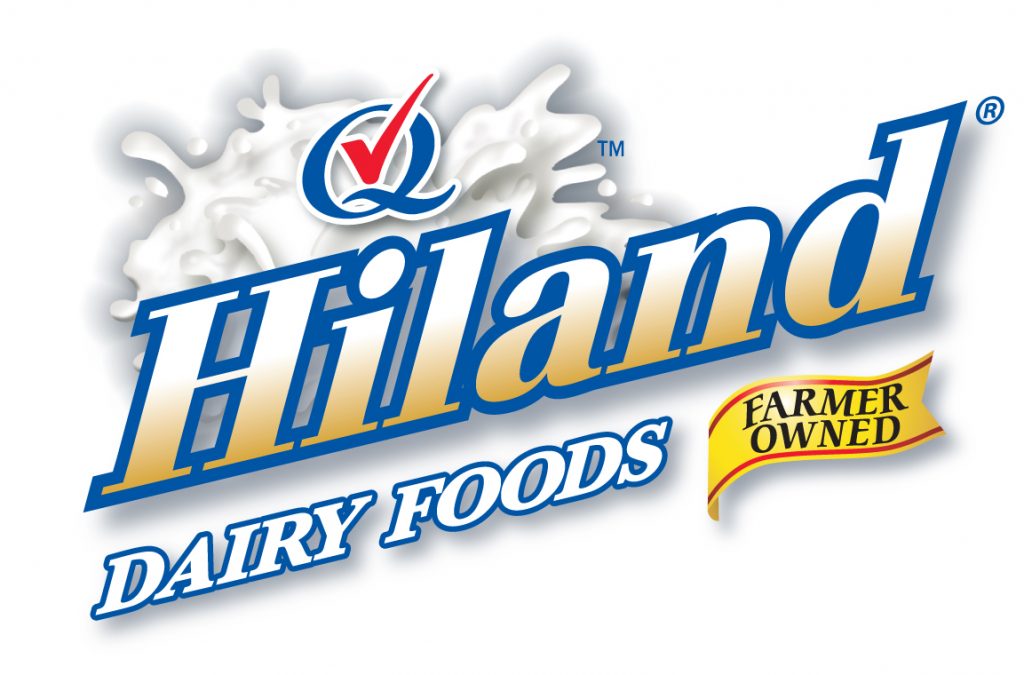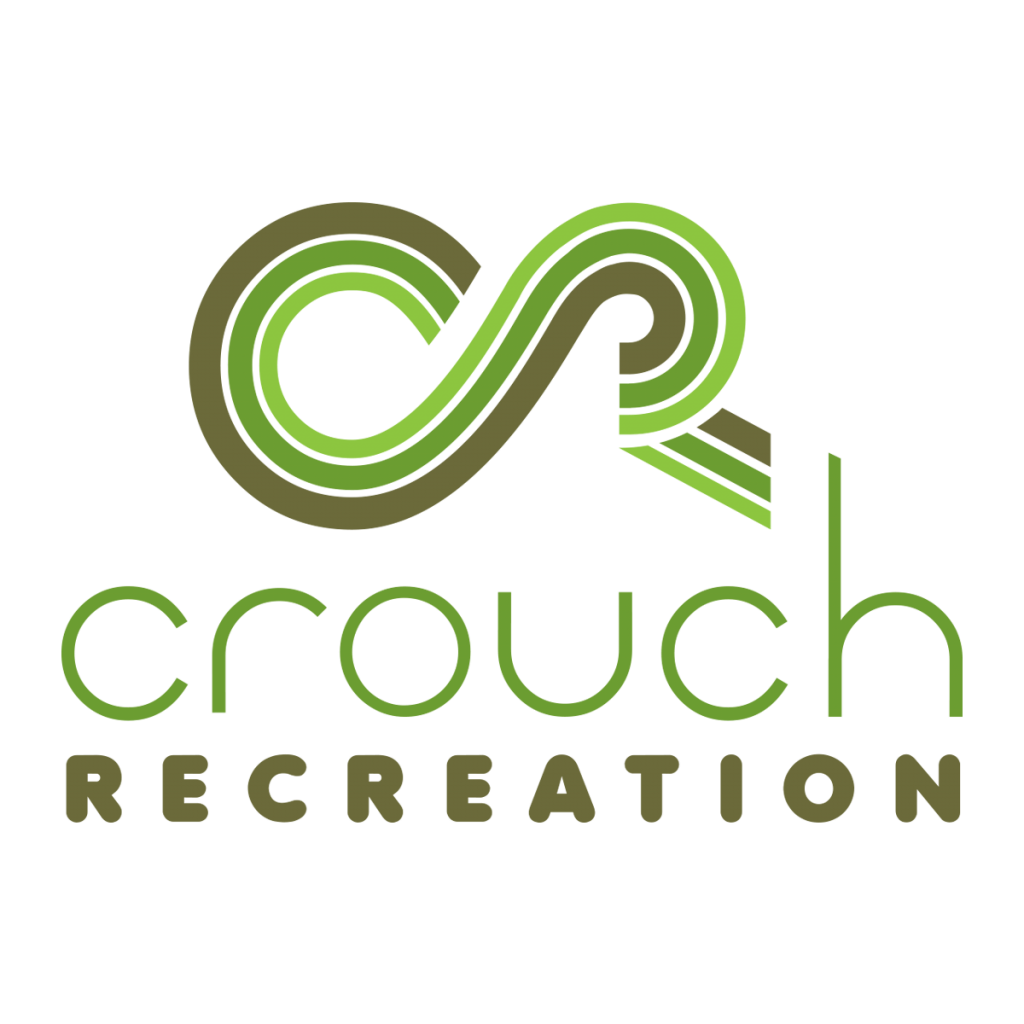 More is Better!
The more unique selfie stations you visit, take a selfie and enter those selfies into the challenge, gives you even more chances to win prizes. What fun!!
Here's What You Do
Go to https://parks100.outdoornebraska.gov to get the official rules of the Your Parks Adventure challenge. (You must have a current, valid Nebraska State parks Entry permit.
Register for the contest online at http://apps.outdoornebraska.gov/YourParks.
Hurry and join the fun as it ends November 1, 2021
Mary Byrnes | Girl Camper Guide to Nebraska
Girl Camper Magazine – Subscribe to Girl Camper Magazine here! Offered in both print and digitally, you'll find articles of information and inspiration in camping!
Join me and all the Nebraska girl campers on Facebook or Instagram