Check out Nebo's bug zapping LED lantern and flashlight. Talk about a triple threat at the campground!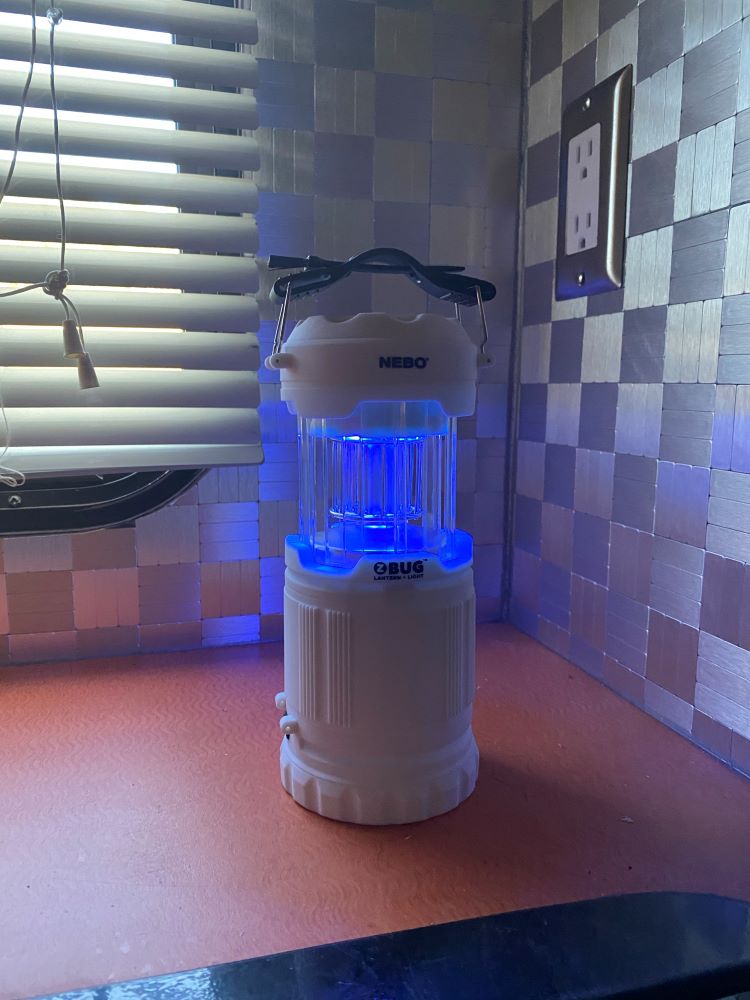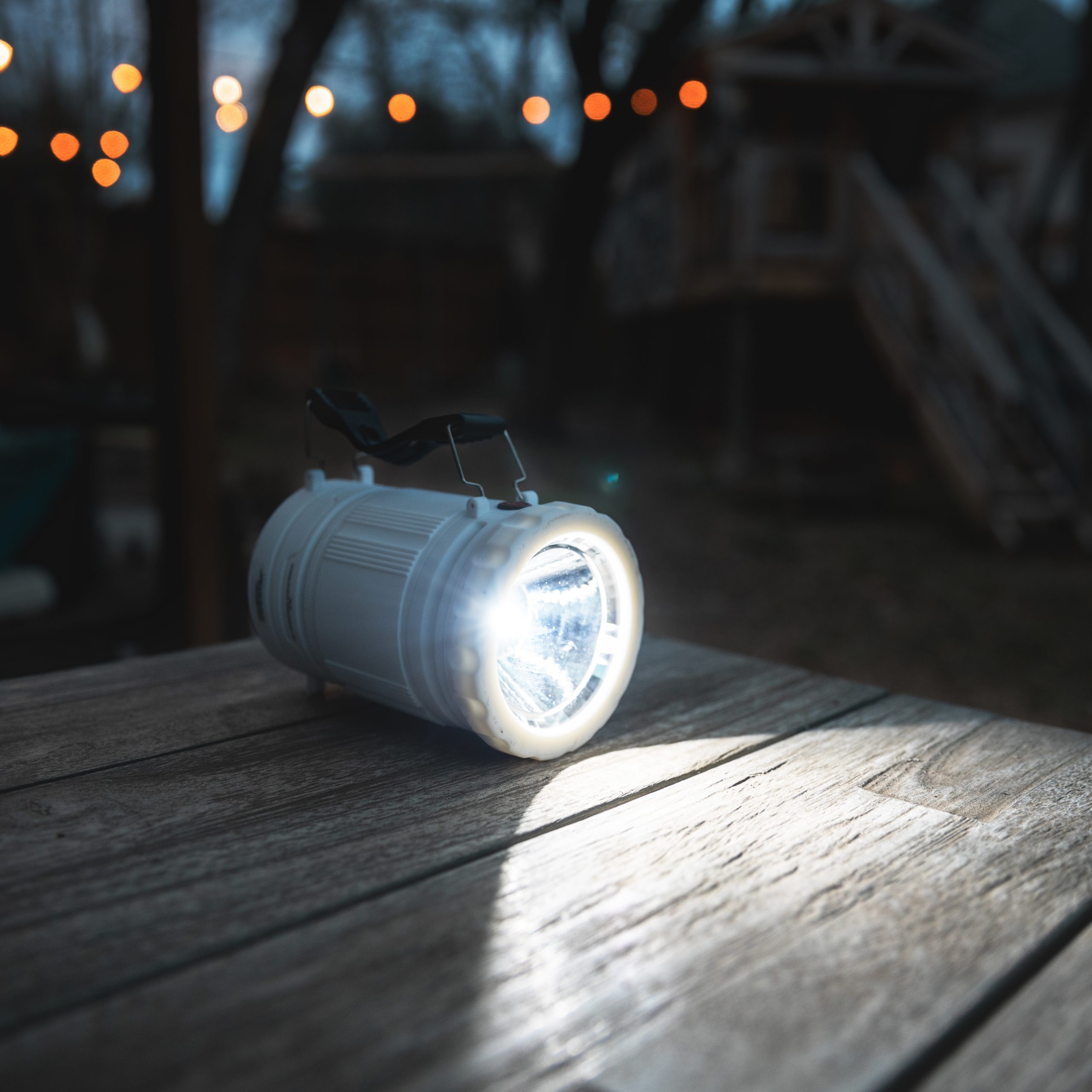 This handy little lantern is equipped with bug attracting NUV LEDs and a 360 degree bug zapping electric grid. It also works has a spot light/flashlight mode putting out 120 lumens. Lantern mode is fully dimmable.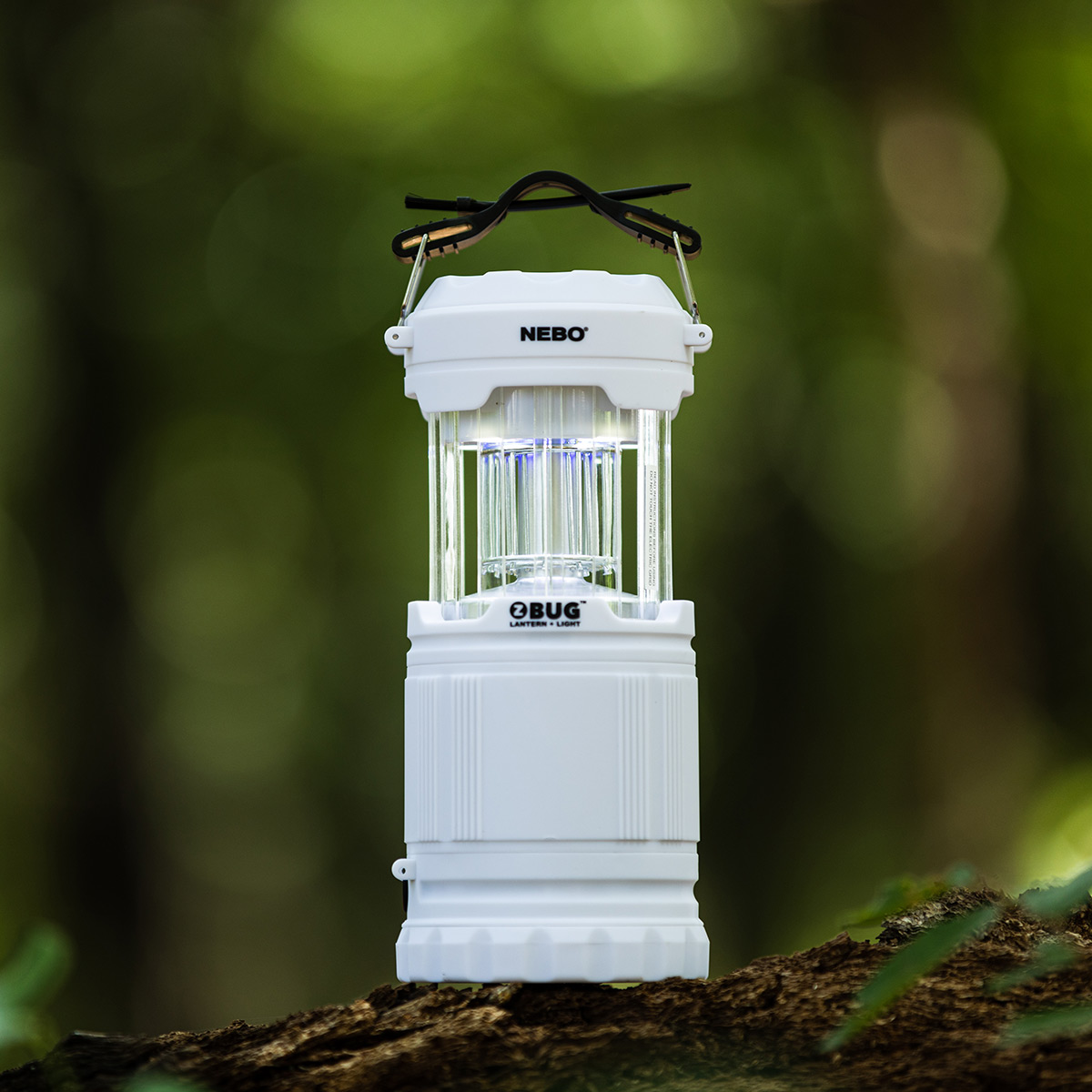 Only down side is this little lantern is not rechargeable and instead operates on 3 AA batteries. But this innovative little light will help keep your tent of small camper bug free. You can get yours on Amazon for only $24.99. Here is a link: NEBO Z-BUG
Lesa McDermott |Girl Camper Guide to South Dakota
Connect with Lesa & her Girl Camper Group
Facebook Page – this is the link for where you can tag us and we can tag you! This is where I'll share general Girl Camper news, events and more. facebook.com/Girl-Camper-South Dakota
Facebook Group – Please join the private Black Hills/South Dakota Group so you can participate in this supportive and fun community! Black Hills/South Dakota Chapter Group
Instagram – follow me for snap shots of the camping life: Instagram Girl Camper South Dakota
Events-Be sure to check out the Girl Camper Events I'm hosting.