April and May are two of our wettest months in the Black Hills of South Dakota. And, while I have multiple pairs of waterproof boots for trudging around construction sites, my favorite by far are my cute Sloggers Rain & Garden Shoes.

I bought my first pair in October 2018 and have worn the heck out of them in some pretty wet and muddy conditions. While the colors have faded a bit, they are still just as cute and comfortable as the day I got them. But I must confess, I did recently order a new pair in a pattern I have been in love for a long time.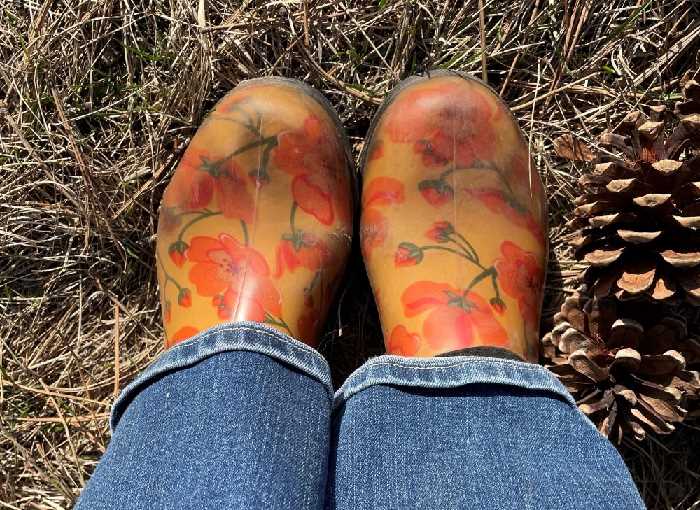 Why Sloggers…
Sloggers makes waterproof shoes, boots, clogs and ankle boots in a wide variety of patterns for women and men. They retail from $29.99 to $39.99, making them very affordable. They run fairly true to size as I typically wear an 8 to 8 ½ shoe. My sloggers are an 8.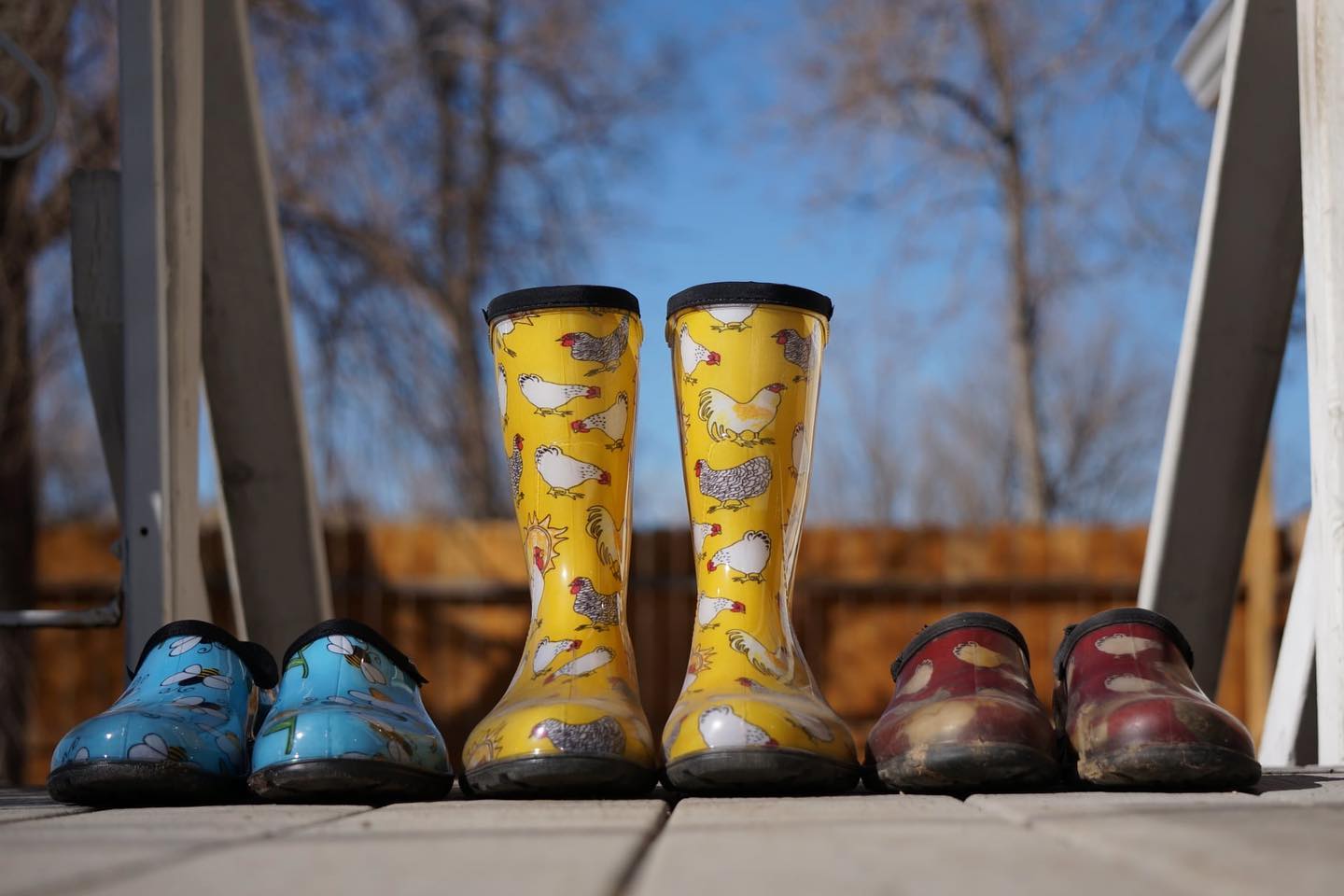 They feature an "All-Day Comfort" insoles for maximum comfort. And, Slogger's signature deep-lug tread are great for traction. They are easy to put on and easy to clean up. And best of all, Slogger's are proudly made in the USA.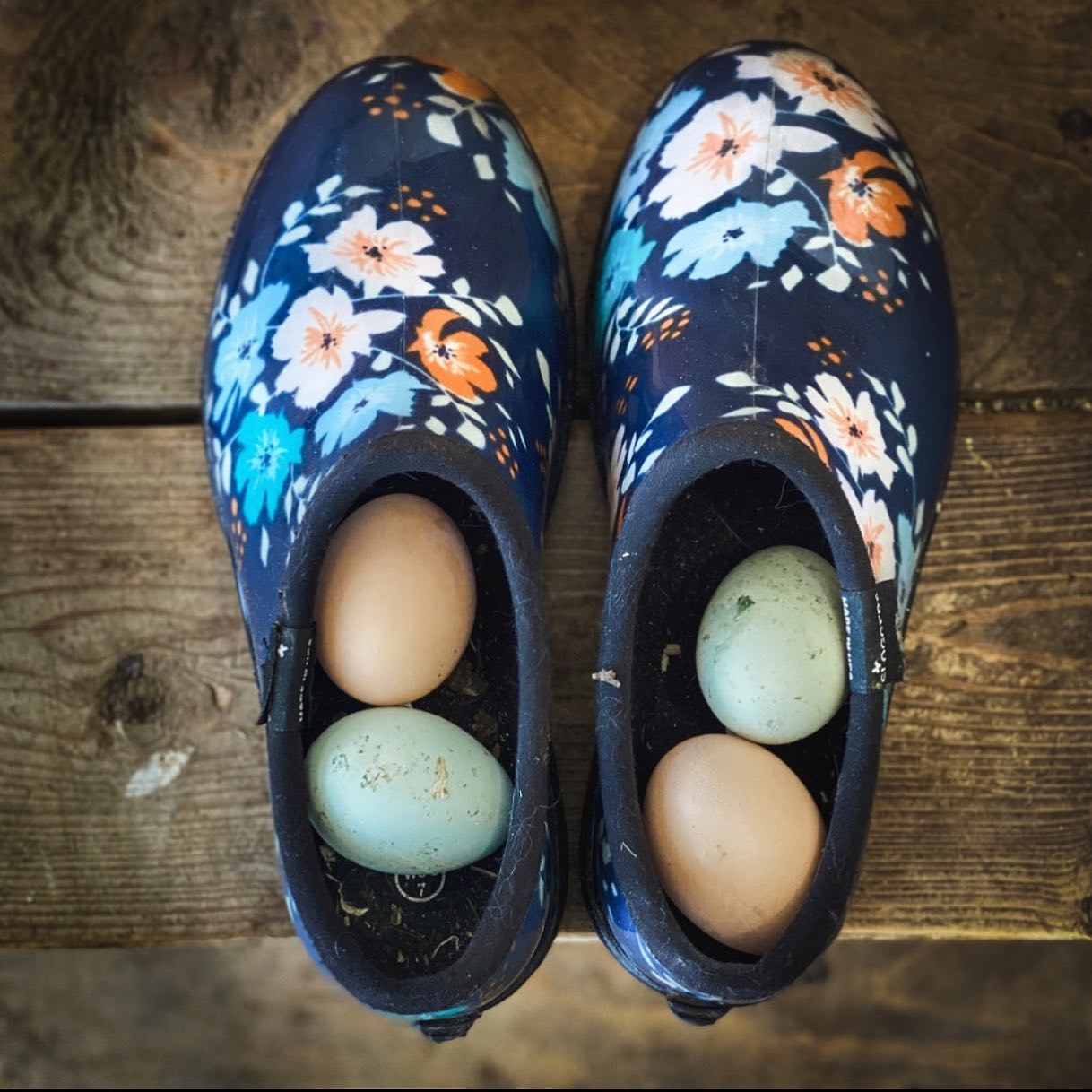 Fun History…
The company was founded in 1948 in Gardena, California with their first clear plastic overshoe called the Drizzle Boot. It graced the feet of such celebs as Doris Day. They were clear plastic overshoes that women wore to protect their shoes. The founder of the company made the boots because his aunt complained about getting grease on her shoes when frying bacon! Today, their California plant can make up to 4,000 pairs of sloggers a day.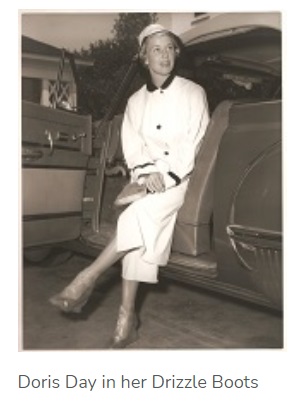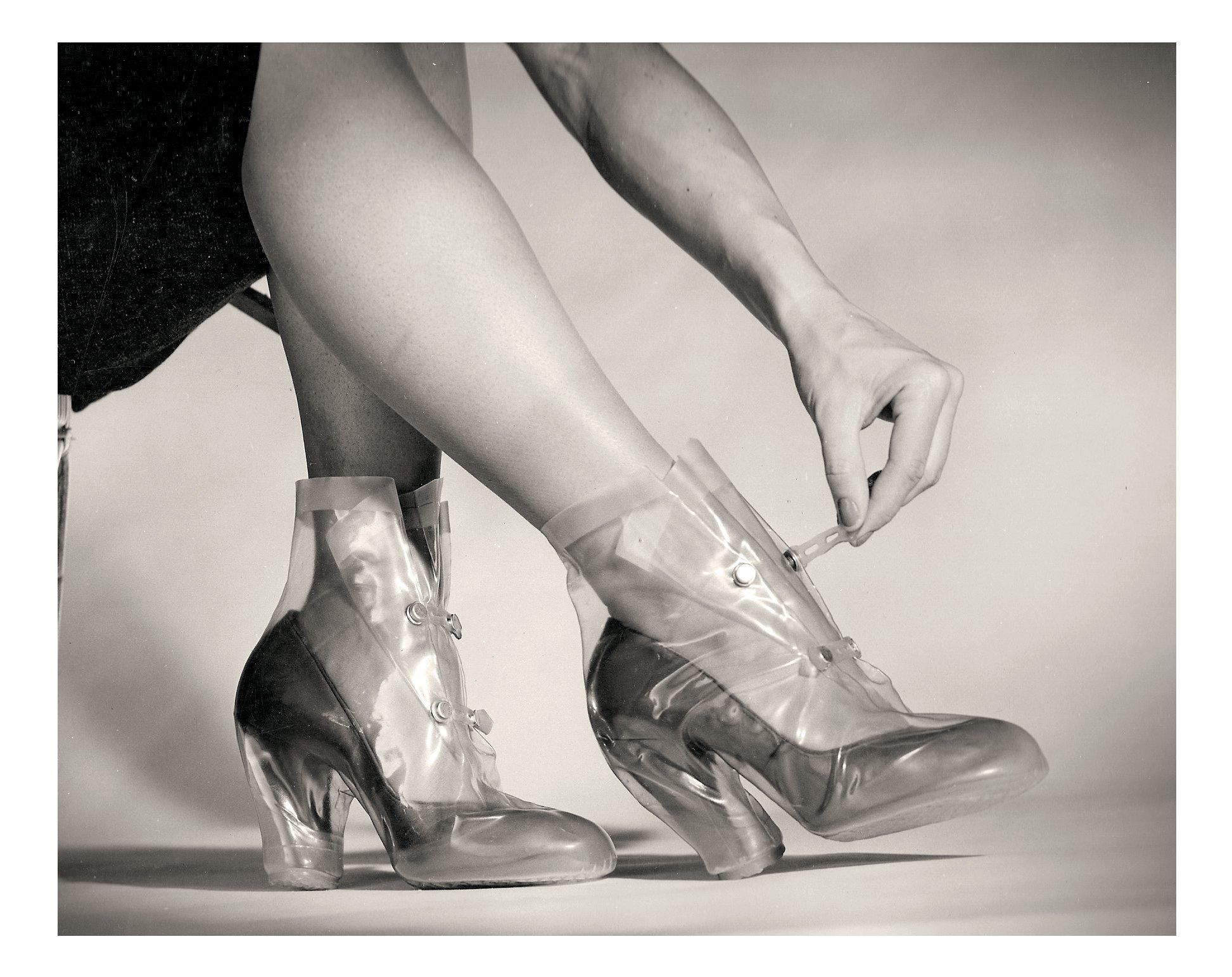 Committed to Customers…
Sloggers is committed to listening to their customers, developing prints and styles that have a lasting WOW appeal. In the 2000's they realized the value of social media and revised their boots and shoes to match customer needs and wants. Some of the cute patterns on their shoes were actually co-created by Facebook fans.

What really sets this company apart is that they have a recycling program to show their commitment to sustainability. Up to 50% of mixed recycled material is used in the soles of their boots and shoes. Their "Reuse and Recycle" program encourages customers to return their boots or shoes when they have finally worn out. Sloggers will grind them up and put them back into a new pair and give you a coupon code for $5.00 to be used at their online store plus Free Shipping.

You can find Sloggers on Amazon or on Sloggers website.
Get yourself a pair and you'll soon know why Sloggers are America's #1 Backdoor Shoe. Be sure to post a picture of you with your sloggers on my Girl Camper Facebook Page.
Lesa McDermott |Girl Camper Guide to South Dakota
Connect with Lesa & her Girl Camper Group
Facebook Page – this is the link for where you can tag us and we can tag you! This is where I'll share general Girl Camper news, events and more. facebook.com/Girl-Camper-South Dakota
Facebook Group – Please join the private Black Hills/South Dakota Group so you can participate in this supportive and fun community! Private Black Hills/South Dakota Chapter Group
Instagram – follow me for snap shots of the camping life: Instagram Girl Camper South Dakota
Events-Be sure to check out the Girl Camper Events I'm hosting.