Podcast: Play in new window | Download
Does the prospect of a camping trip sometimes become stressful? Are you tempted to just settle for an evening around your neighbors fire pit? You are not alone. Today I am giving you a set of tips that I have honed over the years that make camping trips, whether just a weekend or weeks away at a time, way easier to manage.
The difference between a happy camper and an unhappy one often comes down to planning. Having a plan and working that plan can often make a trip
Plan Ahead
Plan Your Campsite
Don't leave this to chance. Peak season is no time to risk arriving to find no sites available.
Research campground ahead of time
Read all of the online reviews
Study map of campground for proximity to things you want or don't want to be near
Call park and inquire about their most requested sites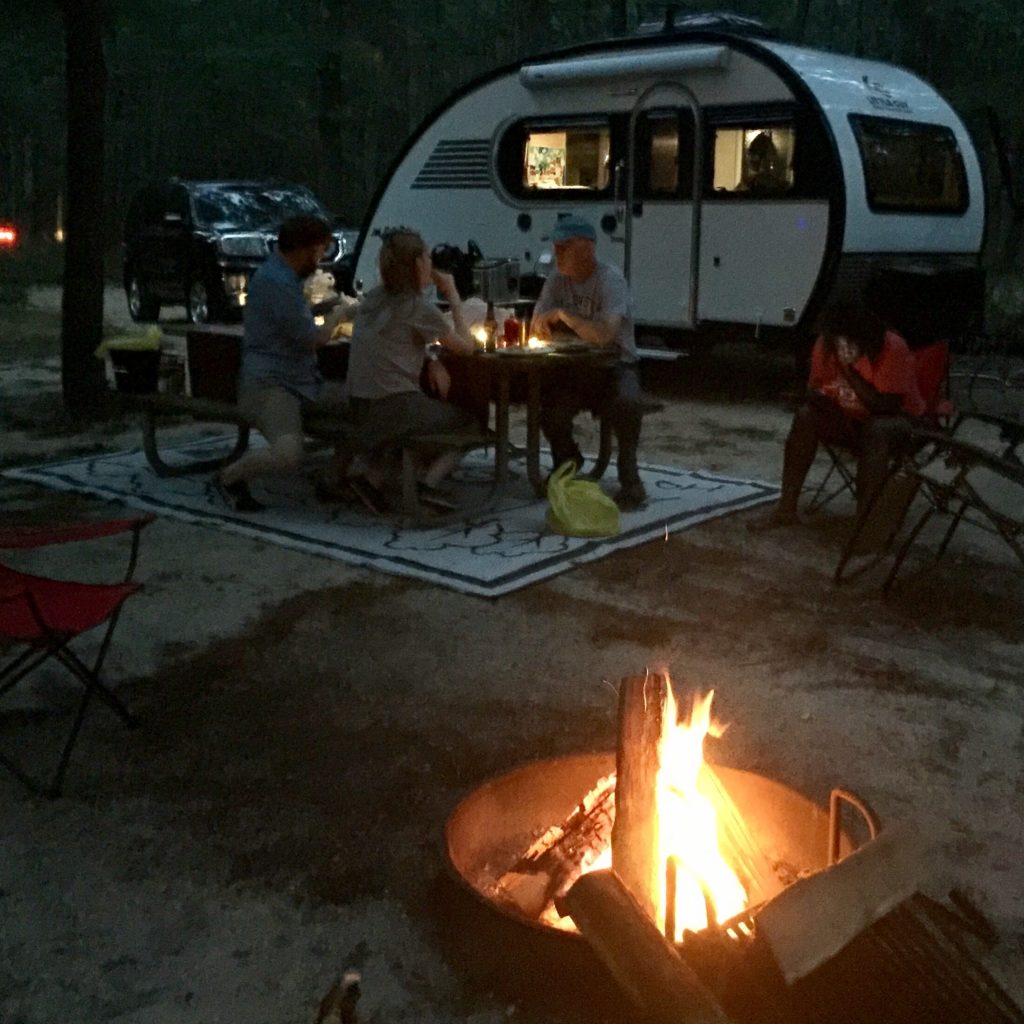 Plan Your Clothing
Being prepared for whatever weather situation arises is just smart. I nearly froze on a late April camping trip in Texas because I just expected it to be hot. When my heater wouldn't kick on I had to put every piece of clothing I had with me on to keep warm because I only had a light blanket in the RV. Here are some things I keep in the RV all the time now.
Rain coat
Rain boots
Wool socks
Hoodie
Thermalware – long johns and shirt (Under Armor)
Quick dry hiking clothes
Extra jammies
Bathing suit and cover up
Campfire wrap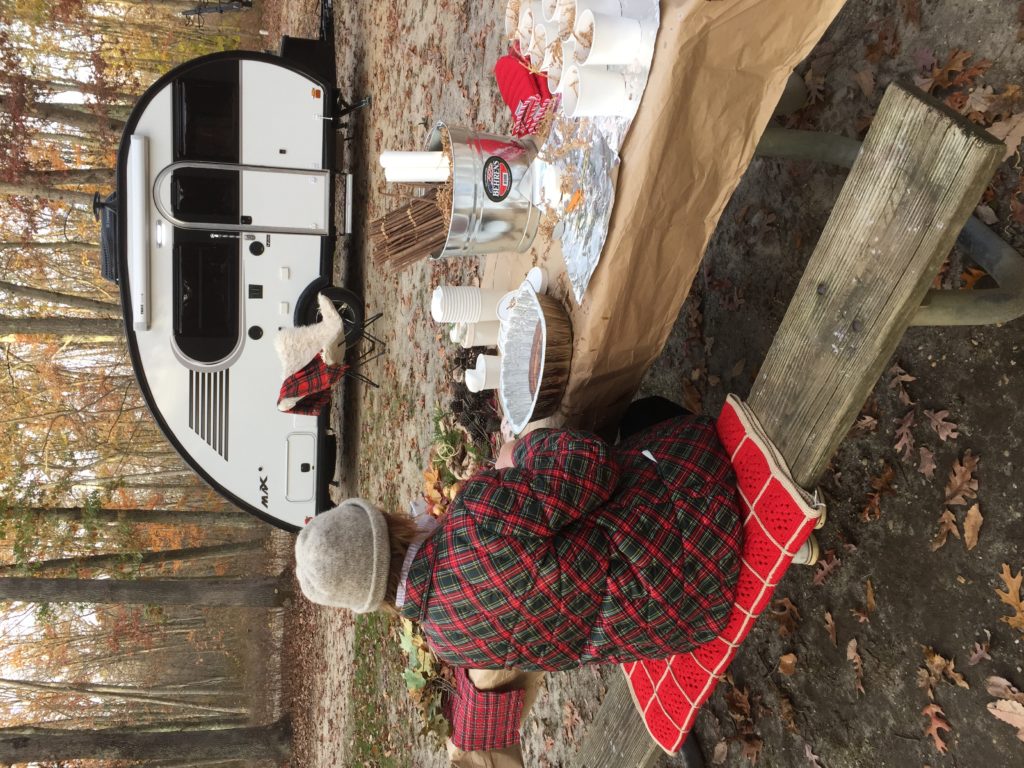 Plan your budget
Going over budget on vacation is one sure way to make you an unhappy camper. When it comes to vacation planning there are things you can control and things you cannot.
Start by being realistic about what the actual costs are.
Things to budget for are:
The cost of getting there – gas and tolls (partially controllable)
Check on Google Maps or other Apps to get an estimated cost for gas
Fill your tank before you leave home and avoid paying inflated thruway prices
Check the turnpike and tollroad websites of the states you will travel through for the fees with an RV
The cost of staying there – the campground (your choice – some control)
Campsites vary based on state, national, private or resort.
Another option is to boondock, or mooch dock.
Consider camping clubs like Harvest Hosts and Boondockers Welcome.
Food (controllable)
Tourist things – kayak rental, fishing licenses, museum fees. (not controllable)
Souvenirs (not controllable)
Plan your route
Don't just consider the cost of gas and tolls when planning your route. Consider the volume of traffic, time of day, condition of the roads, look at construction zones you may want to avoid. All of these things can make you an unhappy camper if it is a big surprise.
If there is no way around a congested area at peak traffic time, lean into it and accept it. So many of my friends that live in the Atlanta area just live with it! It seems to always be busy and congested there.
Start the vacation when you pull out of your driveway by having the mindset that you are on your way to fun. With each mile you drive the weeks stressors are farther behind you. Use the travel time to begin unwinding.
A catch up with a friend by making a long overdue phone call
B listen to an Audible book that everyone is talking about and you have no time to read
C download some new tunes to your playlist and tap your steering wheel to the rhythm all the way there.