This is Dixie, aka #DixieLove. She is my tiny dream camper, an Airstream Nest, and relatively new to me. I found her in April and we brought her home in June. She is named after my paternal Grandmother Dixie Louise Alexander Neal. My Grandmother passed away about 9 years after my Grandfather passed, when I was only 8 years old. It was during those 9 years that Dixie, quite literally, traveled the world.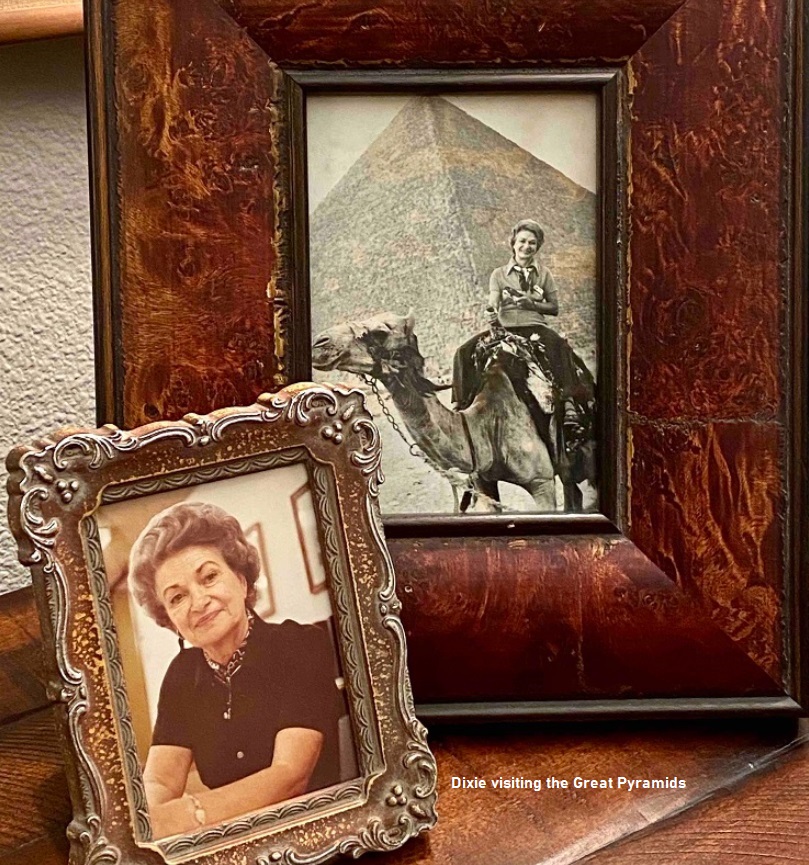 She didn't allow her circumstances to define her but rather embraced the opportunity to discover life again. She was an inspiration of love and adventure and truly lived her life with abandon. I remember her fondly. She was carefree and happy.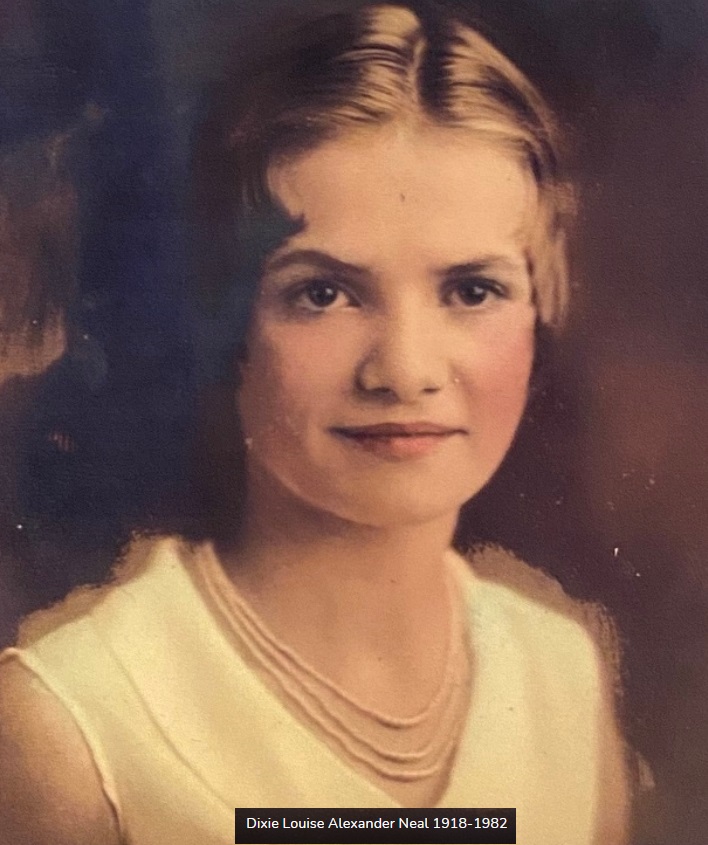 My #DixieLove was purchased during a very difficult time in my life when I was recovering from a traumatic skiing injury. I was quite literally broken in March and had been skillfully put back together by an incredibly talented surgeon. My heart was hurting along with my body. My days were filled with 8-10 hours of lying in bed allowing a machine to move my leg for me. COVID fears were just truly beginning and my high school and college aged kids' lives were drastically and rapidly changing from what we all knew as normal. Life was difficult, life was lonely, life was closing in around me. I had a very long road ahead of me and I was struggling to see past the next scheduled Dr.'s visit.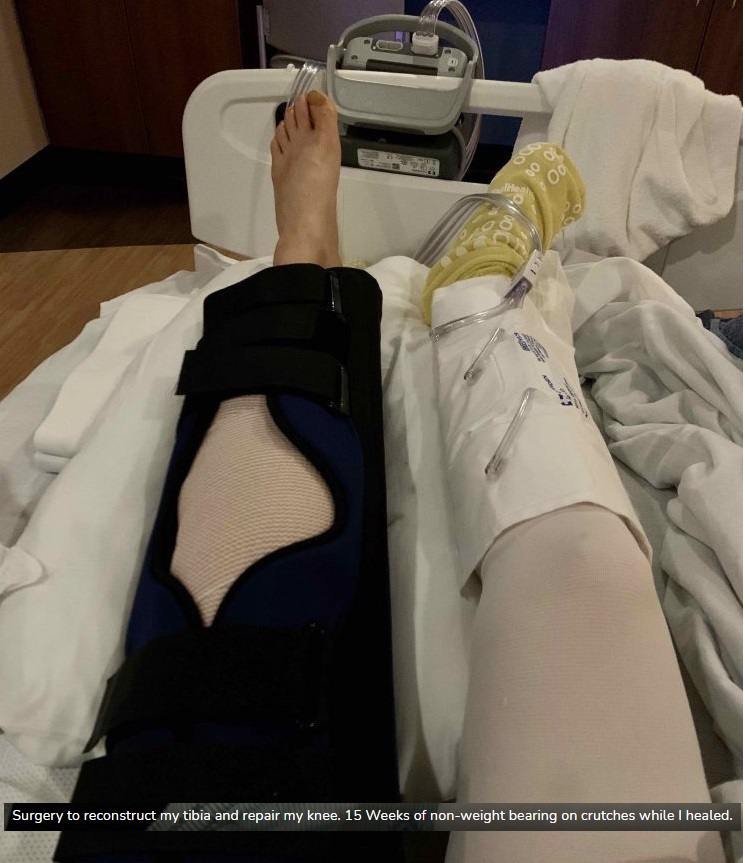 I had a great deal of idle time on my hands and spent the majority of my days watching movies, playing card games with my son, and researching and reading. During one particularly productive afternoon I found #DixieLove sitting on a used RV lot in the Dallas/Fort Worth area. I immediately contacted the dealer and inquired. I placed a deposit to put a hold on her and my husband and I made plans to go see her.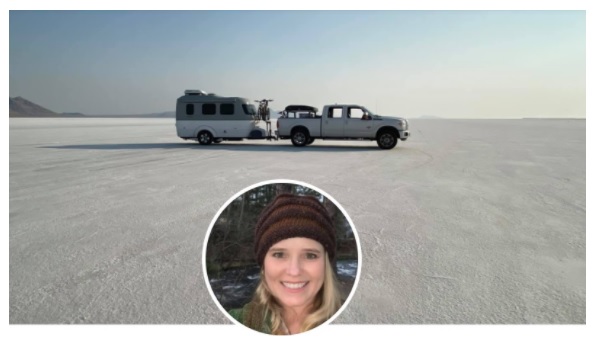 It was truly LOVE AT FIRST SIGHT. I knew this was the camper I had dreamed of. I saw my first Airstream Nest in February of 2019 at the Houston RV Show and loved every inch of it. I knew that I would one day have a tiny camper of my own to travel in, yet I could never have dreamed that the Nest would be the one.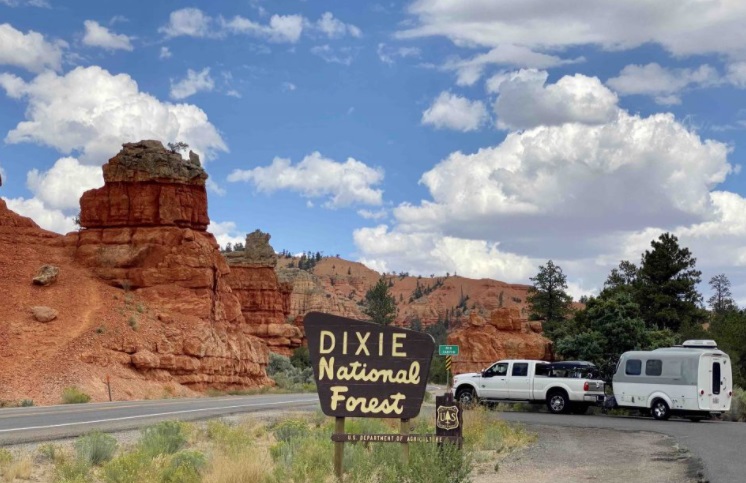 The timing wasn't exactly perfect as I knew it would be a long while before I could take her out on my own, but my husband is a DREAM MAKER and we brought her home nearly 2 months after I first found her.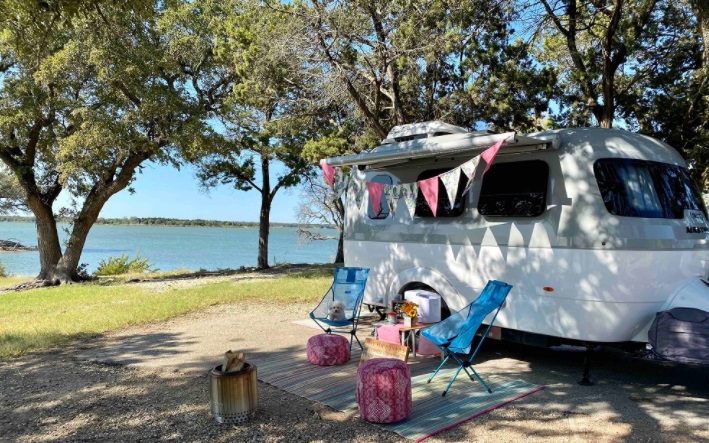 #DixieLove represents my Grandmother Dixie's zest for life after. For me, she is life after trauma. What will be your after? Go find your joy and make memories doing what makes you happy. It doesn't have to be when you are alone, bring along those you spend your days with and introduce them to life after, now.
Article written by: Dana Hext | Girl Camper Guide for Southeast Texas
Visit my website for more information: https://girlcamper.com/southeast-texas/
Follow the Girl Camper Southeast Texas Page: https://www.facebook.com/girlcampersoutheasttexas
Join our Girl Camper Southeast Texas Group: https://www.facebook.com/groups/GirlCamperSoutheastTexas
Check out upcoming Girl Camper Events – you can attend events in any chapter: https://girlcamper.com/events/