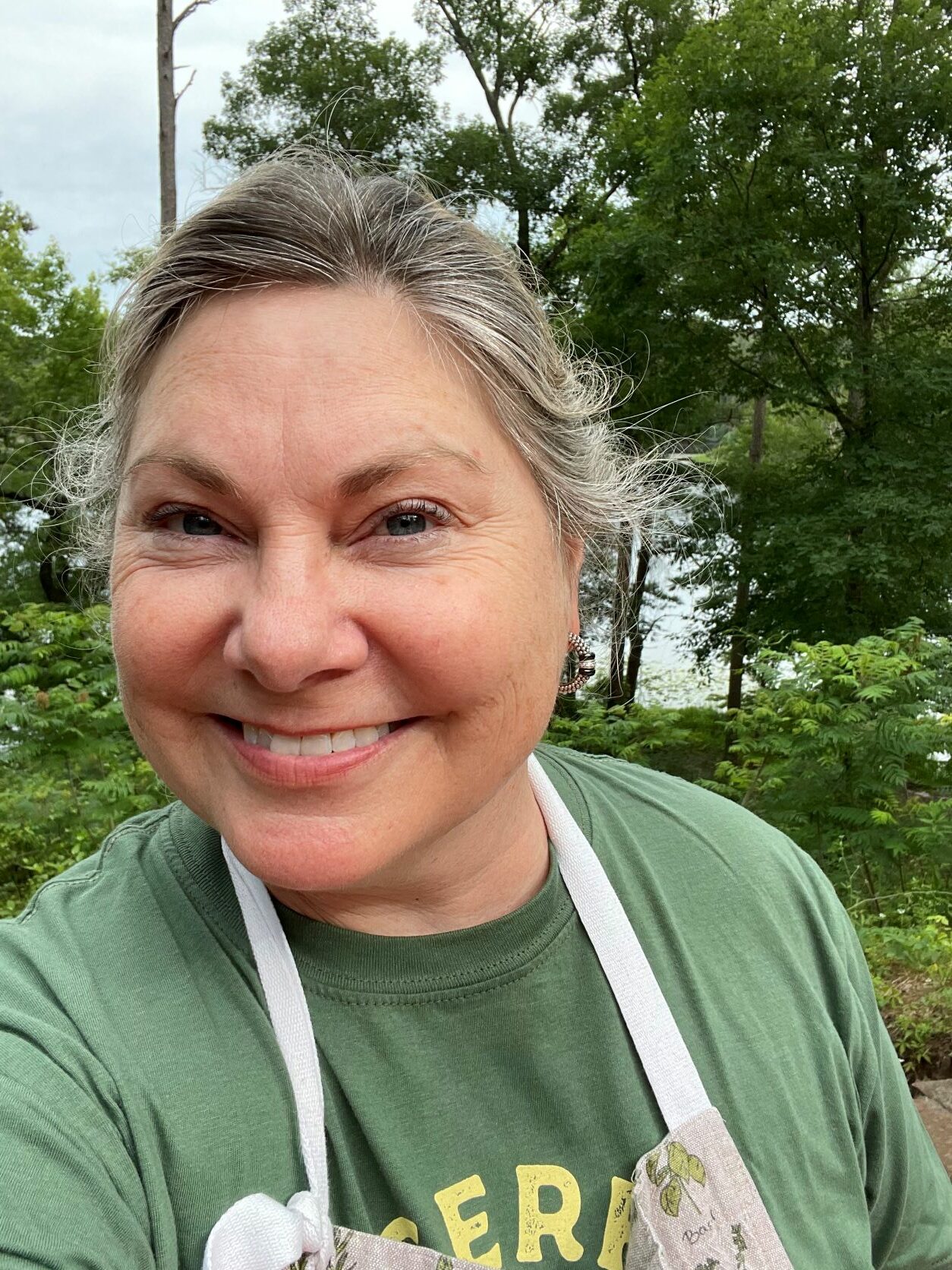 Girl Camper Guide - Southeast Texas
Lisa Dempsey
I have always loved to travel and go on adventures, but camping in my trailer has given me a sense of power and freedom I had never experienced before. It did not happen overnight, but I'm sure glad it happened!
I was a Girl Scout when I was young, and I loved being outside. It wouldn't be until I was in my forties and married with four kids that I would discover more ways to enjoy life outdoors. In 2012 my best friend introduced me to Texas Parks and Wildlife's Becoming an Outdoor Woman Events. BOW, as it is called, is where I learned how to back up a trailer, cook in a Dutch oven, set up a tent, and too many other important outdoor accomplishments to list here.
I developed lasting friendships with women I met at BOW. A group of us began going on outings to use our acquired know-how. We stayed in cabins in state parks and practiced our outdoor cooking, fishing, hiking, and kayaking abilities. I took a BOW course on how to boondock in a teardrop trailer in 2019. That was my tipping point.
For years I dreamed of owning my own little camper. I had Pinterest boards filled with images of vintage Shasta, Scotty, Casitas, and retro-style trailers. I started researching brands and decided I liked the amenities of a newer camper over a vintage one. In 2020, I purchased my first trailer, a TAB clamshell. I named her Mrs. Which Way, and we had a great time together. I took her to my first Girl Camper Camporee in Burnet, Texas. After only a year of trips in my tiny TAB, I had gained the confidence I needed to tow, back up, dump the waste, and maintain a trailer. Soon, I wanted something more spacious. More research ensued, and I decided on a Lance 1475. In April of 2021, I went to Nashville, Tennessee, to pick up my new trailer. I named her Sky, and she is a keeper!
Lisa