by Shari Sullivan
.
Did you know that the Georgia State Parks system has a Rewards program? Well, they do! And you can earn points every time you spend money for camping or other reservable items! The following is from the Georgia State Parks website and here's how it works:
Earn. Redeem. Enjoy
It's that easy to be rewarded for staying at a Georgia State Park!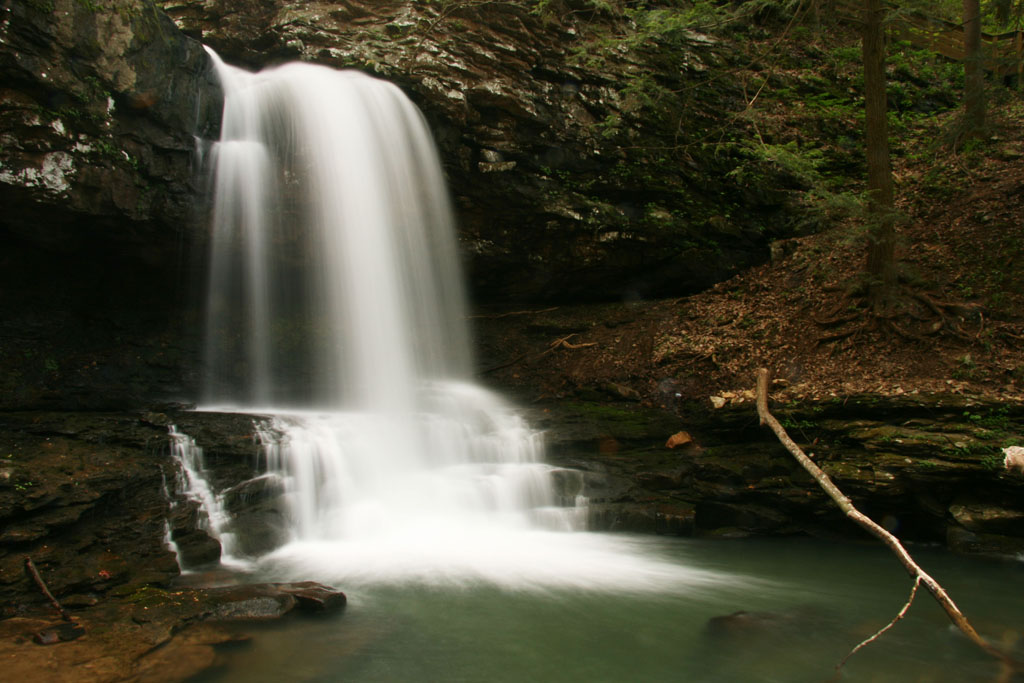 Earn
Earn 10 points for every dollar that you spend on overnight accommodations, day-use facilities, and other reservable items at most locations. Begin to earn points on new reservations as soon as you are enrolled in the program.
Excludes Amicalola Falls, Len Foote Hike Inn at Amicalola Falls, Georgia Veterans, Hardman Farm, Hart, Historic SAM Shortline Railroad, Jefferson Davis Memorial, John Tanner, Lapham-Patterson House, Little Ocmulgee, Robert Toombs House, Smithgall Woods and Unicoi.

Redeem
Your points can be redeemed for free overnight stays and day-use reservable facilities at participating Georgia State Parks. Use them as you earn them or save them up for multiple days. Rewards points are redeemed at check-in.
Note: You can click on the link at the bottom to see how many points you'll need for a free night of camping, using a pavillion, boarding a horse, staying in a cabin, etc!

Enjoy
Enjoy that special family time when you earn and redeem your rewards points at Georgia State Parks. Spend that time hiking, exploring, and reconnecting around a campfire. Sign up for your rewards card the next time you visit a Georgia State Park during normal business hours. You'll receive one card and two keychain tags for your household.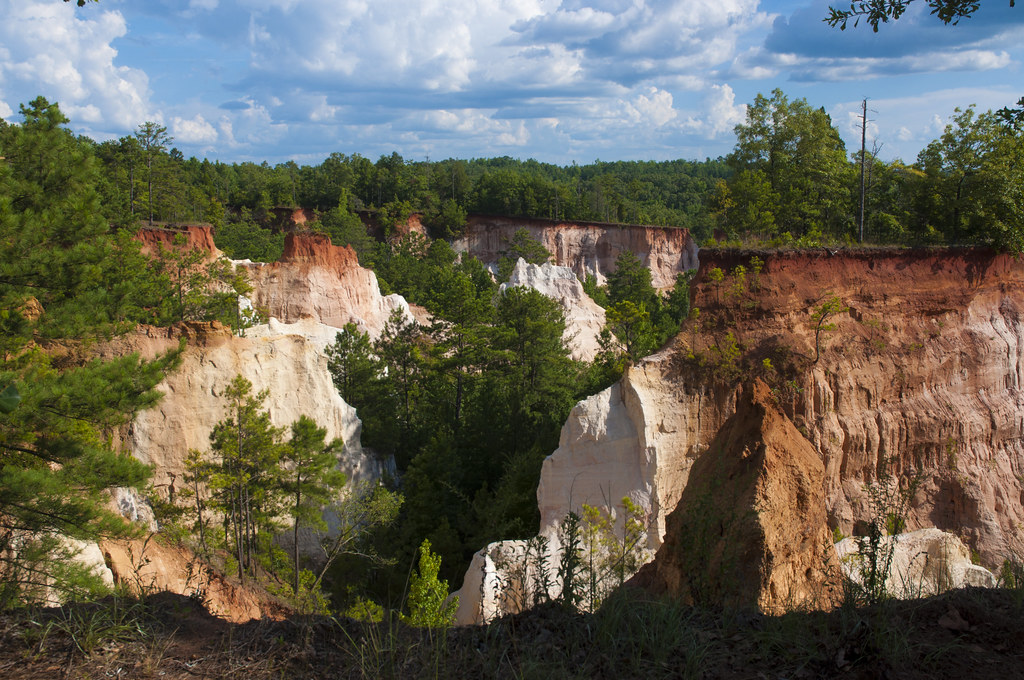 For complete program details, click on the link below and enroll today! What a great way to earn points for something you're doing anyway! Happy Camping!
Visit https://gastateparks.org/rewards for complete details and to enroll today!
Happy Trails… Shari Sullivan
Senior Editor for Girl Camper
Alabama Girl Camper Guide
Georgia Girl Camper Guide
Follow me on Facebook at Girl Camper Alabama
and Girl Camper Georgia
Follow me on Instagram at GirlCamper_Alabama
https://girlcamper.com/alabama/
https://girlcamper.com/georgia/