One of the absolute best caretakers of historic, scenic, and significant places in Massachusetts is the Trustees of Reservations, a nonprofit organization founded by landscape architect Charles Eliot in 1891. While you may know about some of its more famous properties, such as the Old Manse in Concord and the lovely garden Mytoi on Martha's Vineyard, did you know the Trustees has three campgrounds? I've hiked near one (Rocky Woods in Medfield) and camped in another (Tully Lake in Royalston) and I'm very excited to be camping at the third, Dunes Edge in Provincetown, this summer (pictured above).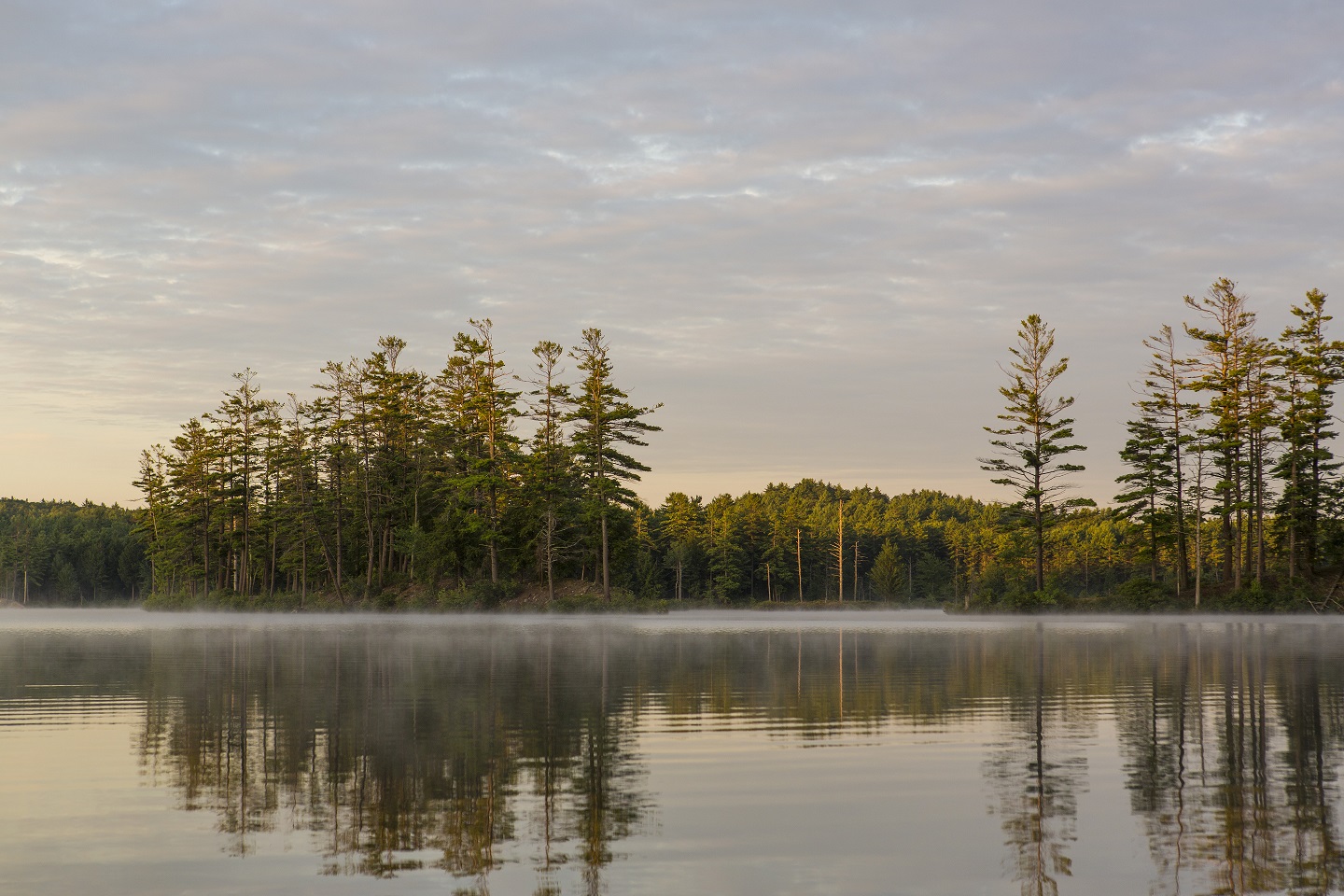 Tully Lake and Rocky Woods are just for tent campers, while Dunes Edge has spots for RVs of different sizes (no generators or AC can be used, though). You can make reservations now and you should! Sites book up fast by those who know how special these places are. After my visit to Dunes Edge, I'll make sure to post a review! One more tip: if you become a member of The Trustees, you can get discounts on camping and free admission to many sites, as well as helping to support a great organization.
Tully Lake Campground
Tully Lake Campground is a tent-only campground set along the shores of a 200-acre lake in Royalston. Campers can paddle up the Tully River, or explore the islands and inlets on the lake. You can hike to tranquil overlooks and roaring waterfalls, or mountain bike the 7.5-mile loop around Long Pond. Fishing off the campground banks is just one more activity. Camping season runs April 30 through October 11.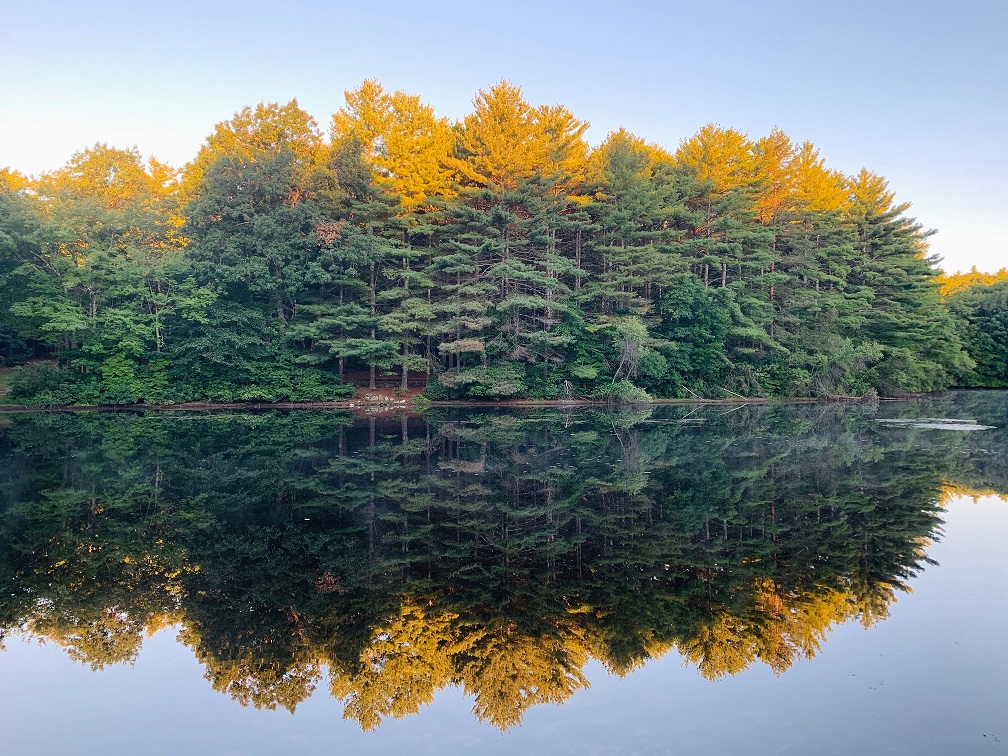 Dunes Edge Campground
Bordered by Cape Cod National Seashore, Dunes' Edge Campground offers easy access to the Cape's finest beaches. It is also a stone's throw away from miles of paved bicycle trails, golf courses, tennis courts, hiking trails, and Provincetown's many restaurants and stores. Camping season runs May 21 through the end of September.
Rocky Woods Weekend Camping
The Rocky Woods camping experience offers weekend and holiday camping in a safe environment for both families and first-time campers, without having to venture far from home. Rocky Woods has 15 campsites, with boating, fishing, and miles of trails to explore. The season runs May 21 through October 11; campsites are available on weekends and holidays only.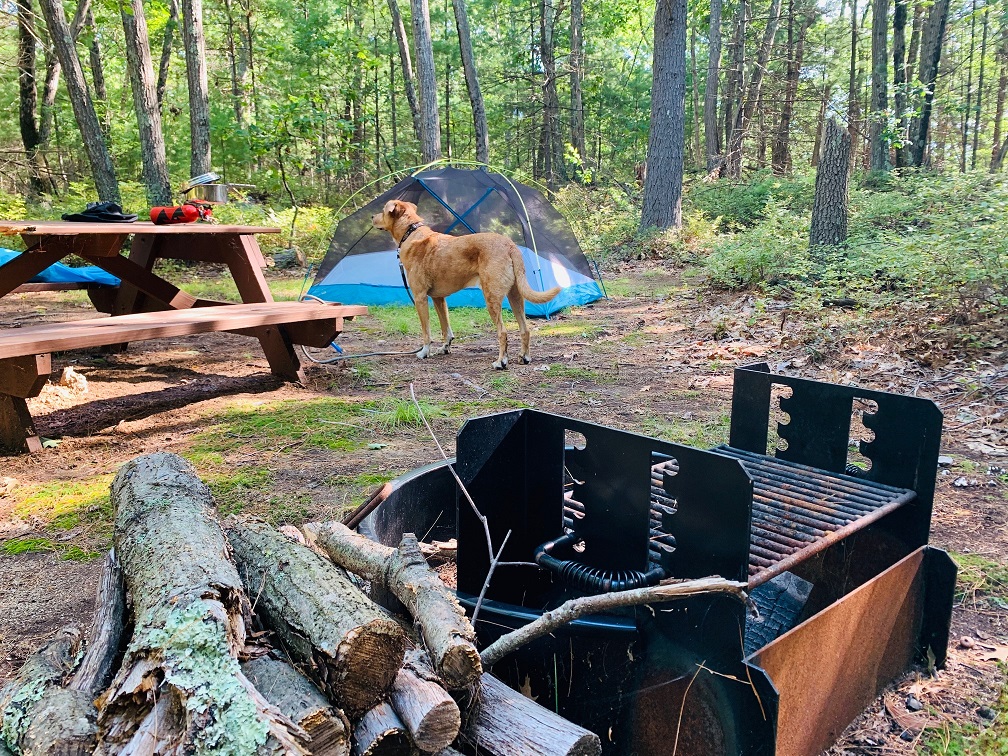 —Written by Kim Foley MacKinnon
To read past articles, click here.
Please join my Girl Camper Massachusetts Facebook Group, introduce yourself and join the conversation!
To subscribe to the Girl Camper Magazine, click here (Tip: I often write for it!)
Want to meet fellow Girl Campers? Sign up here for events. Open to all!