You know spring is truly sprung when the Heritage Museums & Gardens in Sandwich, MA opens for the season, this year on April 24. The museum, which was founded in 1969, is the largest public garden in southern New England, but it doesn't just offer 100 acres of gardens to enjoy, there is also a collection of classic cars, American decorative and folk art, and traveling exhibits spread out over three buildings at the Heritage Museum.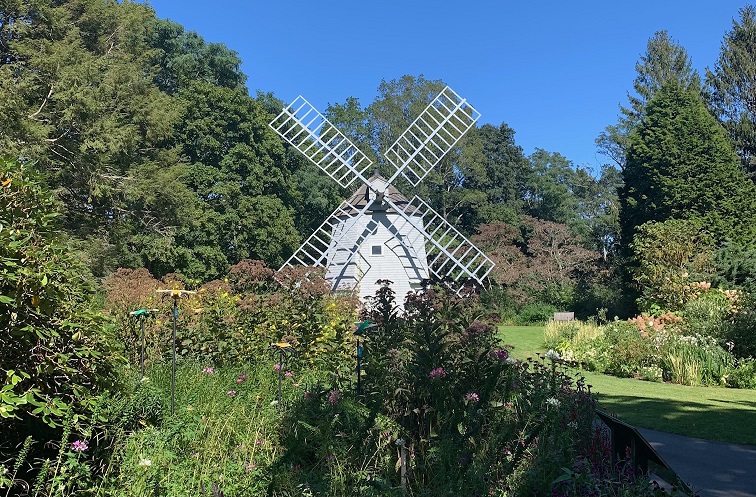 Other highlights at the property include a charming windmill, which was built in Orleans, Massachusetts in 1800; a working vintage 1912 carousel; a labyrinth; and Hidden Hollow, a magical two-acre playground for children under age 10 and their caregivers.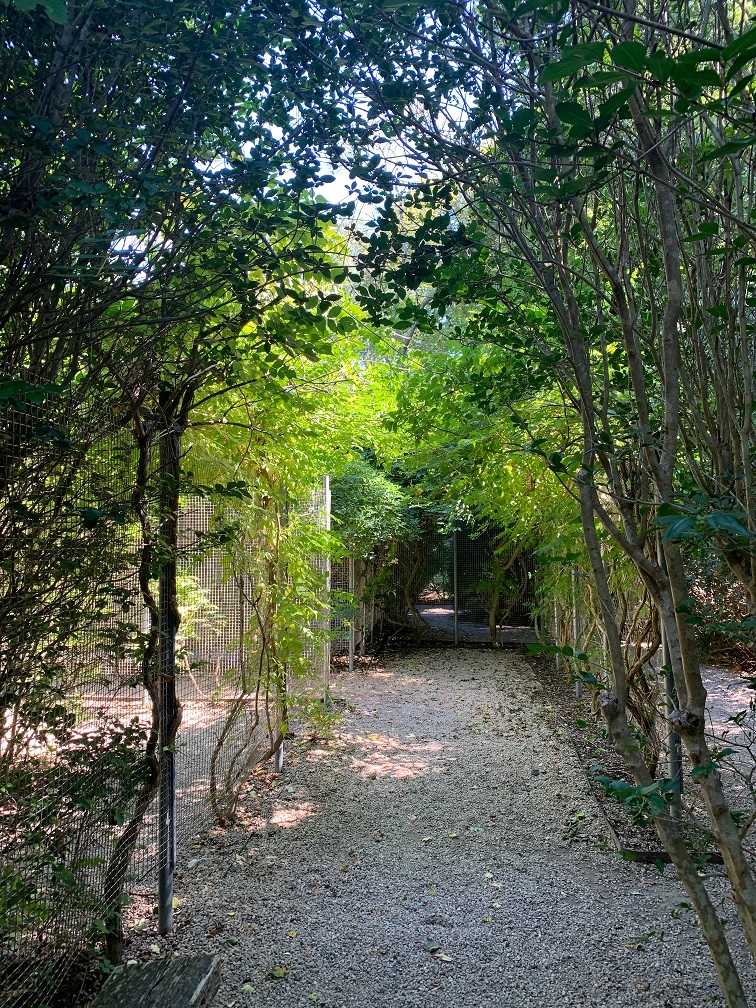 The varieties of trees, shrubs and flowers number in the thousands, with an impressive collection of rhododendrons. In May and June, the tens of thousands of rhododendrons are generally in bloom and are not to be missed. But no matter the time of year, wandering through the different gardens always offers something new to see. I especially like going off the main path to explore the several miles of nature trails, which you often have all to yourself.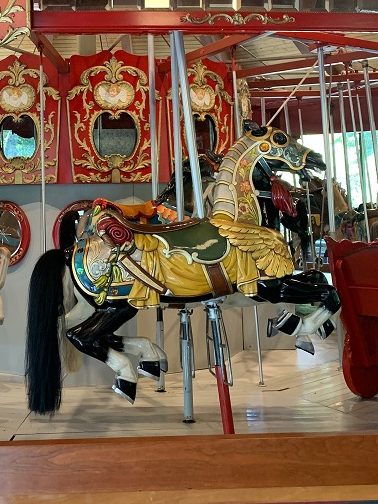 —Written by Kim Foley MacKinnon
To read past articles, click here.
Please join my Girl Camper Massachusetts Facebook Group, introduce yourself and join the conversation!
To subscribe to the Girl Camper Magazine, click here (Tip: I often write for it!)
Want to meet fellow Girl Campers? Sign up here for events. Open to all!