by Shari Sullivan
.
Whether or not you live in the high country of Colorado like I do, you are probably looking for the best skin-care product to help keep your skin looking healthy. While there is no magic solution for skin like mine that has seen the sunshine for over 60 years, I recently had the opportunity to try out a new skin care product and I am so excited to introduce it to you.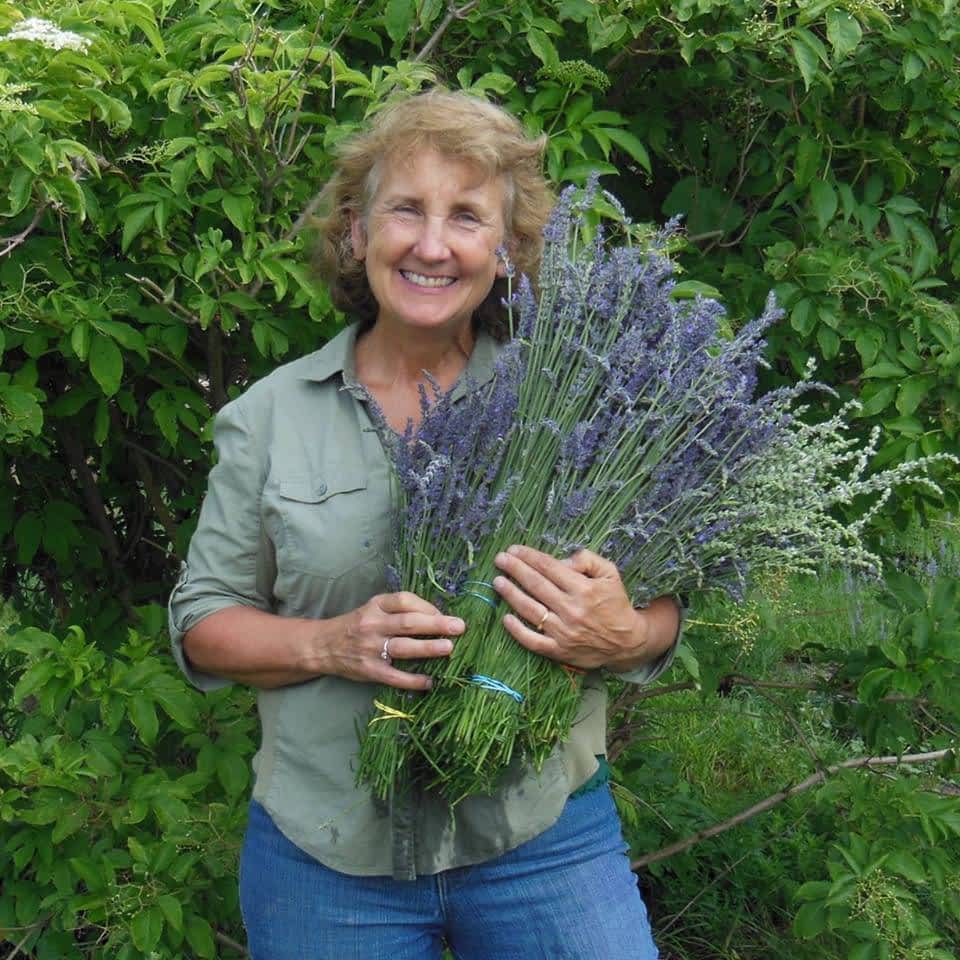 Meet Dr. Cindy Jones
Colorado Aromatics is a "Farm to Skin Effective Plant-powered Skin Care Formulated by a Biochemist". Meet Dr. Cindy Jones, the creator of this amazing Colorado company that emphasizes that "Good skin care is not a luxury… it's a necessity!" Cindy has always been an avid outdoors woman enjoying hiking and gardening. As time went by, she noticed that the dry Colorado climate was taking it's toll on her skin and she decided to use her experience as a biochemist and herbalist to create a line of natural skin care products designed specifically for outdoor lovers like us!
Cindy knew that herbs have many natural antioxidants and anti-inflammatory properties that could be combined to create products that are not only farmed using organic and natural practices that protect our planet, but are good for our bodies. She wanted her company to be sustainable and earth friendly, so even the packaging is recyclable and shipped with minimal packaging.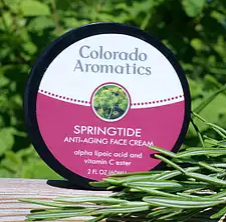 Thirty Days to Healthier Skin – Putting the Product to the Test
For the past 30 days I've been using Colorado Aromatics "Springtime Gold Anti-Aging Face Cream" and I love it! This moisturizer is different from products I have used in the past in so many ways. It's all natural so I know that it is healthy for my skin. Sometimes I find that moisturizers are watery or even sticky, but not this product. It feels silky and smooth and doesn't leave any sticky residue on my face. I love knowing that using this product isn't a temporary fix. Because it contains herbs that are antioxidant rich and have anti-aging properties I feel like I'm feeding my skin each time I use it. Sadly, I grew up a sun-worshipping teenager in the South, and my skin definitely gives that away. I am pleased to report that the face cream seems to help diminish those annoying sun spots that are a souvenir of those bad decisions made in my youth.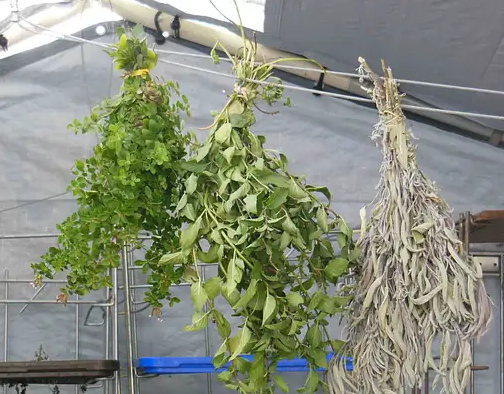 What's It Made Of?
What's in it? Here are the ingredients in the Springtime Gold Face Cream… I would love to have a garden like this in my backyard!
Raspberry Seed Oil – rich in phytosterols, Vitamin E, carotenes and ellagic acid. Regenerates skin cells. Has some ability to block UV light.
Rice Bran Oil – rich in phytosterols, softens and restructures skin.
Green Tea Extract – antioxidant, antiaging, supports collagen and brightens skin
Calendula Extract – Grown on our farm, it is anti-inflammatory, anti-irritant, astringent, antiseptic, promotes wound healing and skin brightening..
Vitamin C ester – a lipid soluble, stable form of vitamin C to support collagen, brighten skin and reduce wrinkles.
Alpha Lipoic Acid – a potent antioxidant involved in energy production, protecting proteins, neutralizing toxins and reducing wrinkles.
Allantoin – soothing, hydrating, smooths the skin and promotes cell turnover, an important part of anti-aging.
Lupine Protein – coats and protects the skin to prevent water loss.
Fennel Extract – Grown and made on our farm, improves skin moisture and skin.
Rosemary Extract – antioxidant, anti-aging, tones skin.
Tripeptide – boosts collagen production, reduces wrinkles.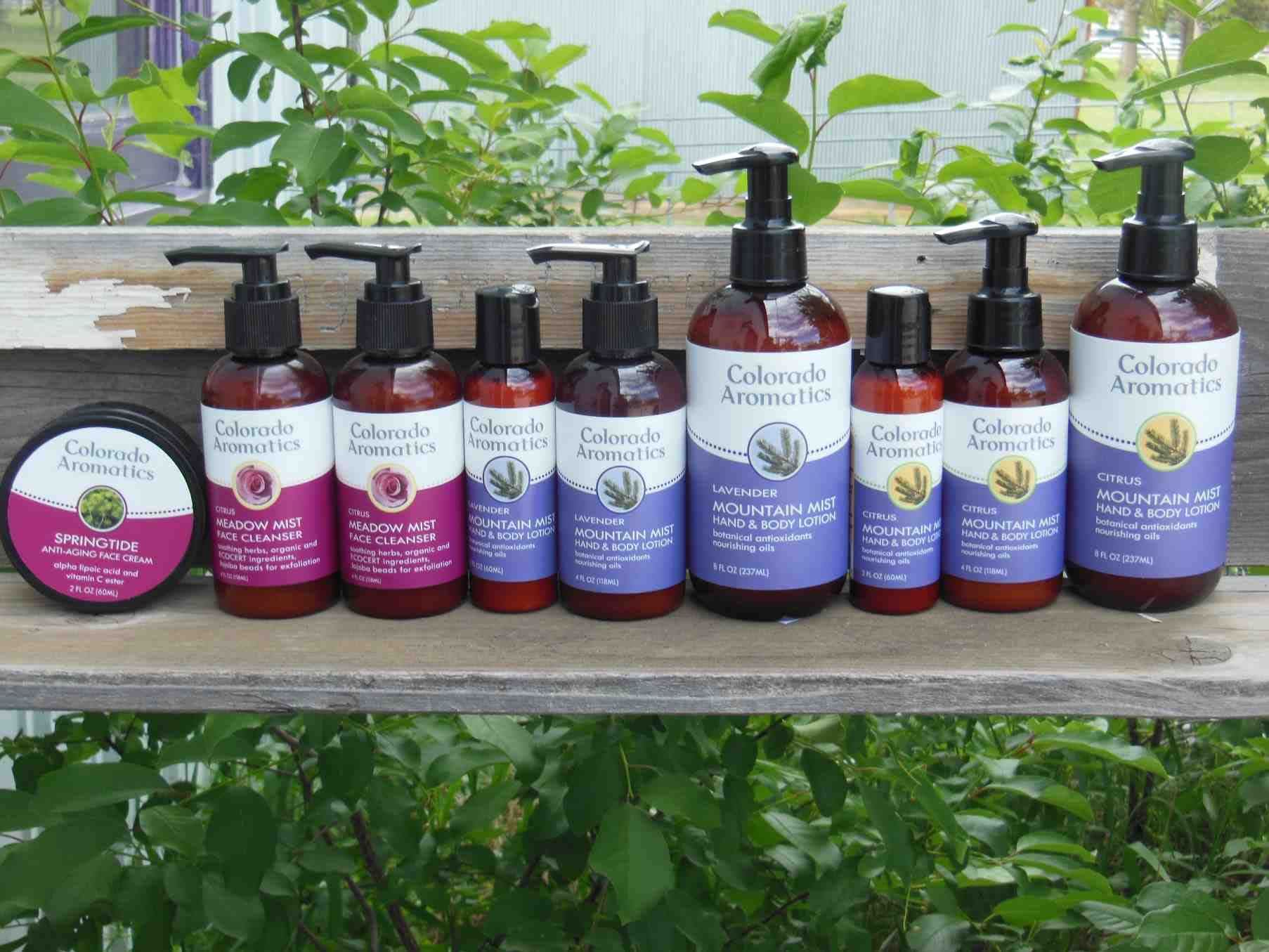 What You'll Find at Colorado Aromatics Farm
Colorado Aromatics has a full line of products that are available for you to try. From their delicious smelling soaps, shampoos and salt scrubs to their full line of facial care products, you will be so happy with each one. There are products for sore feet after a long hike and products to help your sore joints and tired muscles after setting up your campsite! Don't forget the lip balm and a lavender sachet for your pillow at night. No matter what products you decide to try, you're bound to love them!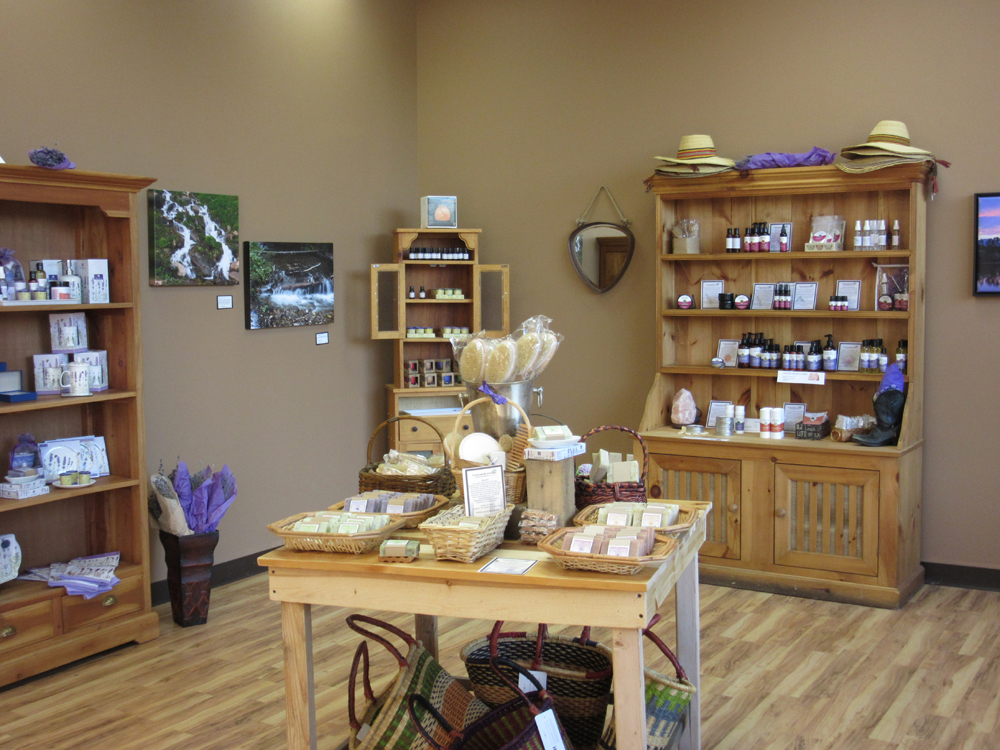 The next time you're near Longmont, Colorado be sure to make a stop at the farm and shop. Colorado Aromatics farm is "Certified Naturally Grown". That "means we use natural and organic practices that protect our soil, our wildlife, our water, and our customers." If you have some free time and would like to learn about organic farming or herbs, you can sign up for their Volunteer program!
Until you can make a trip to visit the farm, please visit their website and check out the amazing products that will help keep your skin healthy today!
Visit Colorado Aromatics online at: http://www.coloradoaromatics.com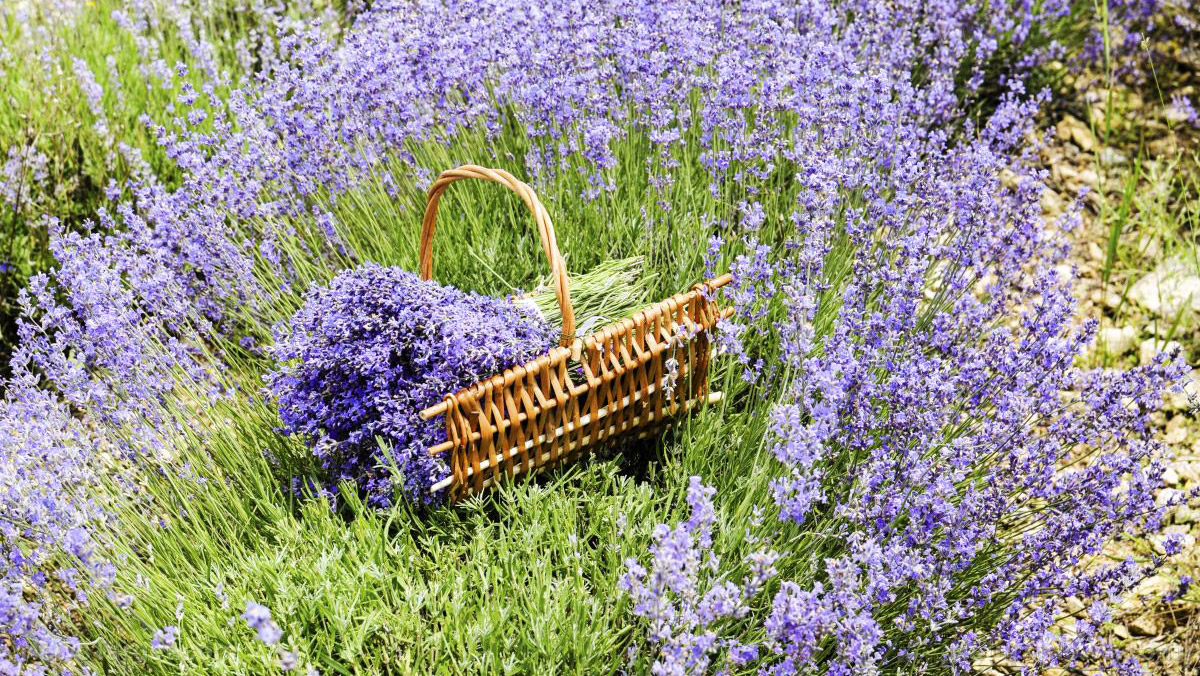 Happy Trails… Shari Sullivan
Colorado Front Range Girl Camper Guide
Follow me on Facebook: https://www.facebook.com/GirlCamperFrontRangeColorado
https://girlcamper.com/colorado-front-range/