by Shari Sullivan
.
There are a lot of things that are unique to Colorado, but the biggest ones are special indeed. There are more mountain peaks that reach over 14,000 feet in Colorado than any other state. In fact, there are 53 of them. Fondly known by locals as the "14'ners" each one is different and has it's own unique features. These peaks are at least 14,000 feet in elevation and range from Sunshine Peak at 14,001 feet up to Mt. Elbert at a towering 14,433 feet.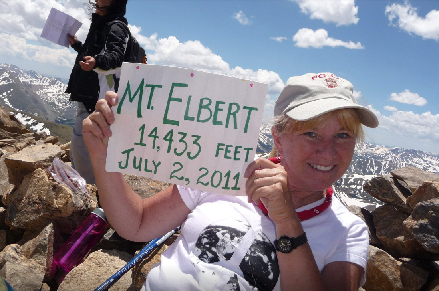 Hikers love to summit or 'bag a peak' and many set a goal to do all 53. They aren't easy and there's a lot to learn before you attempt a hike. And, although many people reach the summit every hiking season, not many know the origin of their individual names.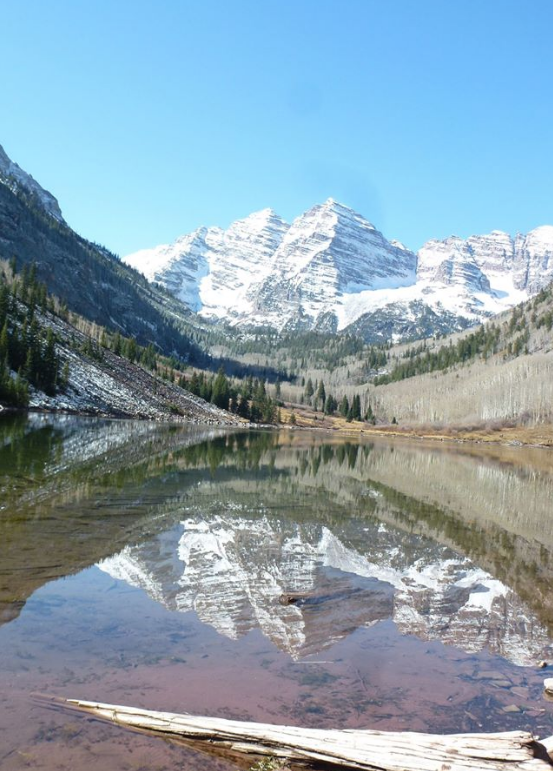 Here is a great website that lists all 53 of these massive mountains and shares them alphabetically by the names that they are most commonly known as. So even if you never reach the summit by foot, you can enjoy their beauty through learning more about each one here!
Read more about our fabulous fourteeners here: https://www.14ers.com/
Happy Trails… Shari Sullivan
Senior Editor for Girl Camper
Alabama Girl Camper Chapter Guide
Georgia Girl Camper Chapter Guide
Follow me on Facebook at Girl Camper Alabama
and Girl Camper Georgia
Follow me on Instagram at Girl_Camper
https://girlcamper.com/alabama/
https://girlcamper.com/georgia/